By state Sen. Alexis Calatayud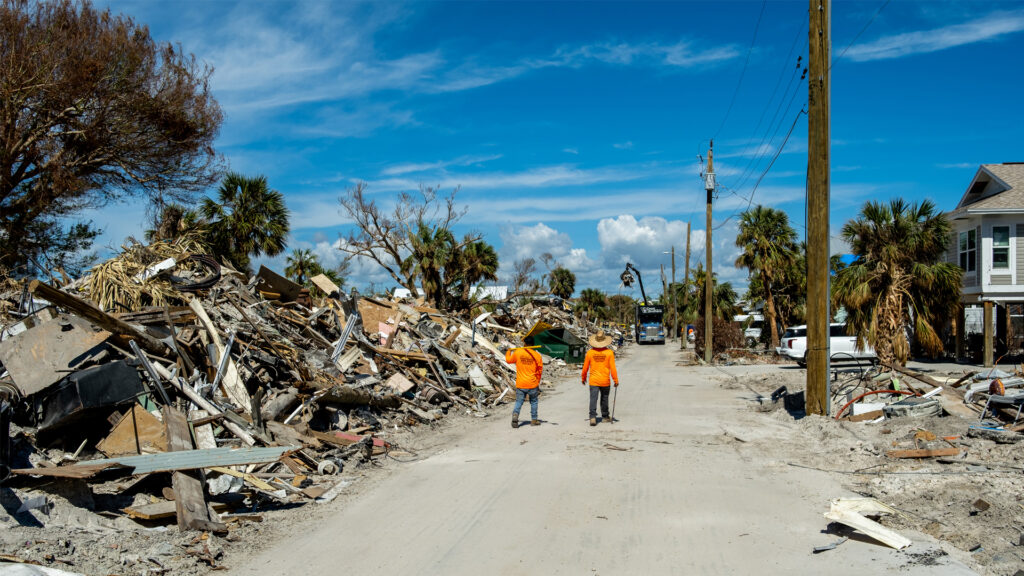 An estimated $60 billion in damages, 144 deaths and – worst of all – the fear-inducing realization that it will happen again. Last year's Hurricane Ian is not the first time a major hurricane has shaken our communities – and unfortunately it certainly won't be the last.
While we can't prevent the next hurricane, we can make sure our communities are more resilient and our residents are more prepared the next time one comes along.
The Florida Legislature has taken significant steps to build a more resilient future while also adapting, conserving and restoring our natural resources. This includes creation of the Resilient Florida Grant Program in 2021 and the Freedom First Budget in 2022, with its record-breaking $3 billion allocation for environmental restoration and conservation.
To continue building upon those successes, we must now incorporate strategic investments in resilient and renewable energy – while modernizing our policies to meet the changing needs of our communities.
One opportunity to accomplish this goal is by looking at the connection between solar power and emergency shelters.
In Florida, more than 95% of the state's emergency shelters are K-12 public schools. These buildings can be quickly activated and adapted to provide shelter for families to weather a storm safely. But hurricanes often knock out power for prolonged periods of time – so what happens to those shelters when the power goes out?
Equipment like backup generators, renewable energy sources like rooftop solar, battery storage and improved energy efficiency enhancements can help ensure that shelters maintain power through even the most treacherous storms. Unfortunately, sometimes state law lags behind the innovations needed to make necessary improvements.
That's why I am cosponsoring legislation that would provide school districts with greater spending flexibility to make upgrades that harden infrastructure and ensure that shelters can maintain power through storms.
Best of all, the benefits of this legislation (SB 178) wouldn't be limited to just emergencies. Having solar technology installed at schools would also create significant savings for taxpayers.
Right now, schools in Florida spend more than $500 million annually on utility bills. Imagine if we were able to reduce that amount by even a small percentage. That would create millions of dollars in additional funds that could then stay in the classroom where they will benefit students.
Empowering our schools to generate their own electricity – to be used for emergencies and every day – would unlock greater savings and strengthen resiliency. It's a win for everyone.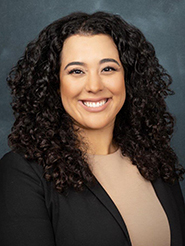 The start of hurricane season is just around the corner and, while we don't know what storms will emerge, we do know how we can continue to strengthen our communities and build a more resilient future – all while providing greater flexibility and access to funding to our schools.
We know that more powerful storms are in Florida's future. That's why we should act to strengthen our resiliency now, by passing SB 178 and other measures that will keep our residents safe.
State Sen. Alexis Calatayud represents District 38 in Miami-Dade County. This opinion piece was originally published by the Miami Herald, which is a media partner of The Invading Sea.
If you are interested in submitting an opinion piece to The Invading Sea, email Editor Nathan Crabbe at ncrabbe@fau.edu.