A roundup of news items related to climate change and other environmental issues in Florida:
Keeping military bases secure from climate change | WUWF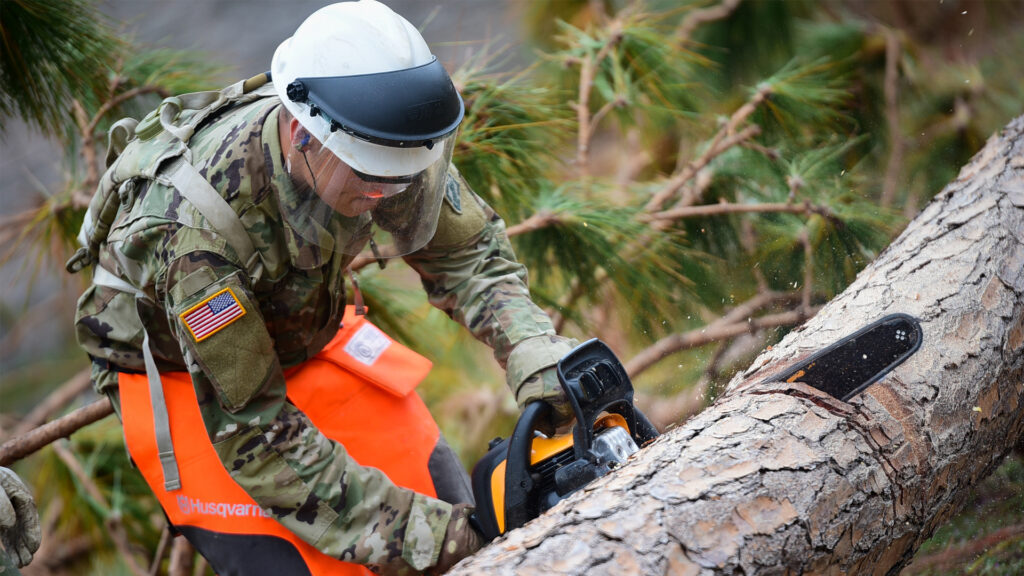 Designing and fortifying military bases against the effects of climate change is not some far-off concept, it's happening right now.
"This is actually a very important part of how the military looks at their readiness and their ability to do their mission," said Dr. Matthew Schwartz, associate vice president of research at the University of West Florida.
A group of military and climate experts will be discussing ideas at the Climate Security in Northwest Florida: Best Practices and Lessons Learned for Military Facility Resilience this Monday in downtown Pensacola. It will be moderated by Dr. Schwartz.
Going out 'green.' Demand grows for Florida funerals that preserve nature, cut pollution | Miami Herald
As bagpipes played, Janet McAliley's family pulled her casket of woven seagrass on a wooden wagon down a dirt path through a wild green meadow in Central Florida.
In life, McAliley was a moral pillar of Miami-Dade County: a 16-year school board member who crusaded for civil rights, the fair treatment of immigrants and many environmental causes. In death, she wanted to add to her environmental legacy. She chose to be laid to rest in what's known as a "green burial" — in her case, at the Prairie Creek Conservation Cemetery outside of Gainesville, Florida.
There would be no cremation, a process that contributes to climate change byproducing as many carbon emissions as a 500-mile road trip. No embalming fluid, which seeps out of caskets and can pollute groundwater. And no concrete vault, which prevents the microbial denizens of the soil (for a time) from decomposing a body and returning it to the earth.
Florida home insurance crisis: Floridians brace for yet another rate increase. Here's why. | Pensacola News Journal
Since 2022, Florida homeowners have been shocked to discover their home insurance premiums skyrocketing to double or triple their previous rates.
Many others have received letters of cancellation as more than a dozen insurance companies have pulled out of the state or gone under completely.
And now, Florida homeowners are bracing for yet another spike in insurance premiums as the Florida Insurance Guaranty Association voted on March 31 to collect a 1% emergency "assessment" from policyholders to be used to pay for claims insolvent companies can no longer cover.
If you have any news items of note that you think we should include in our next roundup, please email The Invading Sea Editor Nathan Crabbe at ncrabbe@fau.edu.