A roundup of news items related to climate change and other environmental issues in Florida: 
Resilient Cedar Key flooding vulnerability map | WUFT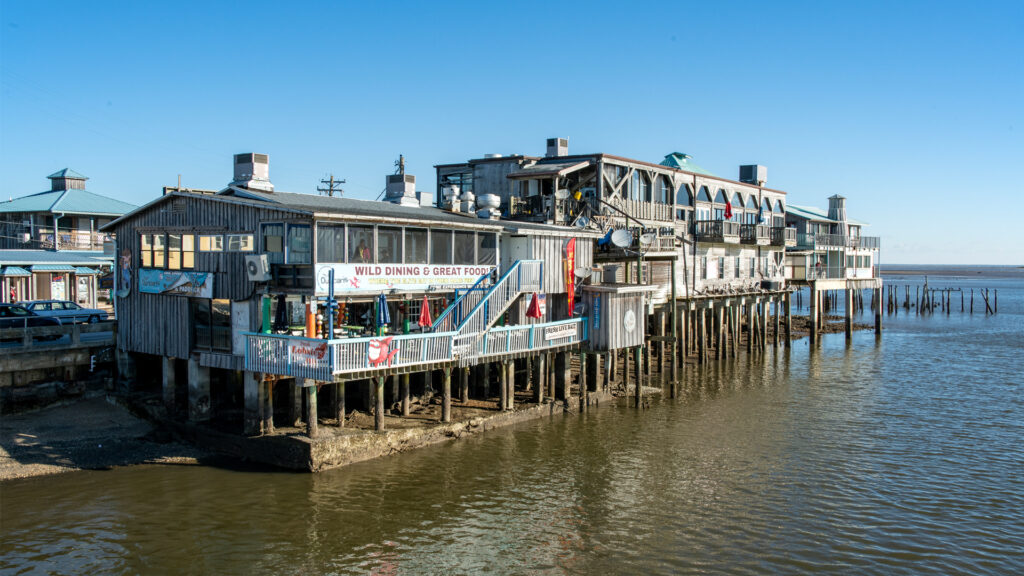 A new tool is available to help residents of Cedar Key prepare for flooding events. A grant from the Resilient Florida program funded the online program that allows users to explore flood vulnerability maps on and around Cedar Key.
Savanna Barry is a Florida Sea Grant extension agent who specializes in coastal ecosystems. She says the interactive maps show flood risks for sea level rise as well as storm or tide events. But the Resilient Cedar Key effort also includes information on how residents can prepare for possible flooding.
Florida lawmakers eye ban on fertilizer use restrictions | Tampa Bay Times/Miami Herald
TALLAHASSEE — Florida legislators are poised to block one of the most effective tools local governments say they have to protect water quality in their communities in the face of red tide and blue-green algae outbreaks by banning rainy season restrictions on fertilizer use.
A measure quietly tucked into a budget proposal over the weekend would prohibit at least 117 local governments from "adopting or amending a fertilizer management ordinance" during the 2023-24 budget year, requiring them to rely on less restrictive regulations developed by the University of Florida, which are supported by the state's phosphate industry, the producers of fertilizer.
Legislative leaders tentatively agreed to a $116 billion budget on Monday and, with no public debate or discussion, included the fertilizer language that emerged late Sunday.
Florida bill that allows use of radioactive toxic waste for roads heads to Gov. DeSantis | News Service of Florida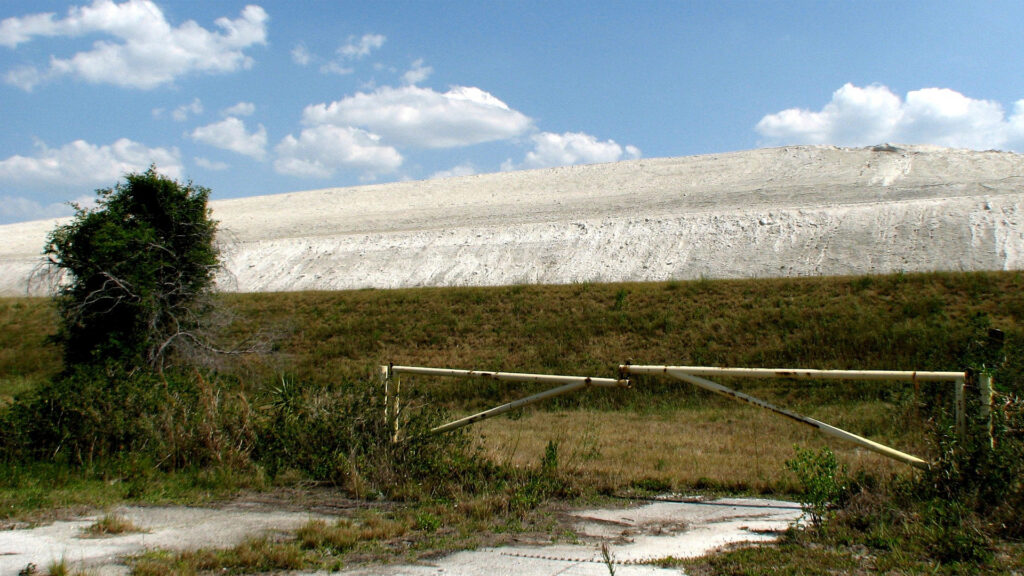 The Florida Senate on Monday gave final approval to a bill that could be a step toward using phosphogypsum, a byproduct of the phosphate industry, in building roads.
Senators voted 34-4 to approve the bill (HB 1191), which passed the House last week. It is now ready to go to Gov. Ron DeSantis.
The issue has drawn attention, at least in part, because phosphogypsum includes radioactive elements. It is stored in huge stacks.
If you have any news items of note that you think we should include in our next roundup, please email The Invading Sea Editor Nathan Crabbe at ncrabbe@fau.edu. Sign up for The Invading Sea newsletter by visiting here.