A roundup of news items related to climate change and other environmental issues in Florida:
Fla. and La. must borrow millions to pay insurance claims | E&E News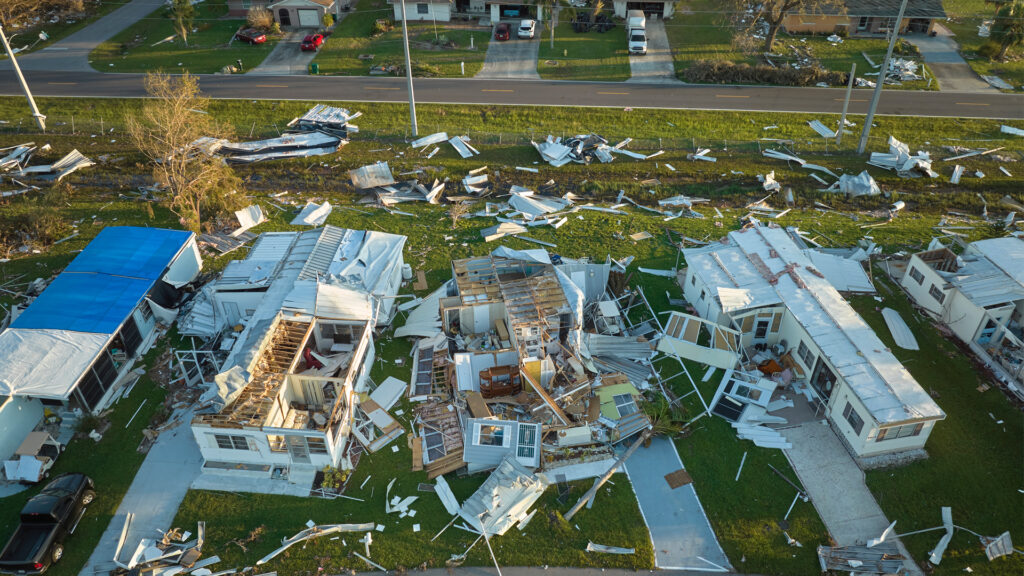 The Gulf Coast insurance crisis has hit a new low as two state-chartered insurance associations are being forced to borrow hundreds of millions of dollars for the first time in three decades to pay the hurricane claims of insolvent insurers.
Borrowing in Florida and Louisiana could reach a combined $1.35 billion and will be repaid largely by insurance policyholders across each state through premium increases or surcharges that will last for years.
The emergency financial maneuver is the latest illustration of the collapsing property insurance market along the Gulf Coast following a series of destructive storms and a torrent of lawsuits. More than a dozen insurers have become insolvent, leading to soaring premiums and the cancellation of hundreds of thousands of homeowners' policies.
Giant mats of seaweed lurk off Florida coast and have beached in spurts but will peak soon | Palm Beach Post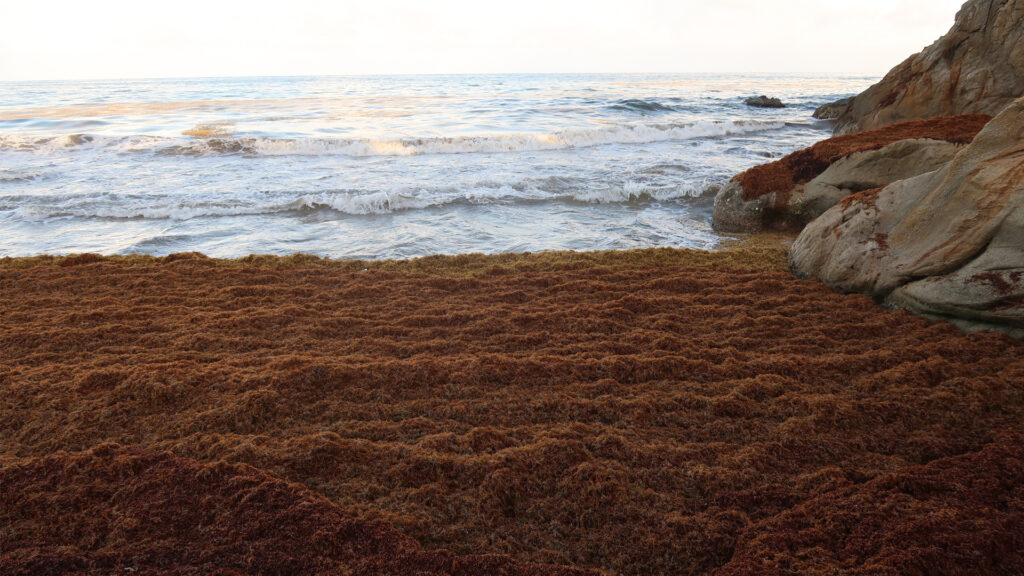 A massive seaweed bloom expected to grow to record proportions before peaking in June is assaulting Florida beaches in hit or miss fashion depending on the way the wind blows.
An April sargassum forecast by the University of South Florida found mats of seaweed clogging the Caribbean Sea last month in amounts higher than previous Aprils, but the Gulf of Mexico's seaweed proliferation was below top levels.
The monthly sargassum report, which found 3 million tons of the pelagic flora in the Caribbean Sea, shows its growth spurt reaching its pinnacle in June before starting to dissipate.
Giant offshore wind farms may power the future. Gables firm designs next generation | Miami Herald
In a Coral Gables office, engineers are drawing up plans to build massive floating platforms the size of U.S. Navy destroyers that may hold the key to the country's green energy future.
The platforms are designed to hold the newest generation of offshore wind turbines, goliath structures that stand taller than the Golden Gate Bridge and generate so much energy that a single rotation of their nearly 400-foot blades could power a house for two days.
One day, much of the the country's energy could come from offshore wind farms, where turbines harvest the energy from strong ocean winds and convert it into clean, renewable electricity for homes and businesses on the mainland. If and when these these kinds of structures wind up off the coast of South Florida remains uncertain. But the technology itself is promising enough that the U.S. Department of Energy expects wind power to play a key role in cutting the carbon emissions from the U.S. power grid and heading off the worst effects of climate change.
If you have any news items of note that you think we should include in our next roundup, please email The Invading Sea Editor Nathan Crabbe at ncrabbe@fau.edu. Sign up for The Invading Sea newsletter by visiting here.