A roundup of news items related to climate change and other environmental issues in Florida: 
Bright lights, dark sand threaten Florida's sea turtles, especially in a warming world | Florida Today
Lights on our beach and darkness in our sands are driving the destiny of Florida's threatened and endangered sea turtles more than we know.
Female sea turtles need dark places to dig their nests, otherwise they'll jettison their eggs at sea. Lights from along the dune can lure hatchlings toward beach roads instead of the ocean, only to be squashed or sunbaked to death.
So as sea turtle nesting season begins Monday, May 1, bright beach lights must go off or be shaded to temper them from spreading light onto the beach. Meanwhile, new research is bolstering the case that the darker the sand we use to renourish our eroding beaches, the more female turtles that will hatch. That might sound like more nest eggs for the future, but not so, biologists warn.
Home insurance premiums rise as Americans flock to weather-worn states | New York Times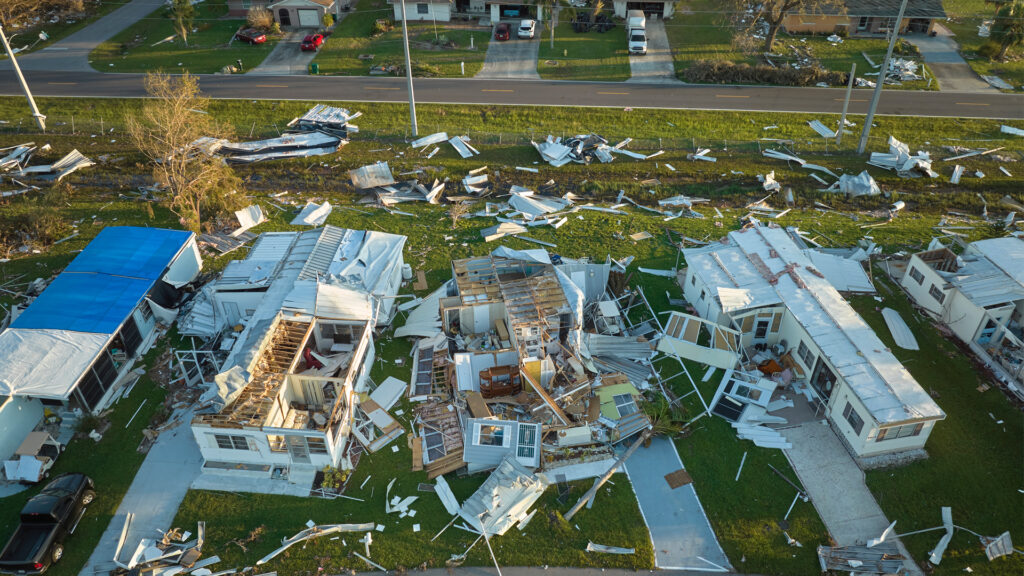 Home insurance premiums are on the rise, and a key driver for the price increase is climate change. Yet, Americans are moving fastest to Florida, Texas and other states most at risk for climate-related natural disasters, according to a new study from LexisNexis Risk Solutions, a data and analytics provider.
Since 2015, the average homeowner has seen the bill for their property coverage grow by roughly 21 percent. But in Florida and Texas, the two states with the highest population gains in 2022, rates have climbed significantly more — 57% in Florida and 40% in Texas.
Those states are also experiencing extreme weather: Hurricanes like Ian, Nicole and Fiona, as well as record heat, ice and snow storms, wrought billions of dollars of destruction in 2022 and killed nearly 500 Americans.
In the Florida Panhandle, a Black community's progress Is threatened by a proposed liquified natural gas plant | Inside Climate News
PORT ST. JOE, Fla.—Not long ago, this rural coastal town in the Florida Panhandle was home to a thriving Black community, with locally owned shops and restaurants and plentiful jobs at the nearby paper mill.
Their community fell into decay after the paper mill closed in 1999, but today residents have big plans for restoring and uniting it, finally, with the white side of town.
They envision a reinvented Martin Luther King Boulevard, the main thoroughfare here, with mixed-use development, extended sidewalks and a new Black history museum. They had crafted a redevelopment plan with the community's beachy location making tourism and real estate opportunities the centerpiece.
If you have any news items of note that you think we should include in our next roundup, please email The Invading Sea Editor Nathan Crabbe at ncrabbe@fau.edu. Sign up for The Invading Sea newsletter by visiting here.