A roundup of news items related to climate change and other environmental issues in Florida:
Shrinking bodies, growing wings: Climate change having odd effect on birds, study finds | USA Today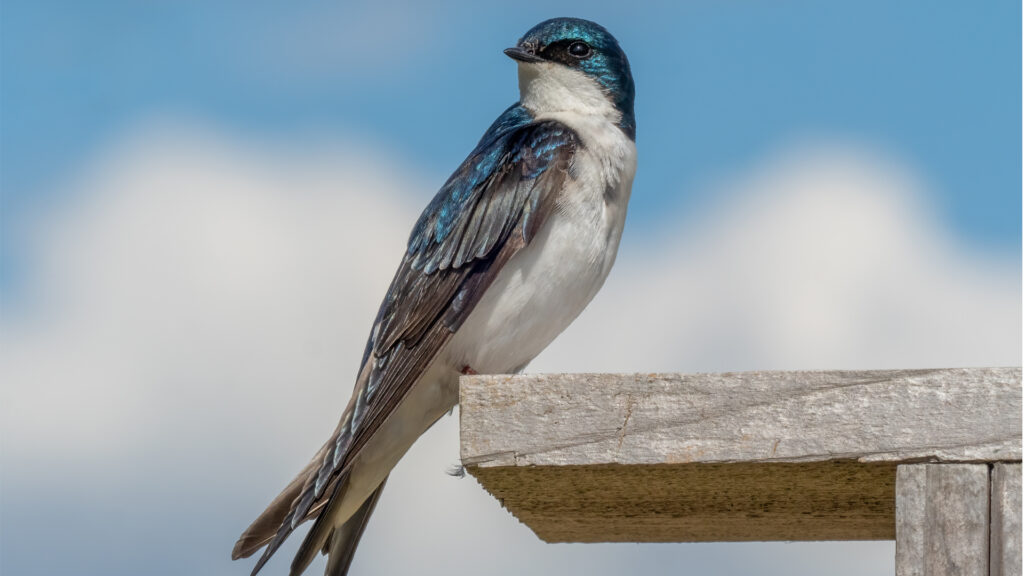 Climate change is shrinking our birds.
Birds in both North and South America are getting smaller as the planet warms, and the smallest-bodied species are changing the fastest, a study reported Monday.
At the same time, birds also are getting longer-winged, according to the study, which pinpoints human-caused climate change as the cause.
FEMA sets up Fort Lauderdale station to help flood victims | Sun Sentinel
South Florida residents still struggling with damage to their homes and cars after last month's flood have another way to apply for financial relief: the Federal Emergency Management Agency has opened a temporary shop in Fort Lauderdale.
The FEMA Disaster Recovery Center at Hortt Park, 1700 SW 14th Court, is available to the public from 9 a.m. to 8 p.m. Mondays through Saturdays. It launched on Monday and will remain for a time still to be determined.
"FEMA is working to meet survivors where they are," said agency spokesman John Mills.
Florida tosses climate lifeline to swamped 'Keybillies' | E&E News
BIG PINE KEY, Fla. — Saima Kawzinsky doesn't live in paradise, but when she can catch a break between her two jobs, it comes close.
The 33-year-old, who was raised here on the southernmost tip of Florida, enjoys for free what others pay thousands of dollars to see: kaleidoscope sunsets; saltwater vistas; and a life mostly unencumbered by noise, traffic and other big city burdens.
Yet Kawzinsky and her family face what was once unthinkable — leaving the Florida Keys. Climate change is making it more dangerous — and much more expensive — to live here.
If you have any news items of note that you think we should include in our next roundup, please email The Invading Sea Editor Nathan Crabbe at ncrabbe@fau.edu. Sign up for The Invading Sea newsletter by visiting here.