A roundup of news items related to climate change and other environmental issues in Florida:
How wildfires begin in Florida and their benefits to the forests | WGCU
In Florida, more than eight of ten wildfires are caused by people. Some are on lit purpose, but most are due to a lack of maintenance on equipment, such as an out-of-tune lawn mower or a vehicle's catalytic converter
As disruptive as a wildfire can be, a forest fire is not only important to the ecosystem in which it burns, but is integral to slowing climate change.
Forests act as "carbon sinks," absorbing carbon dioxide from the atmosphere through the process of photosynthesis and storing it in trees, vegetation, and down through roots into soil for decades. Called carbon sequestration, trees and shrubs help mitigate the accumulation of greenhouse gases in the atmosphere, thus reducing the impact of global warming.
Miami's hearty urban coral could help ailing reef | WLRN
Urban coral that have thrived near bustling Port Miami — despite ship traffic churning up pollution and bay bottom — are more resilient than their cousins along Florida's reef, a new study from the National Oceanic and Atmospheric Administration has found.
Scientists say the findings, which established a baseline for conditions, could help them heal ailing reefs battling impacts from climate change.
"These are conditions that in other areas would kill or stress out corals. So the question is, how are they able to persist? What are they doing that allows them to be able to keep up with these conditions?" said Ian Enochs, who leads NOAA's coral program housed at the University of Miami's Cooperative Institute for Marine and Atmospheric Studies. "So it's a little bit of a ray of hope."
Hertz is adding up to 6,000 EVs to its rental fleet in Orlando | Electrek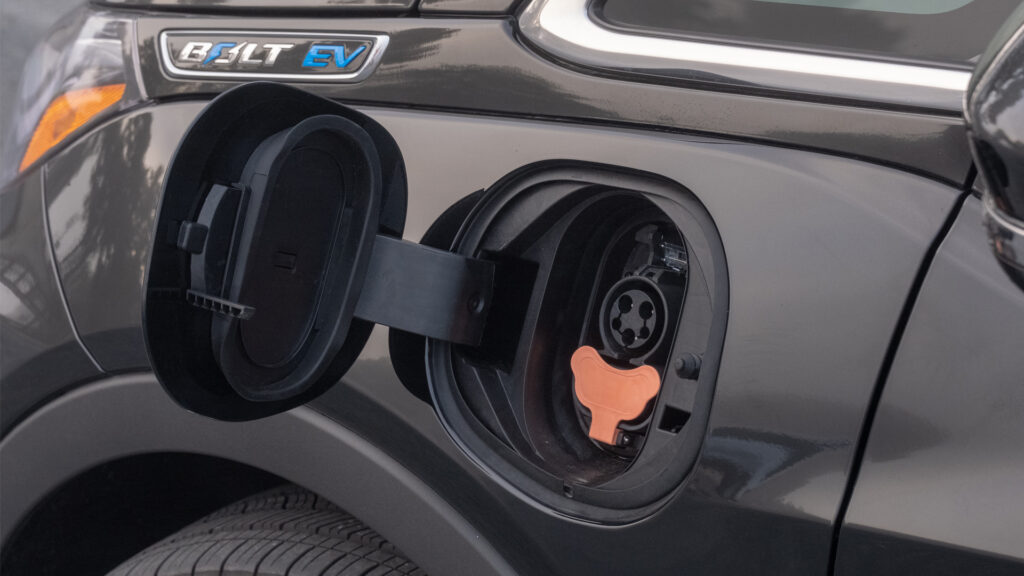 Hertz announced today that it plans to add up to 6,000 rental EVs to its existing fleet in Orlando for leisure and business customers, as well as rideshare drivers.
The rental car giant will also support the installation of up to 50 public fast chargers across the greater Orlando area in partnership with BP.
The whole EV initiative is called Hertz Electrifies Orlando, and it's being carried out jointly with the city of Orlando, Orange County Public Schools and Orange Technical College.
If you have any news items of note that you think we should include in our next roundup, please email The Invading Sea Editor Nathan Crabbe at ncrabbe@fau.edu. Sign up for The Invading Sea newsletter by visiting here.