A roundup of news items related to climate change and other environmental issues in Florida:
Fort Lauderdale's flooded City Hall might be a total loss — or not | Sun Sentinel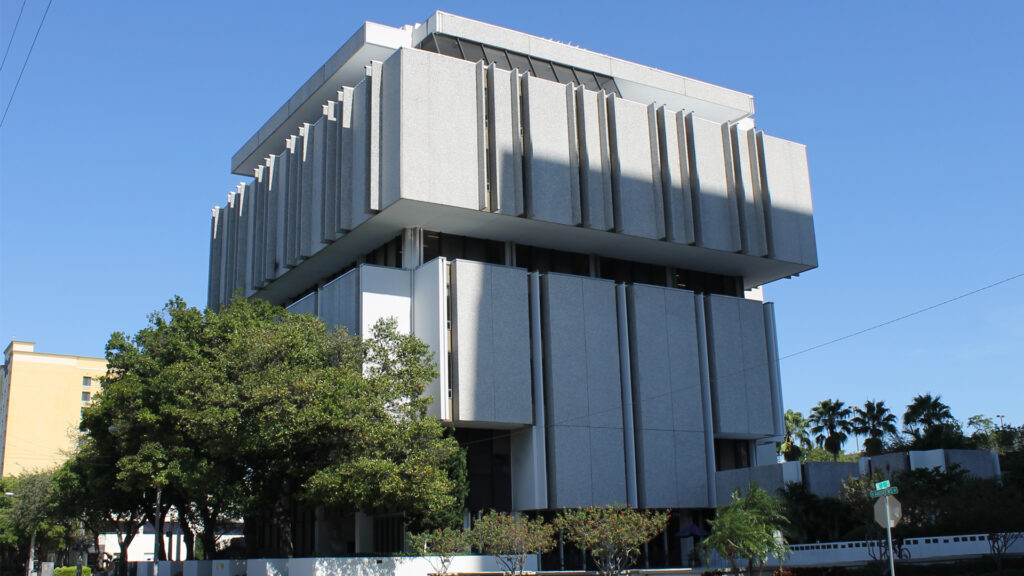 It's still lights out at Fort Lauderdale City Hall.
The fate of the 1960s-era building remains unknown four weeks after a 1,000-year rainstorm flooded its basement with 8 feet of water, killing the power, the server and other vital functions needed to keep the building breathing on its own. For now, it's being run on generator power.
The eight-story building took a beating on April 12 when a record-breaking storm took us all by surprise, dumping 26 inches of rain on the county seat within a matter of hours.
Lawmakers want to temporarily block new local fertilizer bans. Will DeSantis allow it? | Miami Herald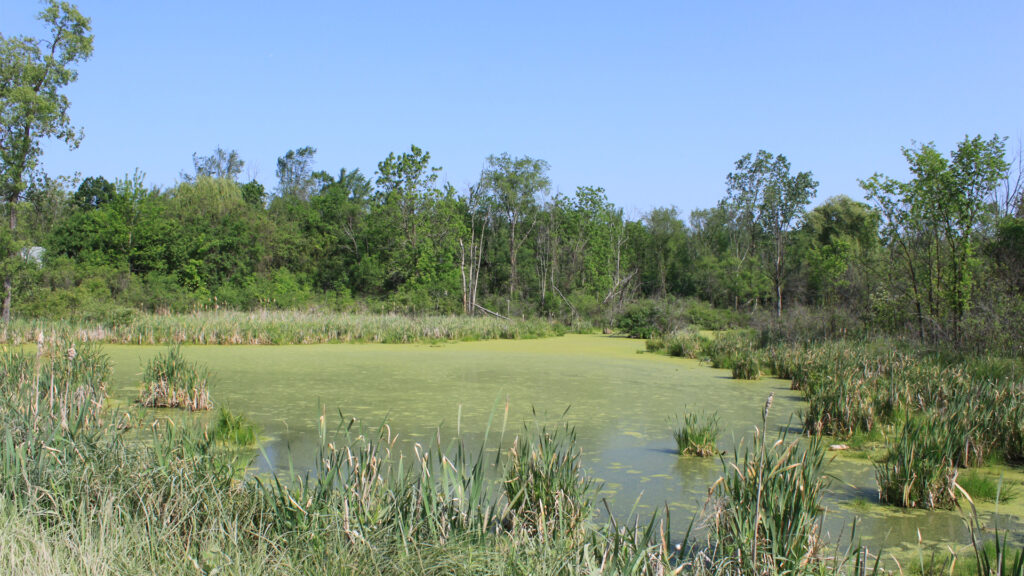 Environmental groups and local governments are battling state legislators over the fate of the fertilizer in Floridians' lawns. The outcome could sway the health of Florida's beaches and waterways, which have been plagued by fish kills and algae blooms.
Now, it's up to Gov. Ron DeSantis to decide the winner.
More than 100 local governments in Florida ban homeowners and businesses from fertilizing their lawns during the rainy season, when summer storms tend to wash that fertilizer into canals and out to sea. Scientists and environmental advocates say the extra nutrients in fertilizer runoff can smother sea grass, fuel algae blooms and wreak havoc on the environment.
A transportation 'revolution'? How the infrastructure law is fueling freeways. | E&E News
The Biden administration is supporting a nearly $10 billion highway expansion in Houston that ignited a yearlong debate about its climate effects and the demolition of almost 1,000 homes.
The enormous project would add as many as six lanes to a downtown interstate that extends for 15 miles to the city's outer loop. As much as 80 percent of the funding could come from the Federal Highway Administration (FHWA), which is flush with cash from the bipartisan infrastructure law.
When President Joe Biden signed the law in 2021, he described it as a historic spending measure that would not only improve the nation's dilapidated roads and bridges, but also address climate change and help communities recover from past transportation policies that segregated people of color.
If you have any news items of note that you think we should include in our next roundup, please email The Invading Sea Editor Nathan Crabbe at ncrabbe@fau.edu. Sign up for The Invading Sea newsletter by visiting here.