A roundup of news items related to climate change and other environmental issues in Florida:
Scientists to begin studying Crystal River's bull shark population | Citrus County Chronicle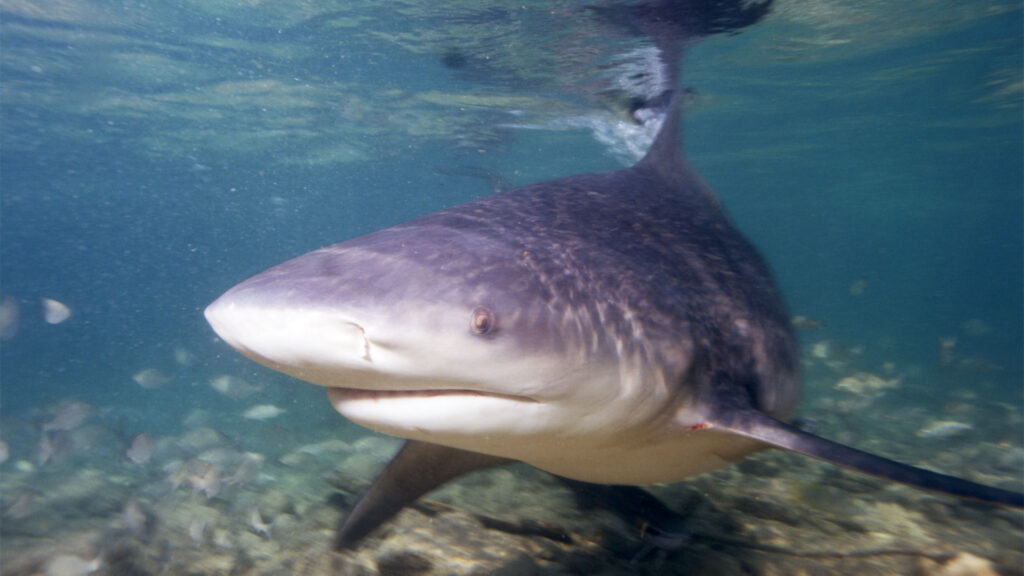 After years of local efforts devoted to manatees, a different Crystal River species may get its time in the academic limelight: the bull shark.
While the shark is by no means new to local waterways such as King's Bay, research on how many live in the area and where their babies grow in Crystal River is almost nonexistent.
Finding that information, in marine biologist Alyssa Andres' opinion, could be key to understanding how the sharks – and other water life – adapt and react to issues as wide-ranging as climate change.
To mow or not to mow? Why there's a culture war happening on your lawn | WFTS
As the weather warms and your yard comes to life, so does the debate over what should be done with America's lawns.
"No Mow May" is the three-word directive dividing neighbors across the country as grass begins to slowly creep up in height. Odds are you've seen it popping up in headlines, trending on social media, or even setting off heated debates in your local gardening chat groups. So, what exactly is it?
"No Mow May, at its core, is such a simple idea. You know, you don't mow for a few weeks, you have flowers and you have happy bees," Matthew Shepherd said.
With hurricane season approaching, environmental events focuses on Miami-Dade sand dunes | WPLG
MIAMI – With the upcoming start of hurricane season, there is an effort to clean up the coast by picking up trash, and eliminating invasive plants — to help shore up protective sand dunes.
Rachel Silverstein, of Miami Waterkeeper, said efforts such as these are essential because, with sea level rise and climate change, storms are getting "more and more intense" and more dangerous with storm surges.
"We need those natural barriers to protect us and the choice is between either doing that or having these giant concrete walls that have been proposed to help stop waves," Silverstein said. "We don't want that for Miami. We want to make sure we have healthy nature, healthy habitats."
If you have any news items of note that you think we should include in our next roundup, please email The Invading Sea Editor Nathan Crabbe at ncrabbe@fau.edu. Sign up for The Invading Sea newsletter by visiting here.