By Jane Marsh, Environment.co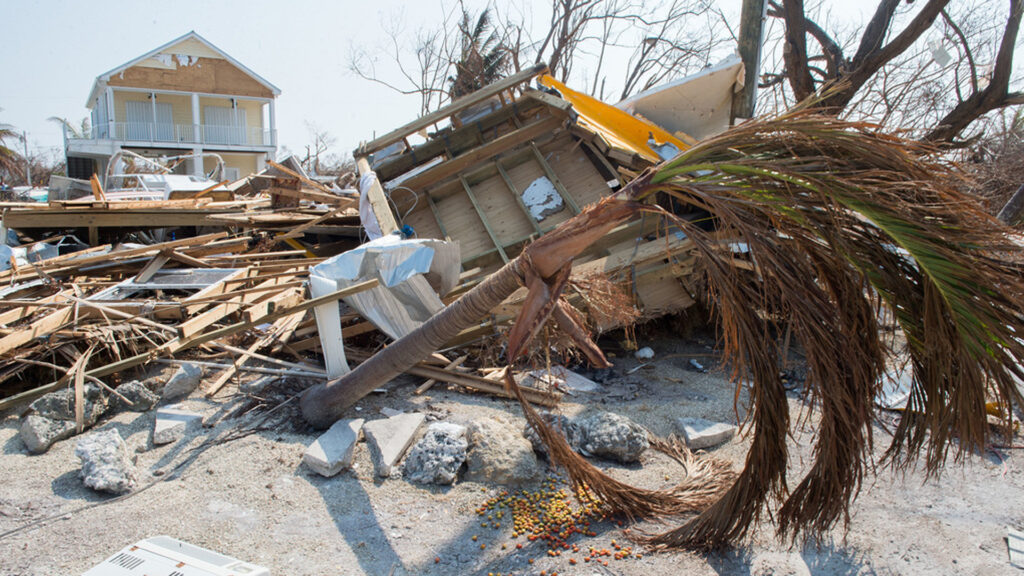 Most people flock to Florida for year-round sunshine and warm weather — the perfect conditions for dining al fresco and days at the beach even in January. Yet, few realize how developed and crowded Florida neighborhoods are until they arrive.
It may be difficult to imagine a scenario where the housing market and the environment join forces for the greater good. Most stories shed light on urban development's land and habitat degradation. However, Florida's real estate industry has become an unlikely hero in the fight against environmental destruction.
Rightfully so — Florida's gravest ecological concerns could directly affect the market and quality of life, sending droves of residents away and preventing others from coming. Conversely, construction has negatively impacted the state's ecosystems. Here is what you should know about the real estate industry's influence on Florida's fragile ecosystems.
Florida's many environmental crises
Before understanding the real estate industry's take on Florida's environment, you should know about the state's many current crises. For instance, sea-level rise in Florida has increased by one inch every three years over the last 10 years. Within three decades, sea levels rose six inches in Miami.
At this rate, experts fear that levels will increase by another six inches in 15 years. Residents will struggle with low-lying road flooding, frequent drinking water contamination and increasing health hazards as this occurs.
Additionally, as over 100,000 immigrants settle in Florida's coastal communities annually, unregulated construction, extreme weather and coastal eutrophication are causing harmful algal blooms. Algal blooms are dangerous for local wildlife and humans — a hard blow to the state's tourism economy.
According to the National Centers for Coastal Ocean Science, Florida's 2018 red tide resulted in a $184 billion loss in tourism — of which $70 million derived from a decline in Airbnb rentals.
Florida real estate agents respond to environmental issues
Throughout history, land developers, builders and agents have long been heralded as greedy environmental destroyers in the state. However, some of Florida's real estate industry is realizing its important role as a steward of the natural world.
Today, real estate experts face a real problem — balancing meeting the housing needs of a growing population and preserving the state. In response, some cities are busy incorporating more natural design elements, such as enhancing green spaces and habitats. Others are rethinking subdivisions, planning more energy-efficient communities and adopting green construction practices.
In recent years, contractors have been pressured to adhere to sustainable building. For instance, builders eagerly seek ways to minimize waste and recycle excess materials. Choosing safer paints and chemical-free products is also a top priority. Construction waste has always been a significant problem — the industry demolished 550 million tons of asphalt, wood, plastics, metals and other materials in 2015.
Facing setbacks
Although many Florida real estate professionals are interested in improving the environment, the industry's sustainability plans aren't exactly panning out. Recently, Florida bought $300 million worth of conservation land only to permit developers to use it for mitigation banking projects.
Mitigation banking is when developers destroy wetlands for new construction and offset their projects by rehabilitating nearby plots. The provision concerns environmentalists, spelling trouble for the state's wetlands and doing little to shed a positive light on the real estate industry.
Additionally, market values could decline by $10 to $30 billion by 2030 — and up to $80 billion by 2050 — if sea levels continue rising in Florida. The question remains how climate change and environmental degradation will transform the housing market in coastal communities.
An uncertain future for Florida real estate
Forecasts suggest that Florida's population will double to 36 million residents in the next 50 years. As a result, commercial and residential development could destroy another 7 million acres of land for subdivisions, strip malls and infrastructure.
Land development causes significant hydrologic disturbances, like draining and ditching, negatively impacting water quality. Sadly, rampant climate change and intensified hurricanes influence homebuyer decisions by wiping out entire communities.
For example, Big Pine Key lost a quarter of its population after Hurricane Wilma. After increasing its population from 3,777 to 5,339 between 2012 and 2017, Hurricane Irma caused another 15% decrease. Likewise, 2022's Hurricane Ian destroyed a decades-long population boom in the Fort Myers-Naples area.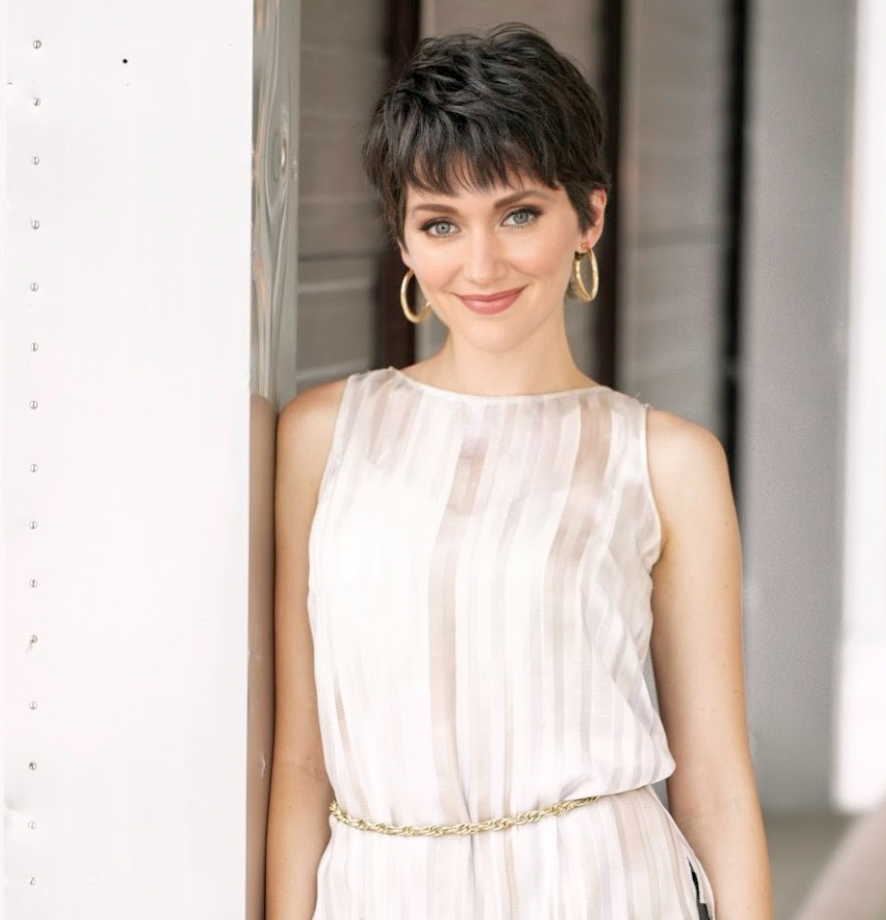 The real estate industry is now tasked with navigating these impacts while cities ramp up resilience plans or nix them all together, such as in parts of the Florida Keys. Ultimately, these choices will affect homebuyer decisions and migration.
An unlikely defense of Florida's environment
It's long overdue for Florida's real estate industry to come to the environment's defense. While developers and contractors look for ways to improve natural areas and meet population demands, real estate professionals can continue driving trends toward sustainability.
Jane Marsh is an environmental journalist and the editor-in-chief of Environment.co.
If you are interested in submitting an opinion piece to The Invading Sea, email Editor Nathan Crabbe at ncrabbe@fau.edu. Sign up for The Invading Sea newsletter by visiting here.