By George Riley, Conservatives for Clean Energy
As the 2024 election cycle begins and Republican candidates come to Florida to court voters, they would be wise to consider the inclusion of clean energy in their speeches. Recent polling conducted by Florida Atlantic University indicates that nearly half of conservative Floridians believe in human-caused climate change and even more recognize it as a serious threat.
Florida is now both a Republican stronghold as well as one of the states in the nation that is most susceptible to the devastating impacts of climate change. All candidates – from president to city council – must recognize the threat that a warming climate means for the state.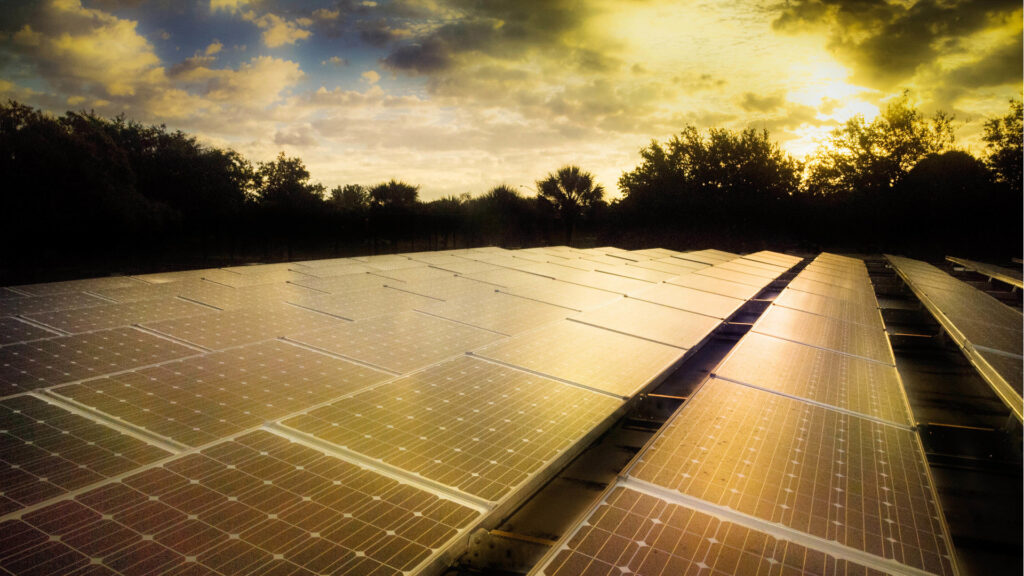 Conservatives in particular are looking to leaders who are willing to embrace innovative technologies due to the economic benefits that continue to grow as the adoption of the technology takes off. Wind and solar are becoming more viable as production costs drop while outputs continue to rise.
In fact, according to a recent report, Florida ranks third in the country, just behind Texas, for solar capacity. Duke Energy recently announced plans to construct two new solar projects which will power approximately 23,000 homes at peak production. And just last month, Gov. Ron DeSantis traveled to South Korea to recruit a green hydrogen company (another promising clean energy technology). The company, LowCarbon Hydrogen, is planning to break ground on a new $100 million facility in Central Florida.
The survey also found that almost all Floridians have experienced first-hand the results of a warming climate, such as more frequent floods and stronger hurricanes that cause millions in property damage every year. For those who are concerned about the loss of power during extreme weather events, initial tests of solar-powered communities are promising.
Last year, when Hurricane Ian tore through Central Florida, residents of Babcock Ranch, just outside of Fort Myers, never lost power even though they are 100% solar powered. Florida is also a national leader (ranking third) for battery storage capacity, which improves resiliency and helps to maximize the benefit of energy sources like solar.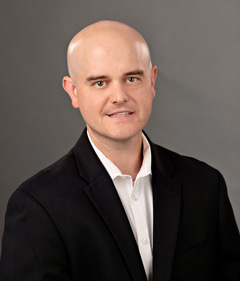 Cities and counties throughout Florida are already stepping up to the plate by working to implement best practices that will increase coastal resiliency while striving for more carbon neutral projects whenever possible. Currently, there are over a dozen cities that have committed to sourcing their power from exclusively clean energy.
The results of this FAU survey reinforce the trend that conservatives across the state are growing more and more alarmed about how climate change impacts them and are looking to leaders who will address those concerns. By speaking directly to voters about the benefits that embracing clean energy can have for communities, candidates have a unique opportunity to raise their profile as well as an important issue.
George Riley formerly served as executive director of the Republican Party of Florida. He is now the Florida director of Conservatives for Clean Energy.
If you are interested in submitting an opinion piece to The Invading Sea, email Editor Nathan Crabbe at ncrabbe@fau.edu. Sign up for The Invading Sea newsletter by visiting here.