A roundup of news items related to climate change and other environmental issues in Florida:
As oceans continue to rise, what will the Keys look like in the future? | NBC 6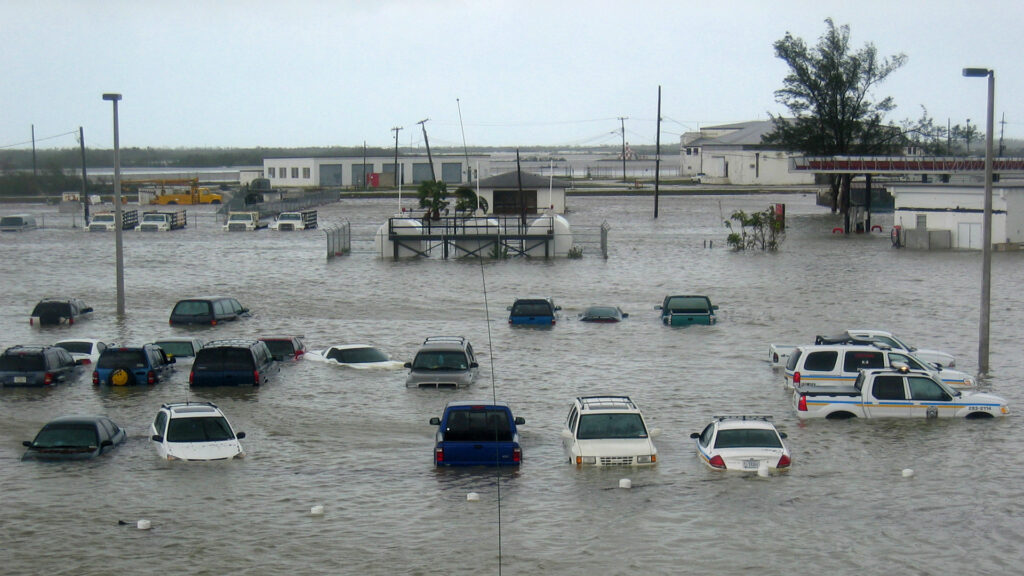 If South Florida is ground zero for sea-level rise globally, then the Florida Keys are ground zero for sea-level rise in South Florida.
The stunning stretch of islands, rich with history and a destination for locals and tourists is slowly disappearing.
"The Florida Keys have a long history and they have been changing through time. Much of what we see at the surface today in those islands were deposited in shallow seas about 125,000 years ago when sea level was higher than present," University of Wisconsin's Andrea Dutton explained. "Then came a cold period known as the Last Glacial Period, and sea level dropped as a lot of the water from the oceans went on to land. Now sea-level rise is picking up again because of human activity warming our atmosphere, melting even more ice, causing the oceans to expand under heating, and so the Keys are starting to drown again."
NOAA predicts 'near-normal' 2023 hurricane season, while cautioning about uncertainty in outlook | Orlando Sentinel
Florida can expect a "near-normal" hurricane season this year, the National Oceanographic and Atmospheric Administration announced at a news conference Thursday, with an unusual amount of uncertainty in the forecast.
NOAA predicts between 12 and 17 named storms, five to nine hurricanes, and one to four major hurricanes in its 2023 Atlantic hurricane season outlook.
"It's time to prepare," Rick Spinrad, the administrator of NOAA, said as he announced the predictions Thursday. "Remember, it only takes one storm to devastate a community. If one of those storms is hitting your home or your community, it's very serious."
Sierra Club issues failing grades to Legislature's GOP supermajority | Florida Politics
For all the talk in the Legislature about conservation, adaptation and resiliency, one of Florida's leading environmental organizations sifted through the words and found actions among state leaders not just lacking, but actively harming the state's ecosystems in order for others to profit.
On the Sierra Club's scorecard for the past Session, the Legislature as a whole and, in particular, House Speaker Paul Renner and Senate President Kathleen Passidomo came up with failing grades.
Passidomo's grade is largely based on approving a budget line item that allows for preemption of local ordinances meant to limit fertilizer applications. Preemption provides for heavier nutrient applications that can lead to nitrogen and phosphorus running off into waterbodies and exacerbating the state's algal and red tide blooms.
If you have any news items of note that you think we should include in our next roundup, please email The Invading Sea Editor Nathan Crabbe at ncrabbe@fau.edu. Sign up for The Invading Sea newsletter by visiting here.