By Savanna Barry, University of Florida and Florida Sea Grant
Cedar Key City Commissioner Sue Colson put it bluntly when speaking to the Gainesville Sun in 2017: "We've been given a stage 4 diagnosis," Colson said, speaking about sea-level rise and the future of this small town on Florida's Gulf of Mexico coast.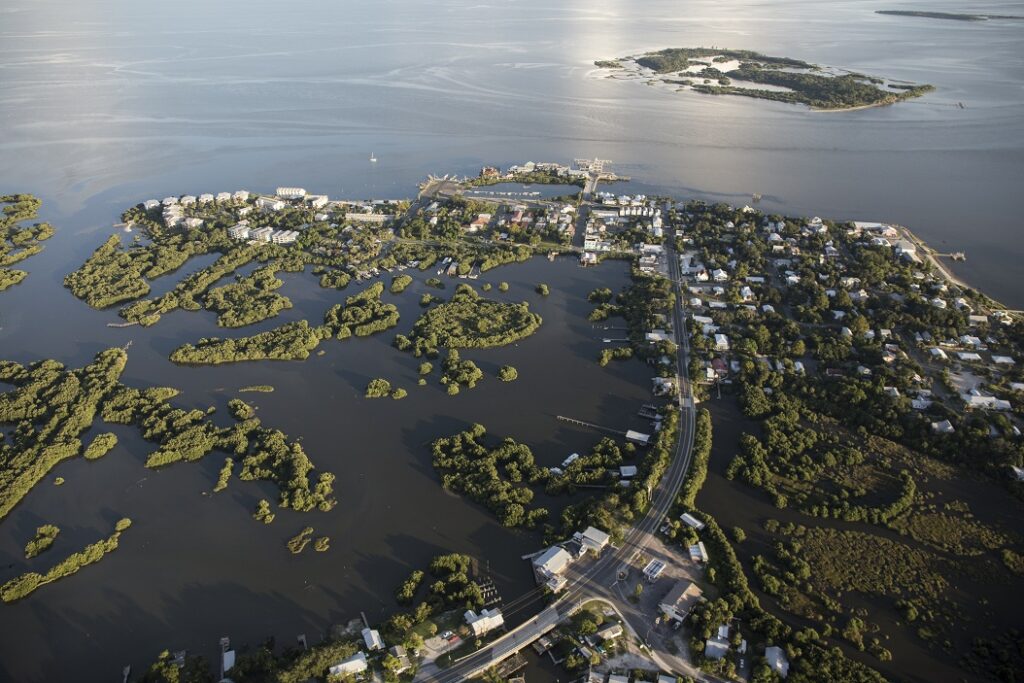 Indeed, the city of Cedar Key has particularly high exposure to climate hazards. In 2020, the National Oceanic and Atmospheric Administration's tide gauge in Cedar Key recorded the fourth-highest rate of sea-level rise acceleration in the nation and local sea level has risen nearly six inches since 1992.
What's more, recent reports indicate sea levels are rising even faster than projected in some areas of Florida's Gulf Coast, including Cedar Key. So, what can Cedar Key do with this "stage 4 diagnosis"? According to Colson, adaptation and acceptance are key.
"I think we should do the best we can with what we have to continue the lifestyle that we have, but also be mindful of investment and not make the investment too high so that you don't go broke fighting the inevitable," Colson told the Gainesville Sun.
How do we identify the wisest investments that intervene at the most effective points to influence Cedar Key's flooding future? A common strategy is to start with a comprehensive vulnerability assessment.
Vulnerability assessments are being applied in more and more places in Florida, thanks to the Resilient Florida statute and grant program administered by the Florida Department of Environmental Protection. Cedar Key partnered with the University of Florida and was awarded funding in 2022.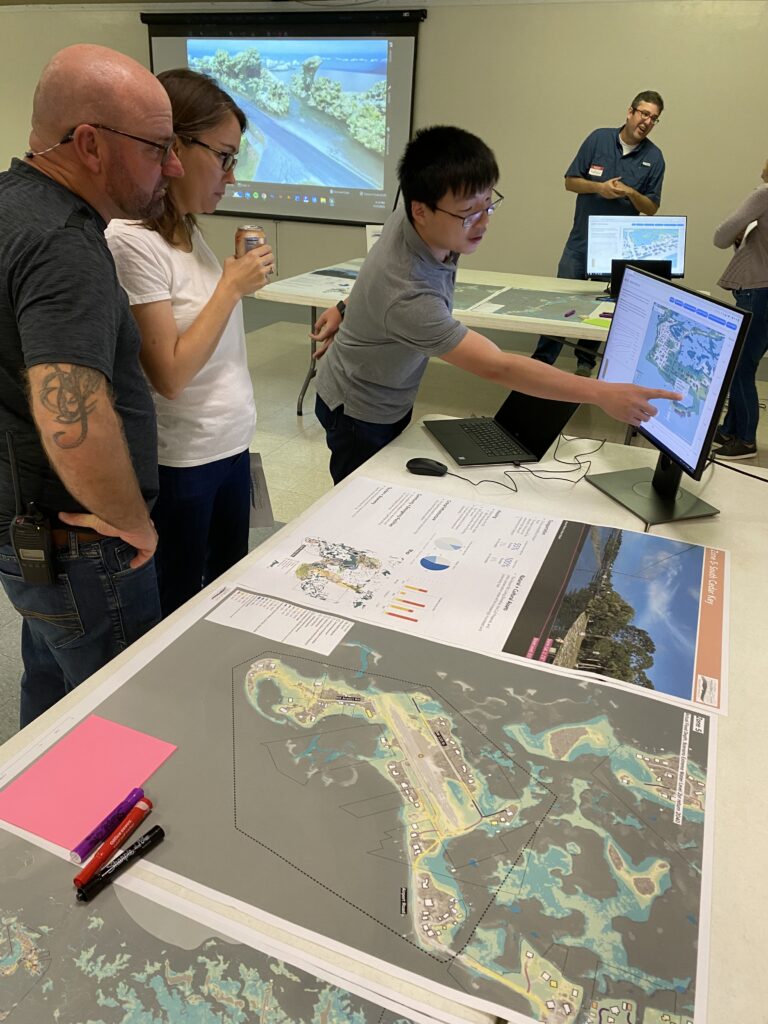 The two-part Resilient Cedar Key project includes a comprehensive flooding vulnerability assessment and an adaptation plan. The adaptation plan will build on the assessment's results to identify projects the city can invest in to address future flooding risk. One thing is for certain: Major investments will be needed to accomplish Cedar Key's goals.
Many would agree that Cedar Key is worth investing in. Despite its small size, it holds immense regional importance and is relied upon by many living outside the city limits.
In fact, Cedar Key has been a significant cultural hub well before European contact, when groups such as the Timucua people lived in the area. In the 1800s, Cedar Key housed a military base, an international shipping port and the western terminus of the Florida Railroad, delivering products such as lumber and seafood to the entire eastern seaboard
In recent decades, Cedar Key has developed an outsized influence on Florida's hard clam aquaculture industry, accounting for about 90% of Florida's shellfish aquaculture industry. With low population density and conservation lands buffering the coastline, water quality has been ideal for clam production.
Furthermore, Cedar Key serves the surrounding region with support services and has the only coastal boat ramps for miles around. Multiple state and federal agencies host labs and offices in Cedar Key, where they conduct research and management of regional natural resources.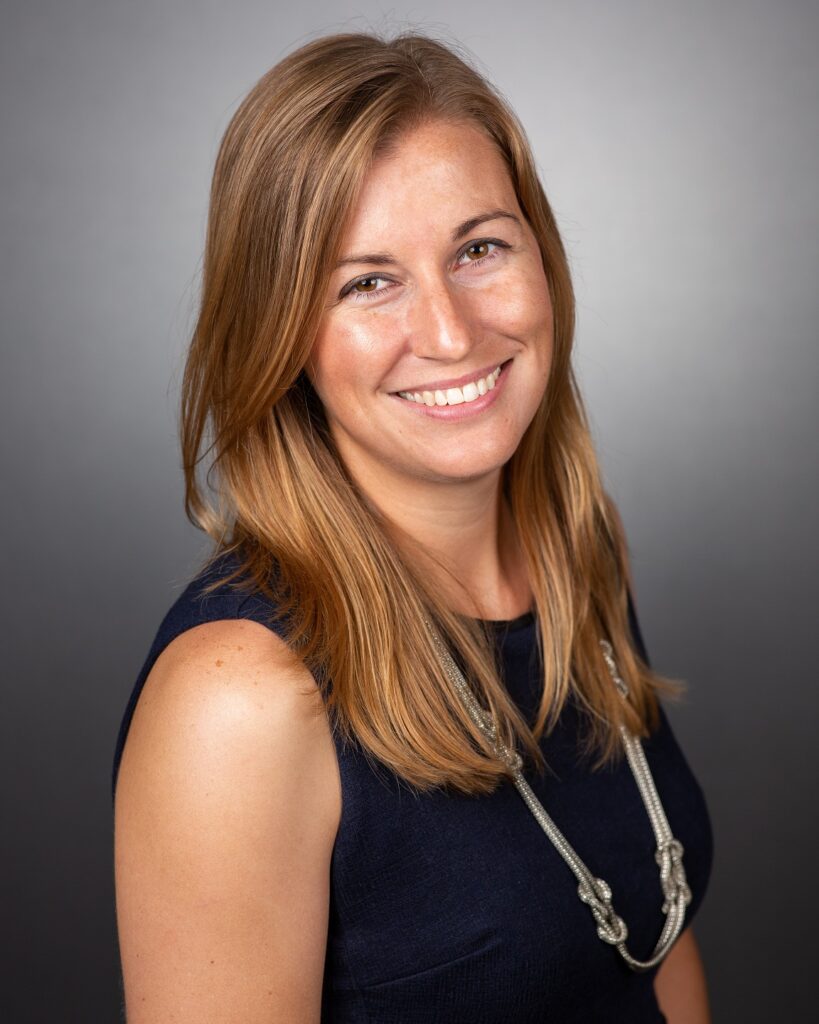 Obviously, Cedar Key is a valuable regional hub for economic, cultural and scientific activity. But the region is not without its challenges. Add to flooding vulnerabilities in Cedar Key the widespread financial disadvantages of surrounding communities, with up to 17% of families living in poverty. These combine to increase the urgency and need for external investment to address challenges presented by future increases in flooding risk.
But what about past flooding in this bastion of Old Florida? Certainly, Cedar Key is no stranger to storm surge and has a history that may surprise you. In the late 1880s, two major hurricanes forced residents to adapt by relocating their community, formerly on Atsena Otie, an island offshore of present-day Cedar Key. So maybe it's Old Florida that can teach the rest of us a thing or two about adaptation and resilience.
Either way, Cedar Key residents plan to use products from the Resilient Cedar Key project to better understand and take steps to mitigate their risk. Early products from the project include a flood scenario mapping tool. The tool can help Cedar Key and surrounding communities understand their flood risk and make informed decisions about how to best prepare for flooding.
Savanna Barry is a regional specialized extension agent with the University of Florida and Florida Sea Grant.
If you are interested in submitting an opinion piece to The Invading Sea, email Editor Nathan Crabbe at ncrabbe@fau.edu. Sign up for The Invading Sea newsletter by visiting here.