A roundup of news items related to climate change and other environmental issues in Florida:
Millions set aside for Jax, statewide FDOT emissions reduction plans | Jacksonville Business Journal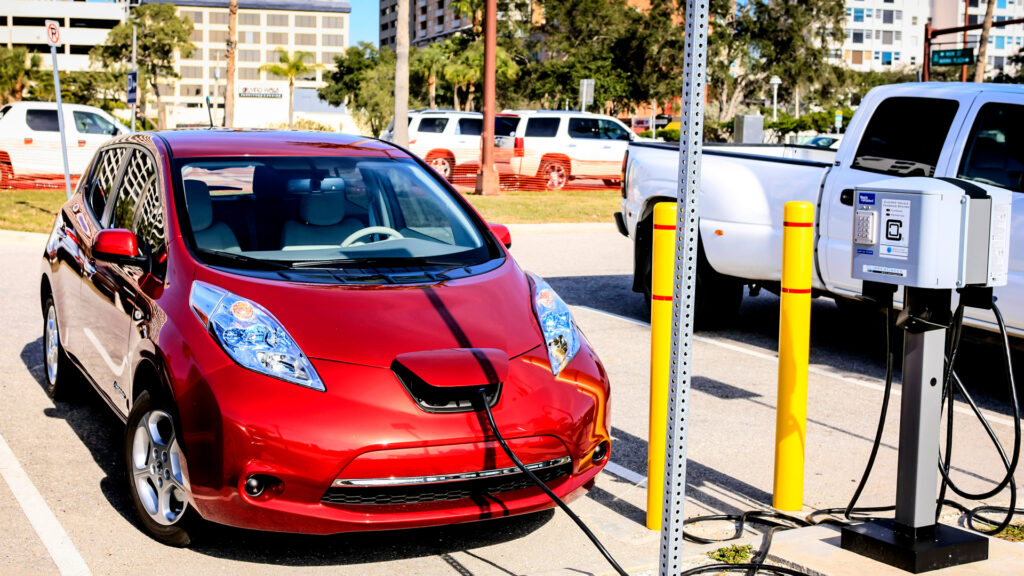 Reducing carbon emissions isn't just about more efficient and environmentally friendly transportation, sometimes it's about moving traffic from highways to trails supporting non-motorized transit like cycling and pedestrian traffic.
Plans are underway to tackle both, with the Florida Department of Transportation earmarking at least $2.8 million to go toward these efforts in Northeast Florida this fiscal year.
"The good (news) is that there is a wide range of eligible uses for the carbon reduction funding," FDOT Chief Planner Huiwei Shen said. "We could use the funding for non-motorized transportation, congestion pricing and travel demand strategies, roundabouts and innovative intersections, truck parking, public transportation and micromobility."
3 people have acquired malaria in the US. They're the first in 20 years. | Vox
In late May, Sarasota County, Florida, health officials confirmed they had identified a case of locally transmitted malaria. In mid-June, they confirmed the second. On June 23, Texas joined in: its state health department announced it had confirmed a case of local malaria transmission in Cameron County.
This is all highly unusual. The U.S. hasn't documented a locally acquired malaria case in 20 years.
Although about 2,000 people infected with malaria turn up in the U.S. health care system every year, those cases are all linked to travel outside the US. Neither those involved in the Florida cases nor the Texas case had traveled. That means in both states, the infection was acquired within U.S. borders.
Where the Florida presidential candidates stand on environment, climate change | Tampa Bay Times
When he launched his bid for president, Miami Mayor Francis Suarez emphasized the standard Republican talking points on topics like immigration, abortion, crime and poverty. But he also broached a topic Republican nominees usually avoid: climate change.
Florida, which experiences the effects of climate change through stronger hurricanes, rising seas and warmer weather, has three major Republican candidates running for president. But those candidates have expressed divergent views on climate change, its causes and what should be done.
That reflects differences in views on this topic among Republican voters.
If you have any news items of note that you think we should include in our next roundup, please email The Invading Sea Editor Nathan Crabbe at ncrabbe@fau.edu. Sign up for The Invading Sea newsletter by visiting here.