A roundup of news items related to climate change and other environmental issues in Florida:
Millions expected to suffer as heat dome expands beyond Texas this week | USA Today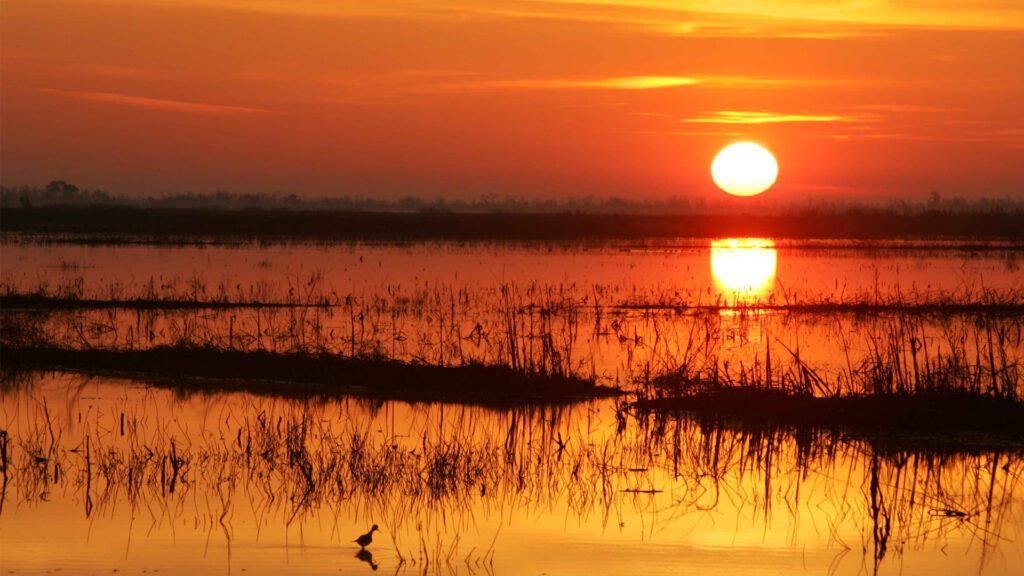 Tens of millions of Americans across the south and central U.S. – many of them in Texas – have endured a brutal heat wave over the past couple of weeks as temperatures soared to record levels, including some above 110 degrees.
Forecasters expect the intense heat to continue in Texas for much of this week in and expand north into the Plains and east into the Southeast. Meteorologist Scot Pilie warned on Twitter that more temperature records could topple, leading to dangerous heat index values.
In all, as of Monday, more than 45 million Americans live where some level of heat alert is in effect, according to the National Weather Service.
Knight puts $8 million into push to make Miami 'the most climate literate city in the nation' | Miami Herald
In South Florida, surveys routinely show that residents care deeply about having clean water and air, and unpolluted water to swim and fish in. But when it comes to perhaps the biggest environmental threat yet — climate change — it's not the kitchen table conversation that environmentalists believe it should be.
An $8 million cash infusion by the Knight Foundation intends to change that, by funding two of the bigger environmental nonprofit in the state. The donation — $5 million to Miami Waterkeeper and $3 million to the Everglades Foundation over six years — is meant to increase awareness of the risks of climate change in Miami.
"What we hope to get out of this is a Miami that is much more engaged and much more active in discussing and defining the kinds of climate solutions that will build a resilient future," said Raul Moas, a senior director at the Knight Foundation.
Humans have shifted Earth's axis by pumping lots of groundwater | Smithsonian Magazine
For decades, humans have been pumping so much water out of the ground that it has caused Earth's axis of rotation to shift, according to a new study published last week in the journal Geophysical Research Letters.
As the Earth spins, its rotational poles — where the imaginary line of the axis passes through the planet's crust — naturally move a bit. Anything from ocean currents, to shifting molten rock in the mantle, to the melting of glaciers caused by climate change can lead to a shift in the distribution of mass across the globe and coax the axis to drift. Water stored in artificial reservoirs and seasonal changes in atmospheric winds can play a role as well, write the study authors. In the 20th century, Earth's axis shifted about four inches per year, according to NASA.
But global warming isn't the only human-caused factor moving the planet's poles. The new study estimates that between 1993 and 2010, the pumping of groundwater and the resulting sea-level rise caused the poles to drift by about 2.6 feet.
If you have any news items of note that you think we should include in our next roundup, please email The Invading Sea Editor Nathan Crabbe at ncrabbe@fau.edu. Sign up for The Invading Sea newsletter by visiting here.