A roundup of news items related to climate change and other environmental issues in Florida:
Forecasters up predictions to 'above normal' hurricane season due to record warm sea temperatures | Sun Sentinel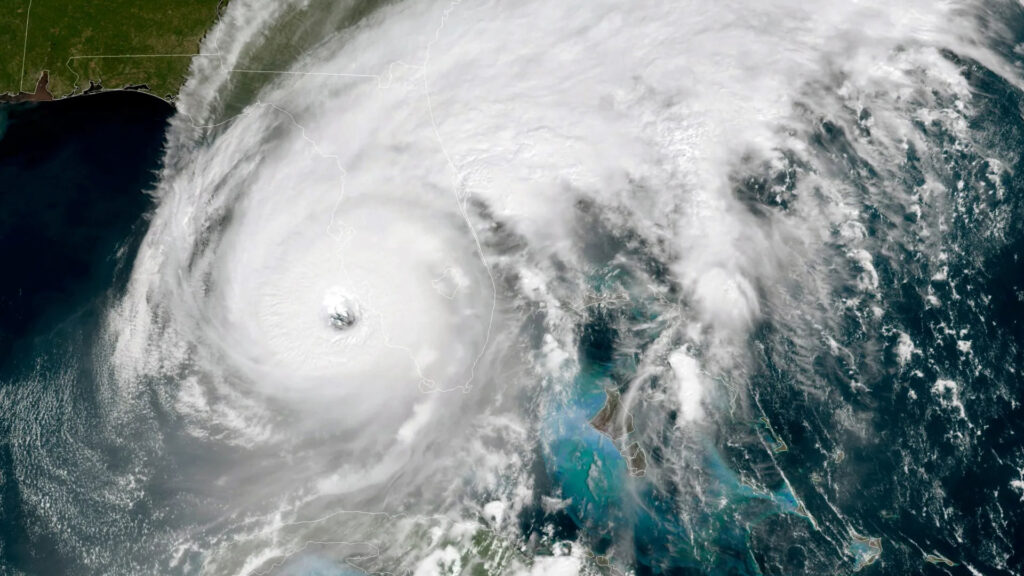 Meteorologists with Colorado State University have upped their forecast to an "above normal" hurricane season in the Atlantic this year due to the "extreme anomalous warmth" of sea surface temperatures.
The intensifying effect of that warm water appears to be winning out over the tempering effects of El Niño, forecasters said in the report issued Thursday. The battle between the two weather patterns is incredibly rare, making predictions especially difficult this year.
"The big change, more than anything, to boil it down to one simple factor, is the Atlantic is incredibly warm right now, record warm in some places," said Alex DesRosiers, one of the report's co-authors. "And that is the kind of thing that makes you hesitate to say that El Niño might be able to knock down our activity."
Heat records broken across Earth | New York Times
The past three days were quite likely the hottest in Earth's modern history, scientists said on Thursday, as an astonishing surge of heat across the globe continued to shatter temperature records from North America to Antarctica.
The spike comes as forecasters warn that the Earth could be entering a multiyear period of exceptional warmth driven by two main factors: continued emissions of heat-trapping gases, mainly caused by humans burning oil, gas and coal; and the return of El Niño, a cyclical weather pattern.
Already, the surge has been striking. The planet just experienced its warmest June ever recorded, researchers said, with deadly heat waves scorching Texas, Mexico and India. Off the coasts of Antarctica, sea ice levels this year have plummeted to record lows.
As climate gets hotter, the termites get hungrier, UM-led study finds | Miami Herald
Here's something that will send a shiver up the spine of anyone who has battled termites — meaning just about every homeowner in Florida.
Termites get hungrier as temperatures get hotter, according to a new study, with their appetites for wood somehow whetted by rising temperatures.
That finding comes from more than 100 researchers across six continents who measured how fast termites ate blocks of dead wood left outside for at least a year in different regions with varying temperatures and rainfall.
If you have any news items of note that you think we should include in our next roundup, please email The Invading Sea Editor Nathan Crabbe at ncrabbe@fau.edu. Sign up for The Invading Sea newsletter by visiting here.