By Hannah Angelo-Walker
The Brightline high-speed train will begin its newest route from Miami to Orlando later this summer. There has been talk of what this means for the future of public mass transit throughout the state of Florida. As over 22 million people live in this great state, it is clear the movement away from independent transportation could benefit Florida's natural environment.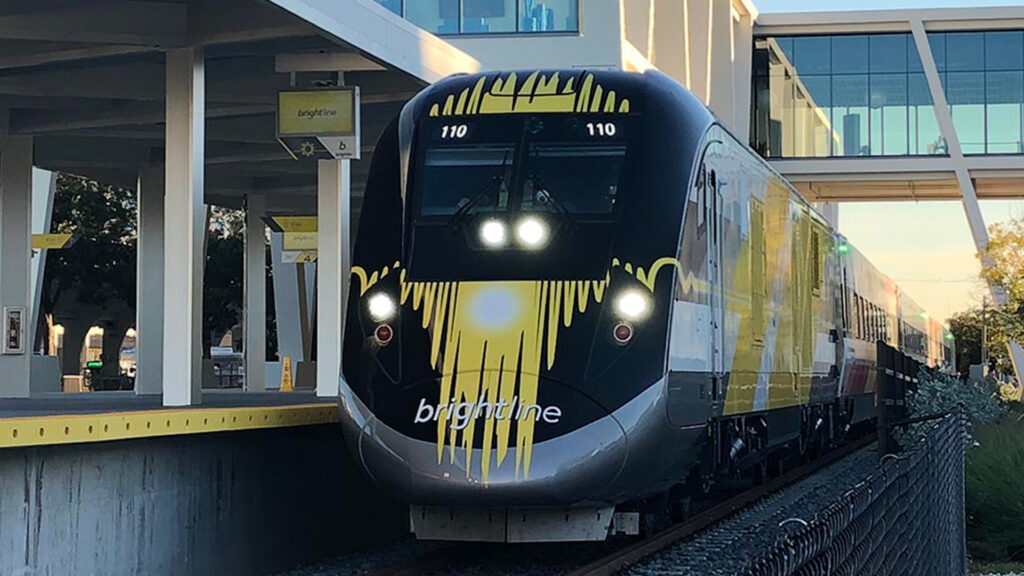 Floridians must demand the expansion of high-speed trains to ensure the environmental health of the state.
Florida residents and visitors depend on independent transportation, such as a car, to go from city to city in the state. The reliance on vehicles results in higher carbon dioxide emissions. As of October 2022, Florida had the third highest transportation-related carbon dioxide emissions, following California and Texas.
Florida's high ranking raises the question of what should be done to reduce transportation emissions. The high-speed train rails dramatically reduce transportation emissions since these trains primarily rely on diesel-electric engines. In addition, the increase in high-speed train routes will also reduce the reliance on foreign oil since there will be less dependence on gasoline-powered vehicles.
Florida's leading high-speed train system is the Brightline train system, which first opened limited routes in 2018 and has continued to expand routes from Miami to Orlando. While this is a great option to limit carbon emissions, it is not the ultimate fix for Florida's emission issues.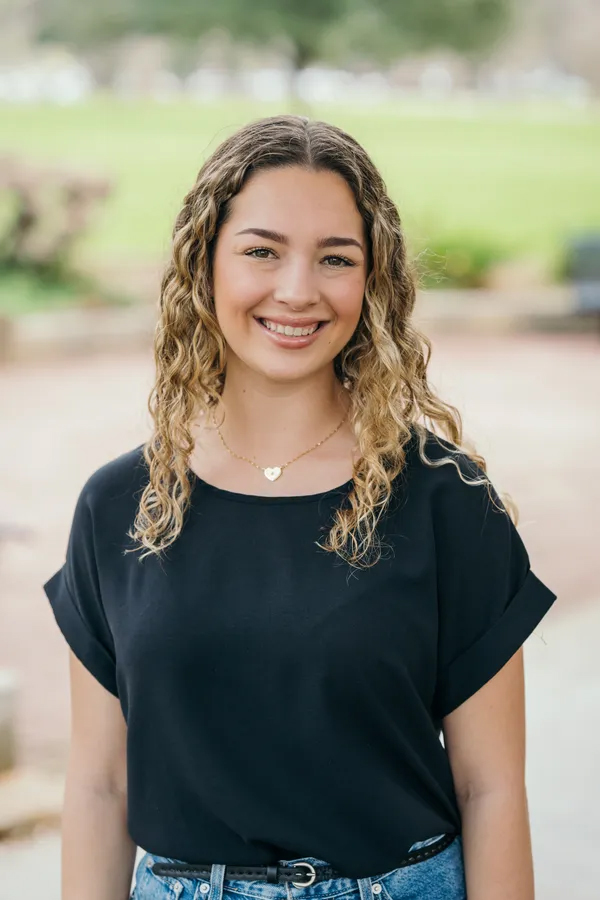 According to Brightline, every day its operations help remove 72,000 metric tons of carbon from the communities they serve. This number is substantial; however, it is a small fraction of the emissions accounted for by the cars on the road each day throughout Florida.
The Environmental Protection Agency reports that every car on the road produces 4.6 metric tons of carbon each year. With millions of vehicles on the road each day, the Brightline train system is not able to tackle the significant amount of carbon emissions in the state.
While Brightline is making great advancements in high-speed train expansion, Florida should consider what public transportation options the state should be providing. Through the $1 trillion federal infrastructure bill approved in 2021, Florida has been allocated $16.7 billion for public transportation and other transportation projects.
To make sure funds go toward high-speed trains that run through all major Florida cities, Floridians must use their voices to promote investment in high-speed trains as public transportation for residents and visitors alike. By continuing to push for better access to high-speed trains in major Florida cities, including Tallahassee, Floridians can lead in the expansion of high-speed trains to ultimately continue to reduce carbon emissions.
Hannah Angelo-Walker is a rising senior at Florida State University. Hannah works on writing and research through her coursework as well as interning at ReThink Energy Florida.
This opinion piece was originally published by the Tallahassee Democrat, which is a media partner of The Invading Sea. If you are interested in submitting an opinion piece to The Invading Sea, email Editor Nathan Crabbe at ncrabbe@fau.edu. Sign up for The Invading Sea newsletter by visiting here.