A roundup of news items related to climate change and other environmental issues in Florida:
Oil company appeals ruling rejecting drilling near the Everglades | WUSF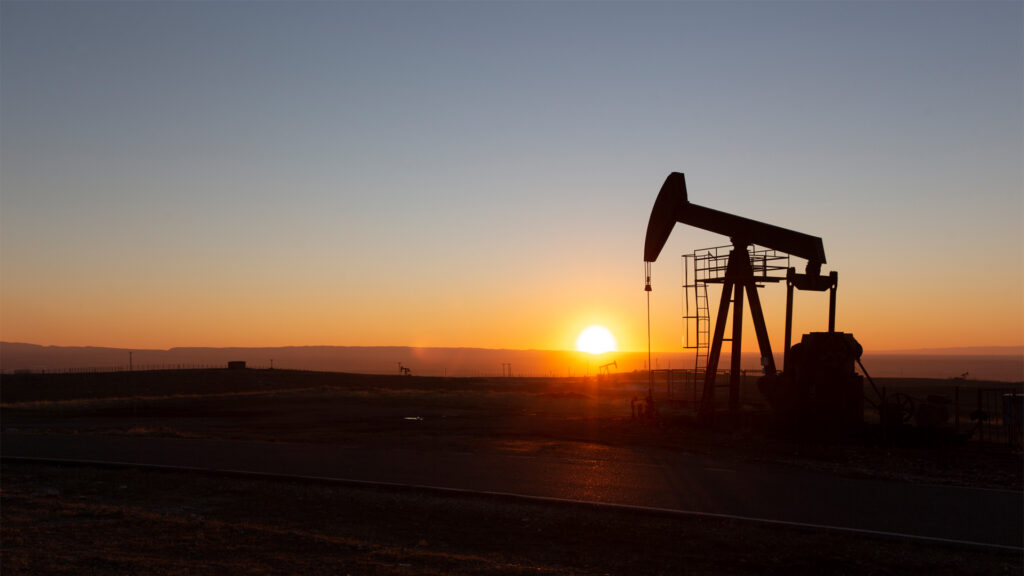 A company has launched an appeal after the Florida Department of Environmental Protection rejected a proposal to drill an exploratory oil well in Collier County.
Trend Exploration, LLC, filed a notice Thursday that is a first step in challenging the decision at the 1st District Court of Appeal, according to a court docket. The move came after the Department of Environmental Protection last month issued a final order denying the proposed permit.
Trend Exploration applied for a permit in March 2021, but the Department of Environmental Protection turned down the proposal in November 2021. The issue then went to the state Division of Administrative Hearings, where Administrative Law Judge Francine Ffolkes in March issued a recommended order that said the permit should be denied.
Heat wave in Florida poses dangers, especially for the vulnerable | WFSU
A North Florida babysitter was arrested for manslaughter on Wednesday, after the infant in her care died from being left in a hot car. The state's current heat wave is a time to take protective measures, especially where vulnerable people are concerned.
The temperature inside the car where the baby was found was 133 degrees, according to the arrest report.
About 40 children die every year from heatstroke after being left in or trapped in vehicles. The National Highway Traffic Safety Administration says more than half of them die when someone forgets a child is in a car.
Global warming is bringing more change than just heat | New York Times
Climate change is here, heating the world today, with direct and devastating consequences on human lives, the environment and more.
But it will have rippling, domino-like consequences, too, just like other catastrophic events. The coronavirus pandemic not only left a death toll in the millions, it affected hundreds of millions through lockdown measures and transformations to work, and caused damage to individuals' health and health care systems that remains to be fully understood.
This year's powerful earthquakes in Turkey and Syria not only killed more than 20,000 people, they displaced thousands more and exposed systemic problems of corruption that continue to affect Turkish people.
If you have any news items of note that you think we should include in our next roundup, please email The Invading Sea Editor Nathan Crabbe at ncrabbe@fau.edu. Sign up for The Invading Sea newsletter by visiting here.