By Gerald Corzo Perez
Water, our planet's vital lifeblood, governs the rhythms of ecosystems, economies and communities worldwide. As a hydrologist, I've had the privilege of studying the dance of this essential resource across diverse landscapes.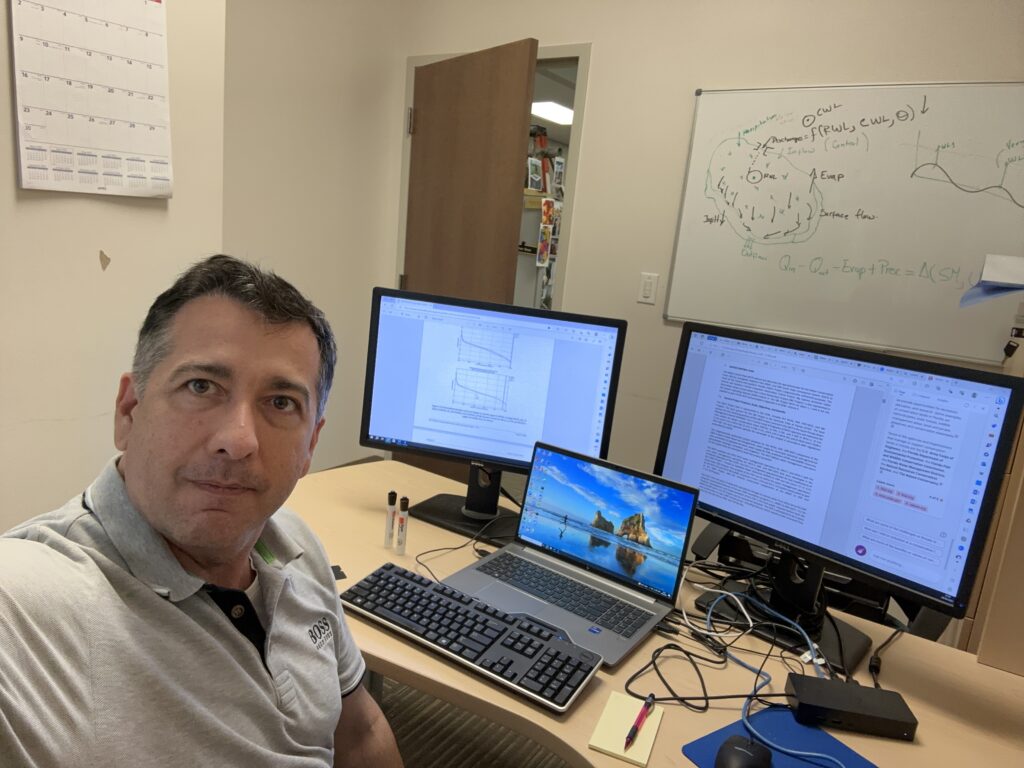 From the lush canopy of the Amazon and the bustling waterways of the Mekong Delta to the sacred banks of the Ganges-Brahmaputra Basin, and the tranquil wilderness of the Okavango Delta, I've witnessed distinct water management challenges, intricately woven with human actions and environmental stewardship.
In my role as a hydrological researcher, I have come to understand that the flow of water isn't just about the rhythm of the natural world. It's a story written in units of measurement, data points and predictive models.
My journey across diverse geographical landscapes has allowed me to learn this language of water in its various dialects. Now, I'm heading to a new chapter of my journey in the heart of the Everglades, one of the most unique and challenging water landscapes in the world.
Forecasting is crucial in water management. Though water is generally stored in reservoirs and subsequently distributed to different users, assessing water income from the weather is often essential. The precise knowledge of incoming water is vital for planning plant growth, managing risks of flood or drought, scheduling navigation, and deciding actions when natural or human systems are at risk. However, predicting isn't easy; each region's unique characteristics requires a tailored strategy, which is where my experience across continents comes in handy.
I've been fortunate to have worked in various hydrological contexts, from the Amazon to the Bagmati basin in Nepal, and from the Magdalena in Colombia to the distinctive landscape of the Netherlands. Each place has presented unique challenges and opportunities for learning and growth.
For instance, forecasting the river discharge in the Amazon and Ganges has been possible up to months in advance without significant issues. This consistency, like the expected path of a stampede of elephants or the Earth's orbit around the sun, attests to the stability of vast natural systems. When we visit regions with extensive human intervention in water systems, such as the Netherlands and the Everglades, this predictability usually decreases.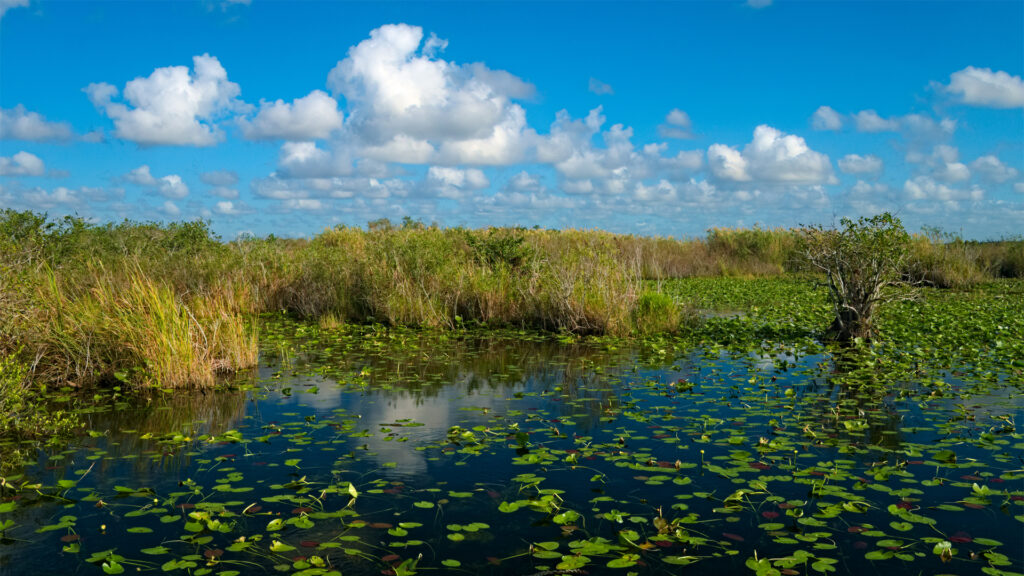 My current research at Florida Atlantic University and the U.S. Geological Survey will take me to the Everglades' unique habitat. This area, rich in its biodiversity, presents unique water management challenges. Human intervention in the Everglades is significant, and the local water system largely reflects this.
As with the Netherlands, predicting water levels in such a highly managed system can be as challenging as forecasting extreme weather events. The overarching goal of my research at FAU is to integrate natural predictability with the complex spatial and temporal interactions of weather using machine learning and AI tools, ultimately providing actionable insights to decision-makers and enhancing regional water management practices.
Through this international journey, my perspective on hydrological forecasting has continuously evolved. As I begin this exciting new chapter at FAU, I look forward to not only building on my previous experiences but also exchanging ideas with local experts, professors and students.
This opportunity to contribute to the sustainability of water resources in the Everglades and reduce the consequences of floods or droughts is a prospect that fuels my enthusiasm for the tasks ahead. I'm truly excited for what the future holds and the impact we can collectively make through our research endeavours.
In hydrological forecasting, every drop of water counts, and so does every bit of knowledge we gain and share. Our relationship with water is being tested worldwide. The challenges are as varied as our landscapes, but by sharing our knowledge and experiences, we can navigate towards a sustainable water future. Together, we can ensure this precious resource continues to sustain life for generations to come.
Gerald Corzo Perez is an associate professor at the IHE Delft Institute for Water Education who is currently partnering with FAU's Center for Environmental Studies and USGS in South Florida. He has worked in the past with the center on trips that bring IHE graduate students to the region for specialized education on solving water challenges. The center manages and funds The Invading Sea.
If you are interested in submitting an opinion piece to The Invading Sea, email Editor Nathan Crabbe at ncrabbe@fau.edu. Sign up for The Invading Sea newsletter by visiting here.