By Carlos Cepeda-Diaz
When Hurricane Irma struck in 2017, my house lost power for days and debris made my neighborhood unrecognizable. Irma, which cost the state of Florida billions, brought the realities of climate change to my backyard.
I am one of many young Americans who have grown up watching climate disasters reshape the world, and, in 2024, I will cast my first vote for a presidential election with climate change at the top of my mind. If President Joe Biden wants the same enthusiasm he had from young Democrats during his first bid for the White House, he will need to convince us that he has accomplished enough in climate policy to deserve a second term.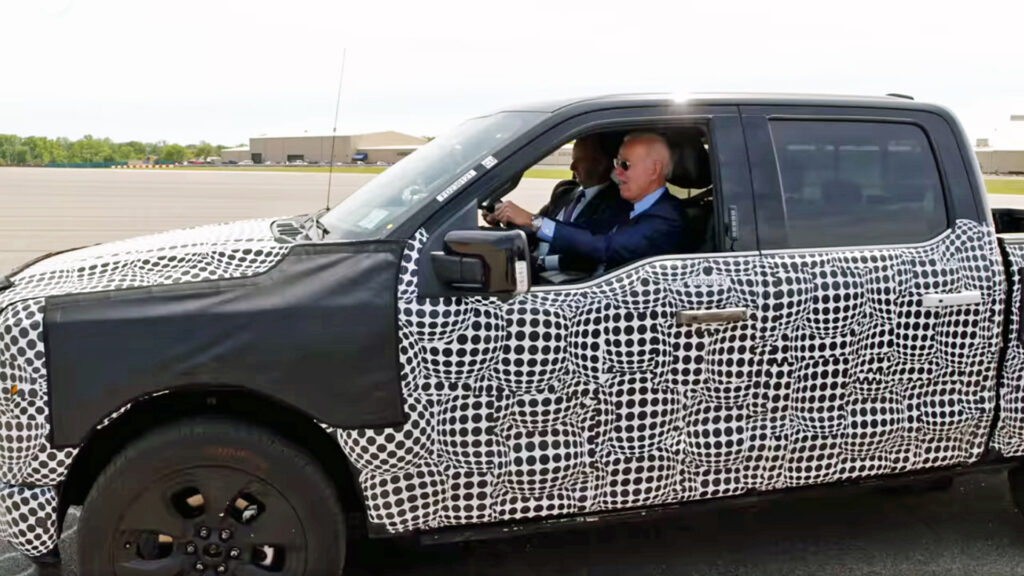 Biden has pushed the most progressive climate agenda in history, but many young Democrats contend that he is not doing enough to reduce emissions. Some activists that helped Biden enter the White House in 2020 hoped for strict taxes on major emitters, not just tax incentives for already powerful businesses.
Like all politicians, President Biden has fallen short on some of his ambitious promises – but when it comes to climate change, his failure is in communication, not policy. Biden has taken bolder action against climate change than any other president, but few young people know what he has done or how it will help.
Biden has provided billions of dollars in green incentives for companies and even allocated funds for communities with environmental justice concerns. His administration has also facilitated the rapid growth of the electric vehicle industry. On the consumer side, he has created tax incentives for Americans who electrify their homes.
However, months after the landmark $369 billion Inflation Reduction Act was passed, a third of registered voters had heard "nothing at all" about it, according to the Yale Program on Climate Change Communication. The lack of awareness about the president's climate law might be because consumers are not the bill's singular focus; a lot of the incentives included in the bill are for companies that invest in green technologies.
The Inflation Reduction Act is a key step toward electrifying the American economy, but tax incentives have not appealed to young Democrats who fear for their future. Sen. Bernie Sanders has shown sympathy for the president, saying that "if important political points are not getting out to the public, it's not just the politicians' fault."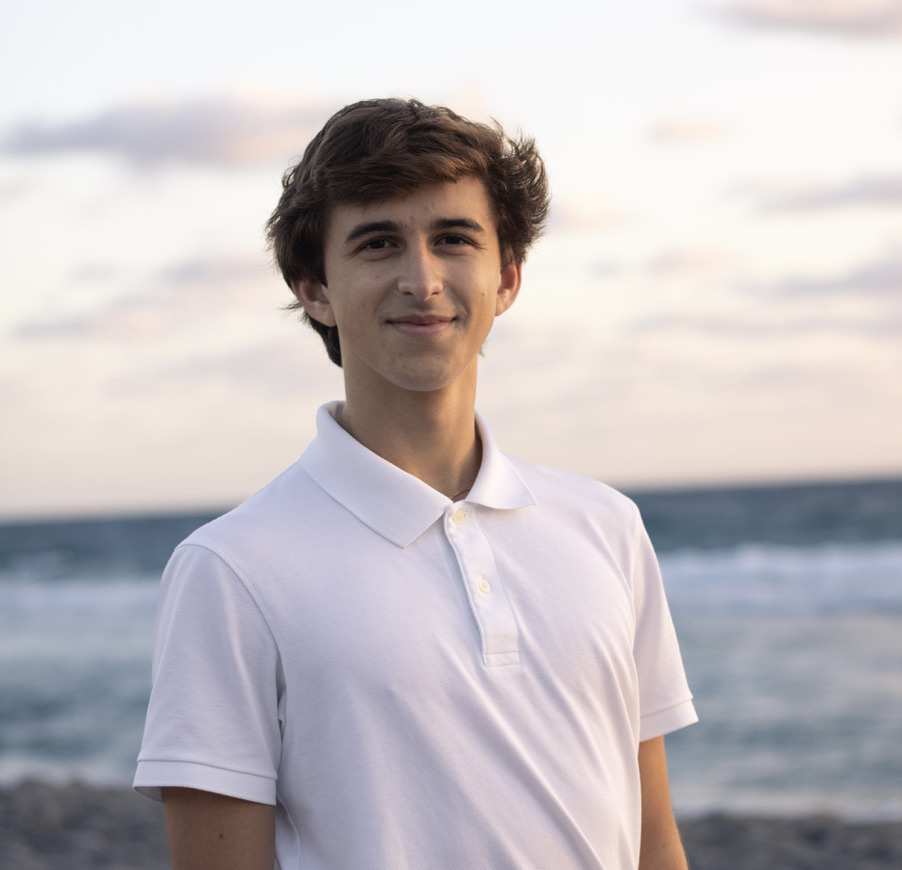 While the Biden administration can and should take more direct action to reduce national carbon dioxide emissions, its accomplishments so far should not be brushed off. Biden's historic climate policy should make him a top choice for voters concerned about climate change, but his administration must show how economic incentives can help the U.S. cut emissions fast enough and make life better for ordinary Americans.
What does Biden's issue with reaching young voters have to say about the state of climate policy? Young Democrats demand a high level of transparency on climate issues –– after years of inaction from our highest levels of government, we want to see tangible results.
If President Biden can make it easy for consumers to take advantage of the Inflation Reduction Act's benefits and communicate just how he will meet his ambitious targets, he may excite young voters to show up once more in 2024.
Carlos Cepeda-Diaz is a graduate from Phillips Academy in Massachusetts and an incoming freshman at Columbia University planning to study political science. He lives in South Florida and works with environmental groups such as Citizens' Climate Lobby to advocate for policy-driven solutions to climate change.
If you are interested in submitting an opinion piece to The Invading Sea, email Editor Nathan Crabbe at ncrabbe@fau.edu. Sign up for The Invading Sea newsletter by visiting here.