By William C. McQuilkin
We have all witnessed that Florida's climate is changing and we are all affected by it. As Floridians, we stand on the front lines of a changing climate, especially at risk of sea-level rise, flooding, heavy rainfall and extreme weather events. The problem is enormous and sometimes can seem overwhelming. 
But we can influence events by taking local action. Fortunately, Florida has a dedicated resiliency community that has sprung into action. Florida's resilience officers really are the unsung heroes helping us adapt to the challenges of a changing climate. We also have good state-led programs and funding to address these issues, such as the Resilient Florida program. But there is still serious work to do.
Some of the language and terminology associated with resilience can be confusing, which is understandable since it is a relatively new field. Resiliency is about being able to adapt to changing conditions on the ground, such as sea-level rise and flooding. It is also concerned with being able to bounce back from shocks to the system, such as hurricanes and extreme heat.
In the end, resiliency is about keeping your family and community safe and secure in the face of all these challenges. How we build resilience into our local communities (and homes) has both a physical and social component.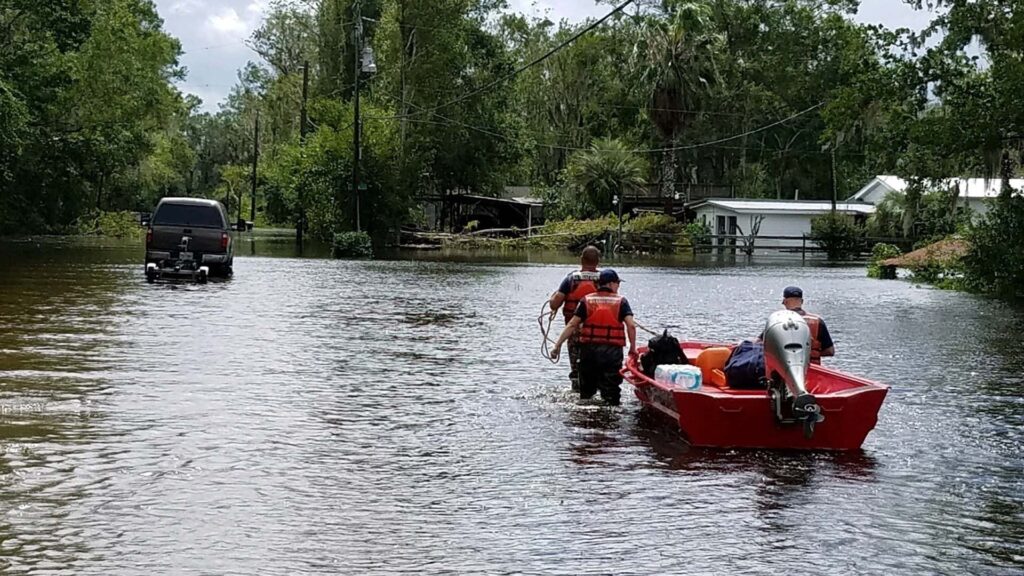 Apart from the stronger hurricanes that have been coming our way, perhaps the biggest threats we face are sea-level rise and flooding. Reports and projections on sea-level rise can also be a little confusing. However, NASA has a great visualization tool that allows you to view the projections at various locations throughout the U.S. while specifying the year and risk scenario.  The tool can be easily accessed at SeaLevel.nasa.gov/task-force-scenario-tool/.
I am a sailor, not a scientist. But using the high model and looking at various Florida coastal locations, one can see that in some areas we would need to prepare for a 1-foot rise within the next decade; perhaps as early as 2030. 
Sometimes it is hard to get excited about gradual sea-level rise or something that will happen at some point in the distant future. But we are seeing these effects now. When I talk to my friends in Miami or St. Augustine, even the San Marco area of Jacksonville, they all mention the risk of "nuisance flooding."
The Union of Concerned Scientists used the same models that I mentioned above and partnered with Zillow to show the potential impacts on real estate. The data shows that high-tide flooding could translate to declining property values and loss of tax revenues for some coastal municipalities.
It is also important — when trying to make sense of our present situation or planning for the future — to remember the past. Much of Florida was once underwater. In her book, "The Edge of the Sea," Rachel Carson included a graphic where the whole southern end of Florida was once submerged, just "a few tens of thousands of years ago."
During that period, the Florida Keys were just beginning to form as coral reefs. Some humility might be in order when thinking about the effects of an encroaching sea, because it has happened before. As 14th-century poet Geoffrey Chaucer said: "Time and tide wait for no man."
That is why our resilience officers and planners, working with elected officials and scientists, are so important. Now in its third year, Resilient Florida offers grants for communities to do preliminary planning and vulnerability assessments. These assessments must be accomplished according to state standards. From here, resiliency officers develop project lists and apply for construction funding. 
There are project grants included in the program that have been coded into state statutes by the Florida Legislature. For example, in February, Gov. Ron DeSantis announced an award of more than $275 million through the Resilient Florida grant program for projects and planning to ensure that communities are better prepared for coastal and inland flooding.
Another great resource for resiliency planning is the Florida Flood Hub. Established in 2022 at the University of South Florida, the Flood Hub will improve forecasting and planning to bridge the gap between scientists, policymakers and the public to help communities better adapt to flooding risks. At its heart are the scientific and technical workgroups, targeting sea level rise and rainfall. 
For example, the Flood Hub will work to better forecast events like the extreme rainfall and flooding event that occurred in Fort Lauderdale in April. This was a historic event that dumped over 20 inches of rain in just a 12-hour period.
Scientists working with the Florida Flood Hub have spoken about the need for better regional models that more accurately forecast such events. The current global models don't capture regional scale ocean dynamics and some of the properties unique to the Florida peninsula. So, there is more work to be done, but what's encouraging is the impressive team of scientists that are part of this critical effort.
On the First Coast, great energy is being applied to our resiliency strategy development, planning and policy. As Jacksonville's resiliency strategy is finalized for an upcoming official release, important next steps will be implementation and resourcing.
Groundwork Jacksonville's Emerald Trail Watershed Project would dovetail nicely with our resilience strategy. It could truly be transformative for our urban core neighborhoods. The Northeast Florida Regional Council is also putting their shoulder to the wheel, looking for regional resilience solutions and the economies of scale that a regional approach affords.
In Jacksonville, we come from where the river meets the sea. As much as possible, we should try to maximize the use of nature-based solutions and green infrastructure to preserve our unique natural heritage.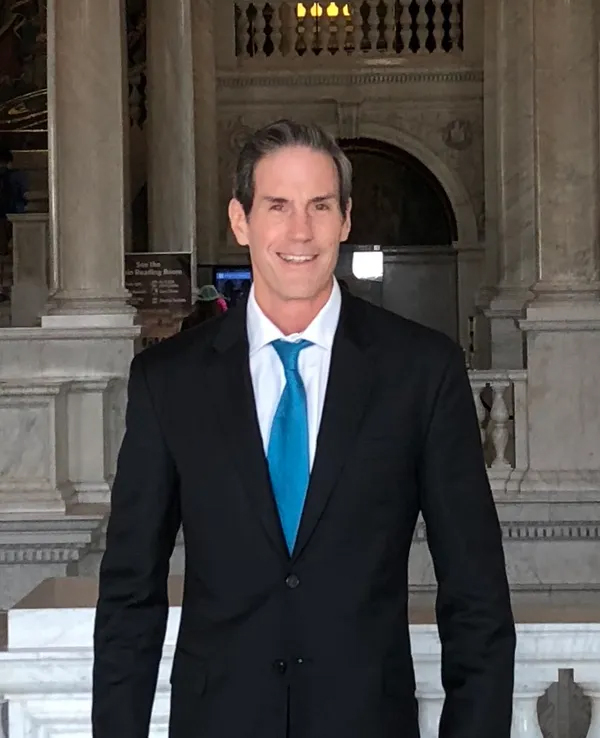 Tom Ries, president of Ecosphere Restoration Institute and a nationally known ecologist with more than three decades of experience restoring Florida's wetlands and coastal habitats, is a true believer in "living shorelines." He spends much of his time in the field and reports that 85% of the time, nature-based solutions will work.
There are some places where a vertical seawall is necessary for protection, due to high wave energy and other factors. But even in these cases, there are things you can do, like a combination of the seawall with nature-based solutions.
The kicker? In every single living shoreline project that he has worked on, the nature-based solution was cheaper. Some were substantially cheaper, and you have resilience that you never have to replace. Unlike a seawall, once a living shoreline has coalesced, it is self-sustaining. 
In talking with many from our state's resiliency community, I couldn't help but be struck by the one great cause that binds them together. They are all dedicated people working to make our families, our communities and our state more secure. Theirs is not a job; it is more of a calling, and they need our continued support. They will need to be resourced, as their share of the task is big. Their work will make a huge difference for the future of our state.
Let's remember: This is our only Florida.
William C. McQuilkin is a retired U.S. Navy rear admiral and a longtime resident of the First Coast. This opinion piece was originally published by the Florida Times-Union, which is a media partner of The Invading Sea.
If you are interested in submitting an opinion piece to The Invading Sea, email Editor Nathan Crabbe at ncrabbe@fau.edu. Sign up for The Invading Sea newsletter by visiting here.