A roundup of news items related to climate change and other environmental issues in Florida:
How deadly is Florida heat? There's a big gap between official numbers and likely impact | Miami Herald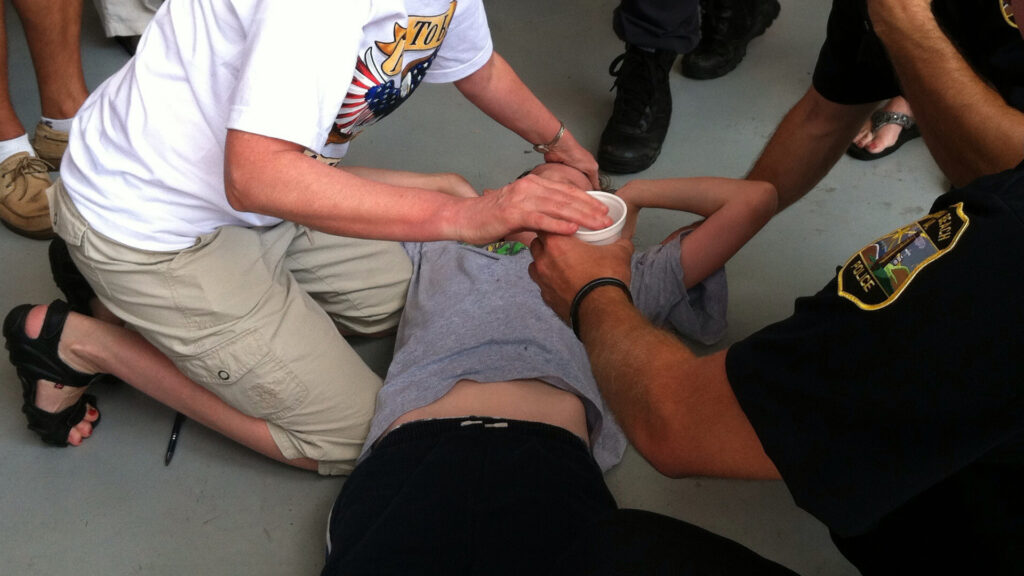 Calculating the damage from a hurricane or wildfire is straightforward: simply add up the cost of destroyed buildings, disrupted business and livelihoods lost.
For extreme heat — the kind that has gripped South Florida and much of the nation for months now — the toll is harder to tally, because the real danger of heat isn't to homes and power lines, it's to human health.
And, experts say, the official numbers likely don't capture the whole picture.
Breadfruit trees were thought to grow only in the Keys but a warming world is changing that | Palm Beach Post
A breadfruit tree is growing in Loxahatchee Groves. It shouldn't be there.
For untold centuries, the Borneo native has been confined to the warmest, gooiest tropical climates, unable to withstand much below 50 degrees or much above the 25 degrees latitude of the lower Keys.
But researchers from Coastal Carolina University studying breadfruit in the United States said climate change may be allowing the prolific producer of a starchy, versatile fruit to grow outside its traditional comfort zone.
'Dog days' of summer take a bite out of Indian River Lagoon fish in Malabar | Florida Today
The "dog days of summer"' took a vicious bite out of Indian River Lagoon fish in Malabar (last) week, killing untold thousands of finned and clawed lagoon creatures and lofting putrid odors into the Rocky Point neighborhood.
Thousands of dead snook, spotted seatrout, sheepshead, flounder, mullet, toadfish, puffer, stingray, blue crab and other marine species floated up dead near rocky point, the victims of extreme summer heat, rain and the often deadly breakdown of algae.
By Thursday, nature had taken care of most of the dead fish, as birds and other wildlife feasted on their remains. But scientists worry that fish kills are just beginning to heat up this summer, as algae that feed off human waste, fertilizers and hot rainy weather enter peak blooming time.
If you have any news items of note that you think we should include in our next roundup, please email The Invading Sea Editor Nathan Crabbe at ncrabbe@fau.edu. Sign up for The Invading Sea newsletter by visiting here.