A roundup of news items related to climate change and other environmental issues in Florida:
Florida to see less gas tax money as more electric vehicles hit the road | News Service of Florida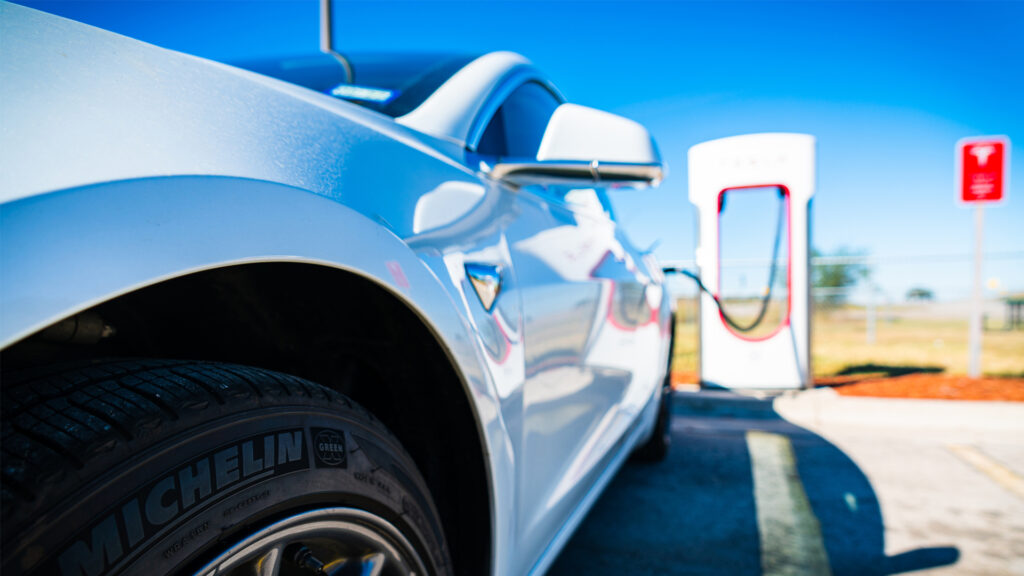 As more motorists drive electric vehicles, the change could put a dent in gasoline taxes, which play a key role in funding transportation projects in Florida, according to an analysis by state economists.
The analysis, compiled by the state Revenue Estimating Conference, said the "market share of electric vehicles in Florida is expected to increase significantly over the course of the next 10 years" and pointed to factors such as more affordable purchase prices, increased access to charging stations and extended battery life.
"As owners increasingly turn to electric vehicles, gas tax collections will face continuing downward pressure and, in so doing, reduce the state's primary funding stream for transportation," an accompanying summary said.
Peak demand: South Florida energy use is surging under this summer's extreme heat | Sun Sentinel
South Florida's extreme heat has air conditioners working overtime for longer this summer, driving up electricity bills and putting an additional strain on the grid, though utility companies say they're able to handle it.
The intense heat began far earlier this summer than past years, and hasn't let up as the region approaches mid-August. South Floridians are probably in for a record-breaking summer in terms of energy use as well.
Florida Power and Light, which primarily services South Florida as well as parts of the state's northeast and southwest, has already reached peak demand multiple times this summer, in June, July, and August, according to Bianca Soriano, a spokesperson for the utility company, "because it was so hot, because people were turning down ACs, and because they were working so much harder."
Getting canceled: Key Biscayne is in the eye of the insurance crisis | Key Biscayne Independent
Ilaria Cacopardo and Dr. Guillermo Valenzuela raised their three children in their Harbor Drive three-story house. But now they wonder if they can stay on the island after their property insurance premium went up $34,000 in the last year.
"This is really impacting our life," she said. "We have to take measures to probably contain the economic hit. I don't know – maybe selling the house."
Cacopardo, an immigration attorney, and Valenzuela, a rheumatologist, had their carrier drop them in 2022. Their new policy was more than double the cost. The last week their insurance agent informed them that their new carrier – Lloyds – are dropping them.
If you have any news items of note that you think we should include in our next roundup, please email The Invading Sea Editor Nathan Crabbe at ncrabbe@fau.edu. Sign up for The Invading Sea newsletter by visiting here.