By Joseph Bonasia, Florida Rights of Nature Network
It's inspiring when young people who stand to inherit the world their seniors leave them speak truth to power.
If you haven't read an excellent article written by 15-year old Brice Claypoole, you should. It's about dire threats to wetlands in Manatee County. He describes the corruption that undermines environmental protections, including those relating to his county's comprehensive plan.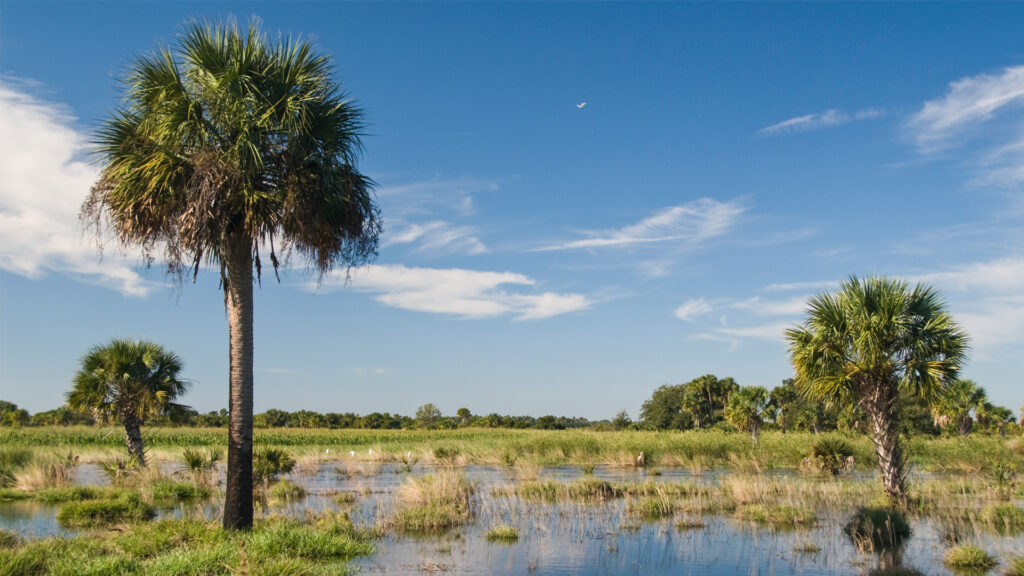 He decries the "reckless and greedy developers who have … torn out many of our wildlands, resulting in loss of biodiversity, increased storm damage and polluted waters.
"Every one of Manatee's current county commissioners," he adds, "has strong ties to the development industry. Determined to refill their campaign coffers before the next election, [they have] opened the floodgates to uncontrolled development and environmental destruction. They have approved countless ruinous developments [and] weakened our comprehensive plan."
I'd like to believe that county commission chambers packed with 15-year-olds looking their elected officials in the eye and arguing for sound environmental stewardship would change the corrupt way of things in Florida, but I don't.
In Cape Coral, where I live, we have a situation similar to the one Brice describes.
Storm surge from Hurricane Ian flooded thousands of homes here. It could have been worse though, because hundreds of acres of wetlands provided residents with significant flood protection. This is just one of the reasons (it's also a critical haven for threatened wildlife) why the city's comprehensive plan has this land zoned as "preserve."
But now the property owner of several hundred of those acres is looking to build a large-scale development, which will put Cape residents at greater risk during future storms and negatively impact wildlife.
To do so, the owner has already applied for an amendment to the city's comprehensive plan. Our city council can say "No," and put a halt to this proposal, but residents aren't confident they will. Consequently, we're doing exactly what Brice advocates in his article: We're voicing our emphatic opposition to this development to council members.
"Public outcry," he says. "That is how we make a difference in this world." His conviction radiates hope. May it serve him well in the environmental battles ahead.
What I want Brice to know — and all other Floridians, too, who are alarmed at the existential threat to Florida's wetlands — is that amending our state constitution with a fundamental right to clean and healthy waters is a much surer way of protecting and preserving them from irresponsible county commissions and city councils.
It can also provide protection from the notorious new "sprawl law," aimed squarely at preventing citizens from challenging changes to comprehensive plans. (This law has been called a "death knell" to sustainable development in Florida.)
And it can protect our wetlands when recently weakened federal protections can't.
During 2021 and 2022, the first two years that the Florida Department of Environmental Protection assumed wetlands permitting responsibility from the U.S. Environmental Protection Agency, permit applications surged 300% to over 3,000 applications each year. Our wetlands need protection more than ever.
If our efforts fail to persuade our Cape Coral City Council to stop this development, as too often happens in Florida, and if the DEP grants a permit to build, which it usually does, these wetlands will disappear like millions of others have in our state.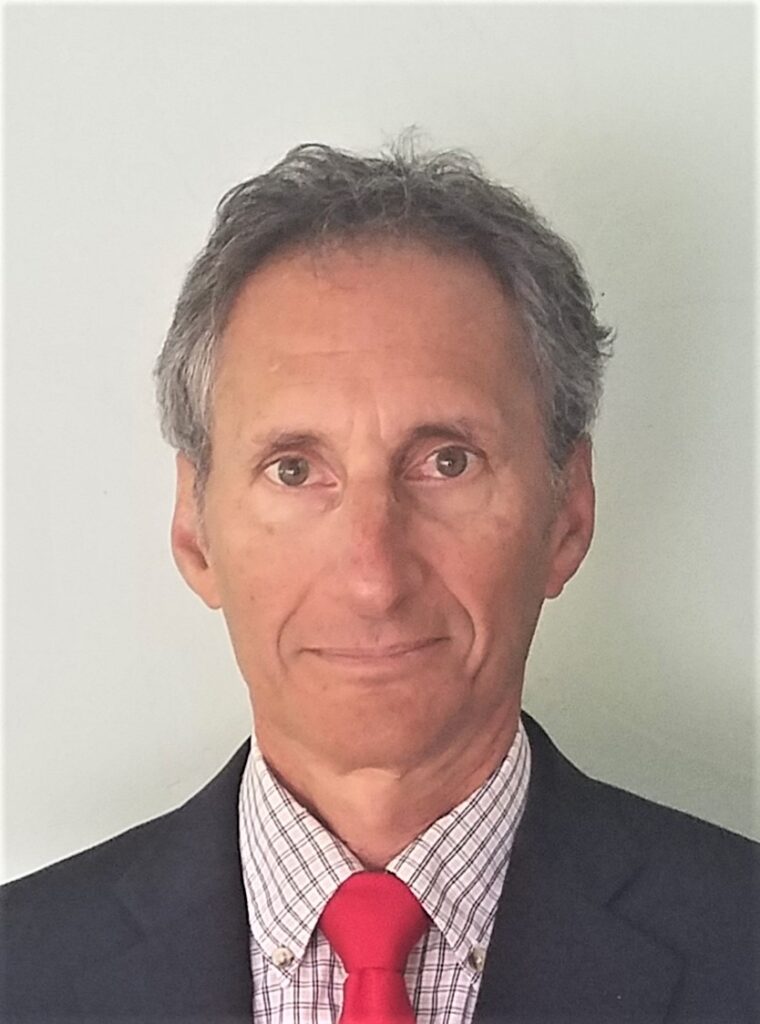 But not if we had a constitutional right to clean and healthy waters such as a proposed amendment would provide. As the ballot summary says, "This amendment may be used to sue State executive agencies for harm or threatened harm to Florida's waters, which include aquatic ecosystems."
Potential developments near Brice and near me, if approved, obviously threaten harm to wetlands and therefore would be in violation of our fundamental right to healthy waters. Should the DEP grant permits to develop these wetlands, Floridians can take the state agency to court. The court, after assessing the scientific evidence proving harm, could and would likely order the agency to rescind the permit, stopping the development and saving these wetlands for 15-year-olds to enjoy even when they are decades older.
We need 900,000 signed and approved petitions to qualify for the 2024 ballot. We're well shy of that.
Brice is too young to sign the petition. But if you are a registered Florida voter, you can, and you can get others to do the same. Go to FloridaRightToCleanWater.org to print out, sign and mail the petition.
If you want to save Florida's wetlands, this is the way to do it.
Joseph Bonasia is chair of Florida Rights of Nature Network.
If you are interested in submitting an opinion piece to The Invading Sea, email Editor Nathan Crabbe at ncrabbe@fau.edu. Sign up for The Invading Sea newsletter by visiting here.