A roundup of news items related to climate change and other environmental issues in Florida:
The Gulf of Mexico is record hot. Here's what that means for hurricanes, wildlife. | Tampa Bay Times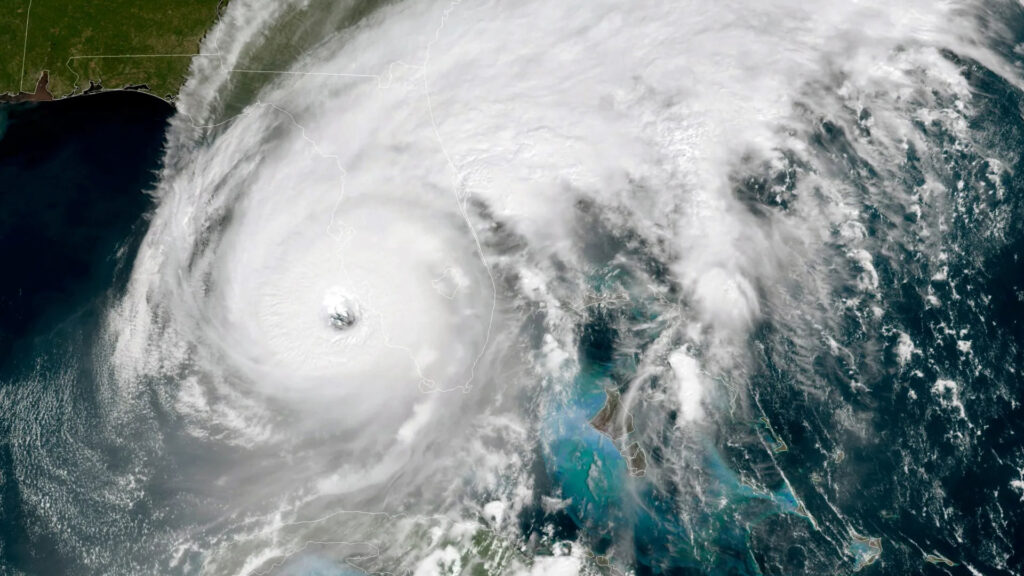 Neil Lynch started his Saturday morning like any other: He stopped his car at Belleair Beach, griped about the hourly parking fee and set off on a 5-mile walk.
He usually brings his polarized sunglasses and walks with his neck craned toward the water, watching fish swim along the shallow shoreline.
But this weekend, most of the fish he spotted weren't in the water. They were dead on the beach.
Miami-Dade Schools goes green as it buys 20 electric school buses. More to come | Miami Herald
Holly Thorpe's sixth-grade science project triggered a half-decade mission for her.
As an 11-year-old, she tested the carbon dioxide emissions from the school bus she rode each morning, using syringes and glass tubes. The results shocked her so much that she decided to advocate for cleaner transportation by speaking at School Board meetings.
Five years later, now a rising junior at the MAST Academy on the Rickenbacker Causeway, Thorpe accomplished that this week: Miami-Dade County Public Schools announced Tuesday it bought 20 electric, zero-emission buses for the first time — and plans to buy an additional 30 by 2025.
A new study aims to pinpoint pollution feeding algae blooms in Tampa Bay | WUSF 
Red tide and algae blooms in Tampa Bay get some of the blame for the death of seagrasses that much of the marine chain of life depends on. Now, a different tack is being taken to help clean up the bay.
The two-year study, called the Nutrient Fingerprint Project, is looking to trace where much of the nutrient pollution that fuels algae growth comes from.
"Our study goes a step further, by actually looking for chemical tracers that pass through the human body," said J.P. Brooker, the Florida conservation director for the environmental advocacy group The Ocean Conservancy. "So that's things that we ingest, like caffeine or aspartame. And if we can associate those chemicals with the nitrogen that ultimately forms red tide, we can stand a chance of nipping those nutrients in the bud."
If you have any news items of note that you think we should include in our next roundup, please email The Invading Sea Editor Nathan Crabbe at ncrabbe@fau.edu. Sign up for The Invading Sea newsletter by visiting here.