By Meta Calder
Thank you for Susan Nugent's opinion piece calling attention to Gov. Ron DeSantis's veto of budget authority that would have allowed Floridians to access $346 million in free federal Inflation Reduction Act energy-efficiency dollars to help cover the upfront costs of upgrading their homes, lowering their energy costs and personally participating in reducing the carbon emissions that are warming our world.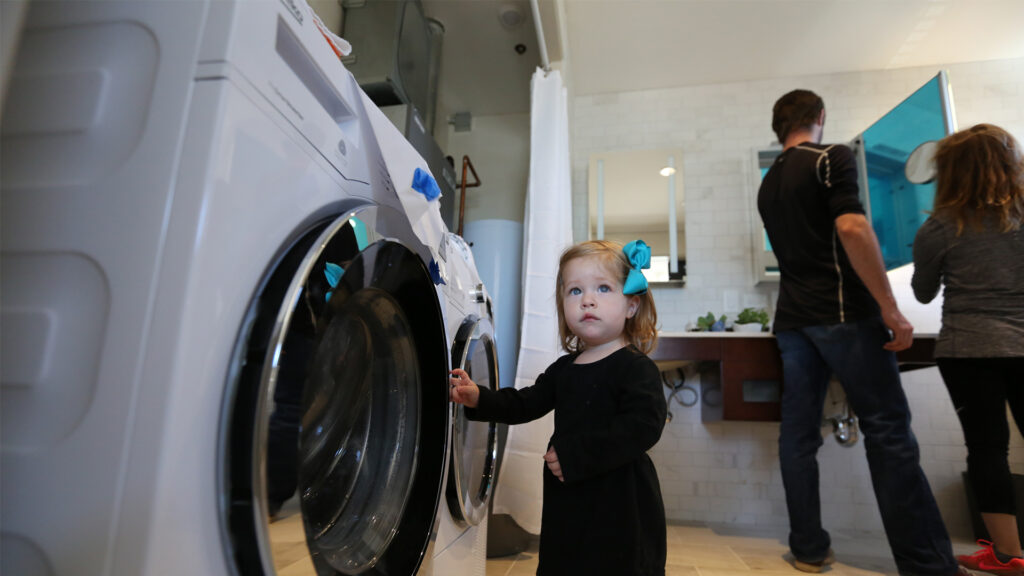 Unfortunately, the column did not highlight one of the most glaring consequences of the veto – its impact on low-income Floridians. Half of these dollars, $173 million, were to be used to provide rebates exclusively to households with low-to-moderate incomes for the purchase of energy-efficient appliances, electrical updates to accommodate those appliances and weatherization improvements such as insulation.
Households with incomes up to 80% of Florida's median income (about $55,000 in Leon County) would be eligible for 100% of their costs – up to the rebate amount. Households with more than 80% but less than 150% of the median income could receive up to 50% of their costs – up to the rebate amount. The rebate caps are substantial – just about covering the current purchase price for energy-efficient appliances.
As is well established, the population impacted are those who spend a significantly larger proportion of their income on utility bills and are also those least able to afford the higher cost of energy-efficient appliances that will, once installed, reduce their energy costs.
The other $173 million would have funded rebates for home energy-efficiency retrofits for single-family homes ranging from $2,000 to $4,000 and up to $400,000 for multifamily buildings – depending on the energy saved. The maximum rebate amount doubles for retrofits of low- and moderate-income homes. The generous rebates for multifamily buildings is intended to encourage landlords to bring the advantages of energy efficiency to their tenants.
Meanwhile, unaffected by the governor's veto are the federal tax credits available to those with sufficient annual income to take advantage of tax write-offs used to offset excess income. The Inflation Reduction Act provides a tax credit for 30% of the total annual costs for energy-efficiency improvements up to a variable cap.
These can include home energy audits, home improvements, heating and cooling space and water appliances, and electrical updates to accommodate those appliances. In other words, those of us who can most afford energy-efficiency improvements are immune from the governor's veto and continue to reap the benefits of the Inflation Reduction Act.
This is environmental inequality happening before our eyes. A huge portion of our low-income citizens have been cut off. As the act makes clear, any funds not distributed within two years after the enactment of the Inflation Reduction Act will be distributed to states operating a program.
We need to make a fuss. Let your elected representatives, especially the governor, know that this is not acceptable. While we have been cut off this year, it's not too late; we have one more year to apply.
Meta Calder is a retired state employee and homeowner who has been a Tallahassee resident for over 45 years. This opinion piece was originally published by the Tallahassee Democrat, which is a media partner of The Invading Sea.
If you are interested in submitting an opinion piece to The Invading Sea, email Editor Nathan Crabbe at ncrabbe@fau.edu. Sign up for The Invading Sea newsletter by visiting here.