By Susan Nugent, Climate Reality Project member
Floridians have been dealing with record heat in recent weeks, as high temperatures hover in the 90s and the humidity makes it feel like temperatures have climbed to three digits.
Outdoor workers are put in danger of heat-related health problems on these scorching days. The waters off Florida have also reached an all-time high, threatening the survival of coral reefs and the marine life they support.
These conditions, on top of hurricanes and sea-level threats, amplify worries about the dangers of climate change. Despite all this, Gov. Ron DeSantis recently refused money from the Inflation Reduction Act and the Bipartisan Infrastructure Law.
DeSantis has lost sight of the lives and livelihoods of his constituents in his haste to reject money that would help with expenses related to climate change. One may surmise that he wants to be able to claim he takes no money from Joe Biden during his presidential campaign.
However, these funds are not "from Biden." Congress both approved these laws in normal business. Citizens – DeSantis' constituents – would benefit from these funds.
In Gainesville, I consistently run into South Florida transplants. So worried are they about our changing climate and the "invading seas," they have sold homes and left communities where they had roots for generations. More and more homes are being built in this area, more and more people are moving to a place where they might be able to grow new roots.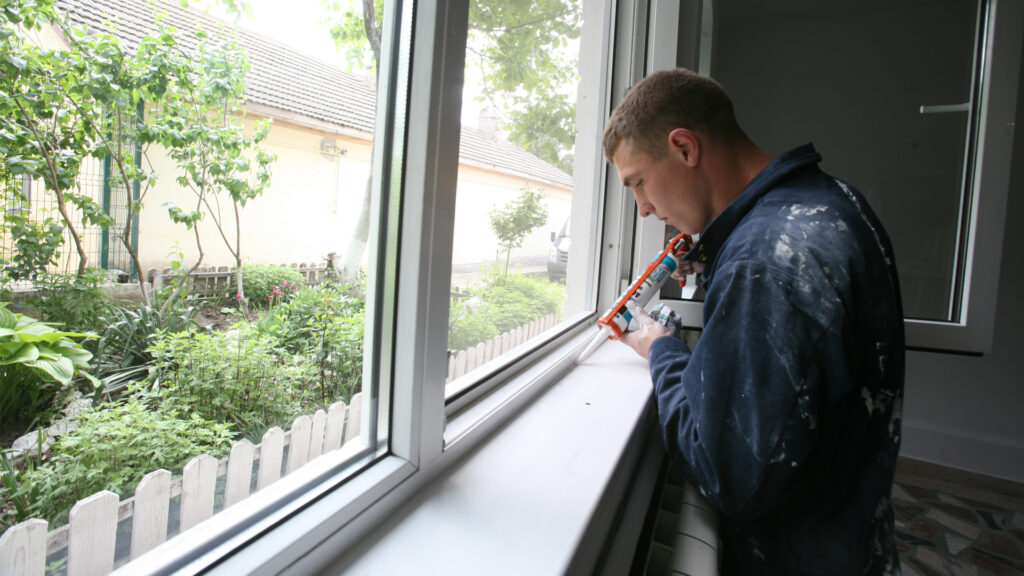 The Inflation Reduction Act has been touted as the most comprehensive approach to addressing climate change made in any country. It provides funds for moving to an electric society and also reduces fossil fuel emissions.
The law provides $369 billion toward energy security and climate change solutions. Floridians would benefit from these funds as we try to reduce our carbon usage.
This law supports reducing emissions by 40% below 2005 levels by 2030. We would be on track to reach our Paris Agreement commitment.
Tax-paying citizens can still receive rebates and tax deductions for many appliances and energy-efficient home changes. However, much more would occur if our state would recognize that we need to take advantage of solar power. We point to our sun when we want tourists. We need also to recognize that the sun can become the answer to clean energy.
The state's involvement is essential. The Climate Reality Project notes that governors and state energy offices can accelerate the development of clean energy. The state can support and invest in the creation of new clean energy jobs. With state action and encouragement, state agencies and private businesses will collaborate for even faster decarbonization.
The money that DeSantis refuses could make our grids stronger. We saw what happened in Texas when its grid failed during an ice storm. We witnessed the success of Babcock Ranch, a solar-powered town, that, despite its proximity to Fort Myers, did not lose its power during Hurricane Ian.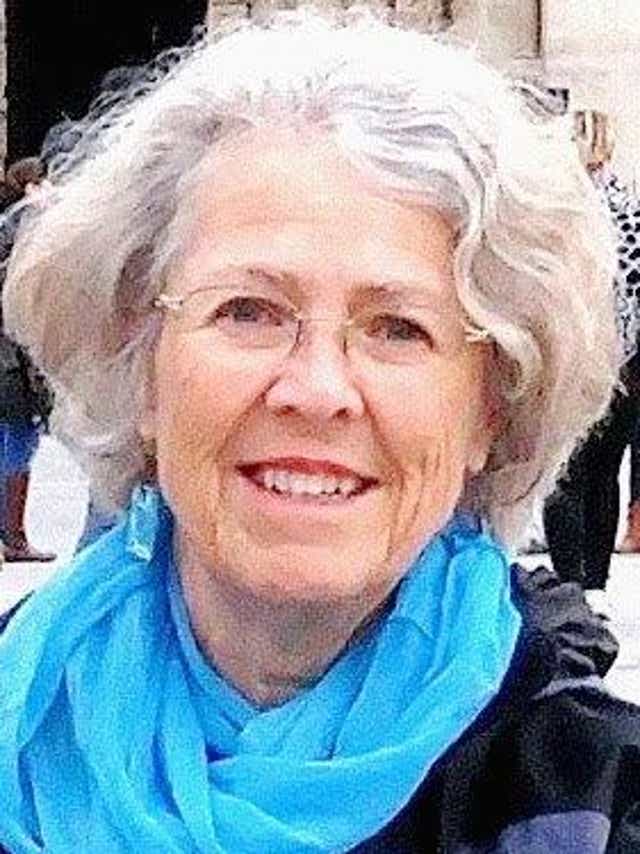 After Ian, the federal government provided $5.5 billion to Florida in its rebuilding efforts. DeSantis didn't object to that. So federal funds are acceptable sometimes, but not others. What makes the difference?
DeSantis puts his image above all. Despite our state's susceptibility to climate damage, despite the financial and health needs of Florida residents, DeSantis believes Republicans will like him better if he rejects money from the federal government
But he already has accepted it for Hurricane Ian. So, it is not the federal funds he is rejecting, it is money to address the major upheaval and potential disaster his state is facing.
Susan Nugent is a Climate Reality Project leader from Gainesville.
If you are interested in submitting an opinion piece to The Invading Sea, email Editor Nathan Crabbe at ncrabbe@fau.edu. Sign up for The Invading Sea newsletter by visiting here.