A roundup of news items related to climate change and other environmental issues in Florida:
Costly climate: See billion-dollar natural disasters piling up across the US | USA Today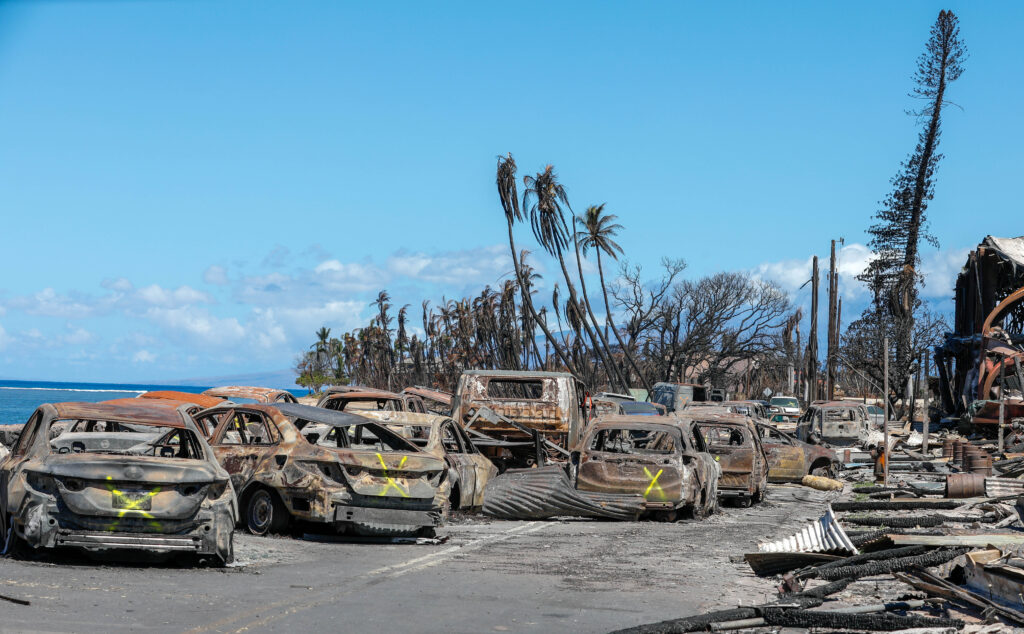 Extreme rainfall, tornadoes and hail helped set a record pace for $1 billion natural disasters in the United States through early August, even before the Maui wildfires and Hurricane Hilary. It's possible a record may be set before the year is over.
At least 15 weather disasters have caused more than $1 billion in damage, the National Oceanic and Atmospheric Administration said Thursday. Taken together, the disasters exceed $39.7 billion, NOAA said.
"A warming planet means that we need to be prepared for the impacts of climate change that are happening here and now," said Sarah Kapnick, NOAA's chief scientist.
Florida researchers are developing a new app in Pinellas County to determine localized climate risks | WUSF
Pinellas County residents will soon get an app to identify their climate risks.
The National Science Foundation awarded researchers at the University of South Florida and Georgia Tech $1.5 million to create the web-based system.
Pinellas residents will be able to upload photos and videos of things like local flooding, and the app will use each image's geotag to log the location.
Florida's heat takes a toll on health. Shade provides relief — but not for all | Tampa Bay Times
TAMPA — If it weren't for the traffic along South MacDill Avenue, Javonne Mansfield swears you could hear the sizzle of a frying pan.
The sun is scorching with such violent intensity that even weathered Floridians can't help but take note.
In a hard hat, Mansfield pushes a shovel into the earth. Heat radiates from the road, the concrete parking lots. It's around 10:30 a.m., and his crew is starting a 10-hour shift fixing traffic lights in West Tampa during the hottest week recorded in Tampa Bay history. Cloud coverage is minimal, thin and wispy. There's no greenery or trees to shield them, no refuge from the blistering sun. Outside, it's 91 degrees — but feels like 104.
If you have any news items of note that you think we should include in our next roundup, please email The Invading Sea Editor Nathan Crabbe at ncrabbe@fau.edu. Sign up for The Invading Sea newsletter by visiting here.