A roundup of news items related to climate change and other environmental issues in Florida: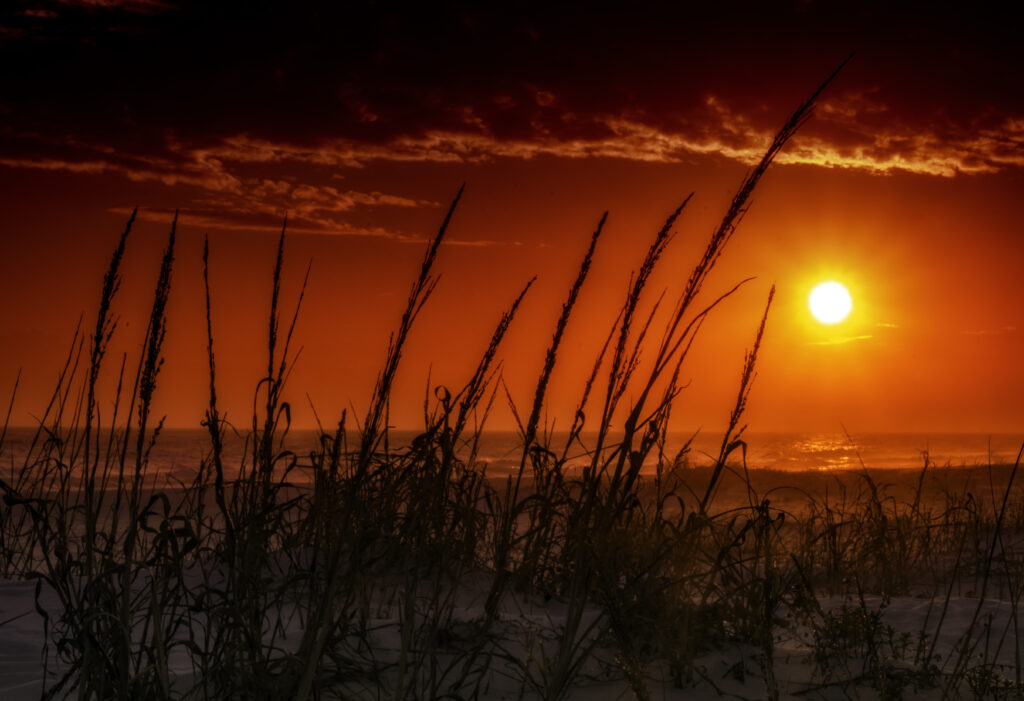 Florida should expect above-average temperatures for the next three months | Florida Public Radio Emergency Network Storm Center
After several locations in Florida, including Key West, Fort Myers, Miami, Tampa and Sarasota, recorded their warmest month on record in July, the Southeast Regional Climate Center is predicting that more records may be broken again this month.
Warm water temperatures in the Gulf of Mexico have contributed to high humidity and what feels-like triple-digit temperatures.
NOAA Climatologist Chris Fuhrmann said the Southeast region is seeing a continuation of warmer weather and is predicting above-average temperatures for the next three months. Key West recently recorded its highest minimum temperature at 88 degrees.
5 dead from Vibrio vulnificus in Florida in 2023. What is the 'flesh-eating' bacteria? | USA Today Network – Florida
With a tropical storm hitting California, wildfires raging in Maui, Washington State and Canada, heat waves roasting Florida all summer and our own hurricane season about to pick up, it's easy to overlook the little horrors such as malaria, leprosy, dengue fever and the horrifically nicknamed "flesh-eating bacteria."
According to the Florida Department of Health (FDOH), two people in Hillsborough County have died from infections from the rare bacteria since January. Surrounding counties Pasco, Polk and Sarasota have seen one death each.
So far, 26 cases have been reported in Florida this year. Should we be worried?
Water, breaks and limits: Miami-Dade schools will enforce temperature protocols for athletes | WLRN
Amid the scorching conditions of a record-breaking summer in South Florida, Miami-Dade Public Schools staff will be keeping an eye on athletes in order to enforce heat protocols in the new school year.
The district follows guidelines from the Zachary Martin Act, a 2020 bill that requires schools to monitor heat stress and modify athletic activities based on heat stress guidelines. Schools must also have an emergency action plan with a procedure for onsite cooling in case a student experiences a heat-related illness.
The act was created after high school football player Zachary Martin collapsed of heatstroke after running sprints at practice on a hot summer day in Southwest Florida. Martin, 16, died 11 days later.
If you have any news items of note that you think we should include in our next roundup, please email The Invading Sea Editor Nathan Crabbe at ncrabbe@fau.edu. Sign up for The Invading Sea newsletter by visiting here.