By Joshua Melko
August is usually a time for fun in the sun across the nation, but this summer's record-high temperatures have put something else in many people's thoughts. With Jacksonville recently ranked among the top-10 hottest cities in America, we're not only bracing for extreme temperatures, but the extreme utility bills that accompany them.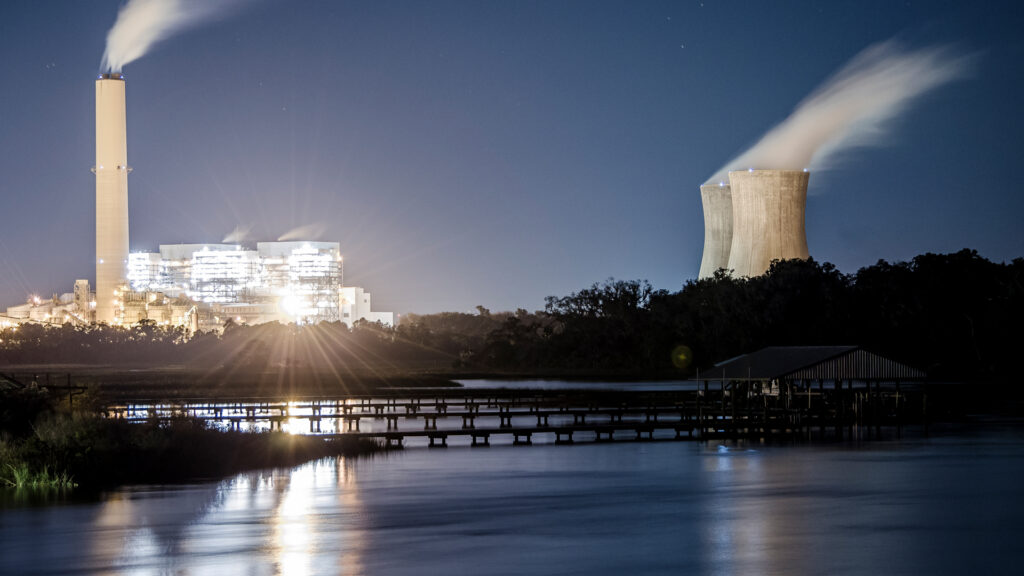 It's no secret that we're facing daunting electric bills, but it would be a mistake to blame only the weather. Combined with rising temperatures from climate change, a series of misguided decisions and missed opportunities by JEA have added insult to injury. At the end of the day, relief is available — JEA must simply claim it.
I've been studying atmospheric temperatures for decades, from working in the Air Force Research Lab to serving as a Science & Technology Policy Fellow in the U.S. Senate to now teaching chemistry at the University of North Florida. I've learned the ins and outs of how greenhouse gas emissions can impact our everyday lives — and ultimately end up costing consumers more money on their electric bills.
Unfortunately, even though Jacksonville is one of climate change's many victims, JEA isn't doing enough to build a more resilient community.
Last year, renewable energy made up less than 2% of JEA's energy generation portfolio. This year, the utility announced a new plan that would provide a modest increase in renewable energy production — an improvement, but hardly enough when so much is at stake.
The latest proposal from JEA includes building a costly new gas plant and continuing to rely on an inefficient coal plant — solutions that will lock customers into over $1 billion in costs and fail to provide real relief. With natural gas prices fluctuating wildly in recent years, this would force families to pay for costs that they can't control or predict.
To make actual, meaningful progress toward a clean and renewable future for Jacksonville, JEA must look for alternatives to these polluting energy sources and the wild price shocks that come with them. Thankfully, the federal government has prioritized these alternatives, offering nearly $400 billion in funding for clean energy initiatives through the Inflation Reduction Act.
The leaders of our community-owned utility must work more fervently with our neighborhood customers in mind, applying for federal funding to reduce reliance on gas and coal and instead invest in solar.
Further, our city should make the advantages of federal funding more accessible to all residents. The saving opportunities for Jacksonville families are endless — from helping the average family save about $500 a year in utility bills to giving residents a 30% tax break if they choose to switch to clean energy systems as a means of powering their homes.
As a Jacksonville resident, a local educator and a father, I strongly encourage JEA to provide my community with the relief it needs and make a true shift to renewable energy. Our finances need it, our health needs it and the future of our planet needs it.
This sweltering summer, let's turn up the heat on JEA.
To learn more about the fight to end Jacksonville's dependence on fossil fuels and commit to a clean renewable energy future, visit RenewJax.org.
Joshua Melko is a Jacksonville resident, University of North Florida professor and former Congressional Science Policy Fellow for the American Chemical Society working on climate, energy grid and environmental issues. This opinion piece was originally published by the Florida Times-Union, which is a media partner of The Invading Sea.
If you are interested in submitting an opinion piece to The Invading Sea, email Editor Nathan Crabbe at ncrabbe@fau.edu. Sign up for The Invading Sea newsletter by visiting here.