A roundup of news items related to climate change and other environmental issues in Florida: 
As Hurricane Idalia churns toward Florida, efforts to refill federal disaster aid stall | Inside Climate News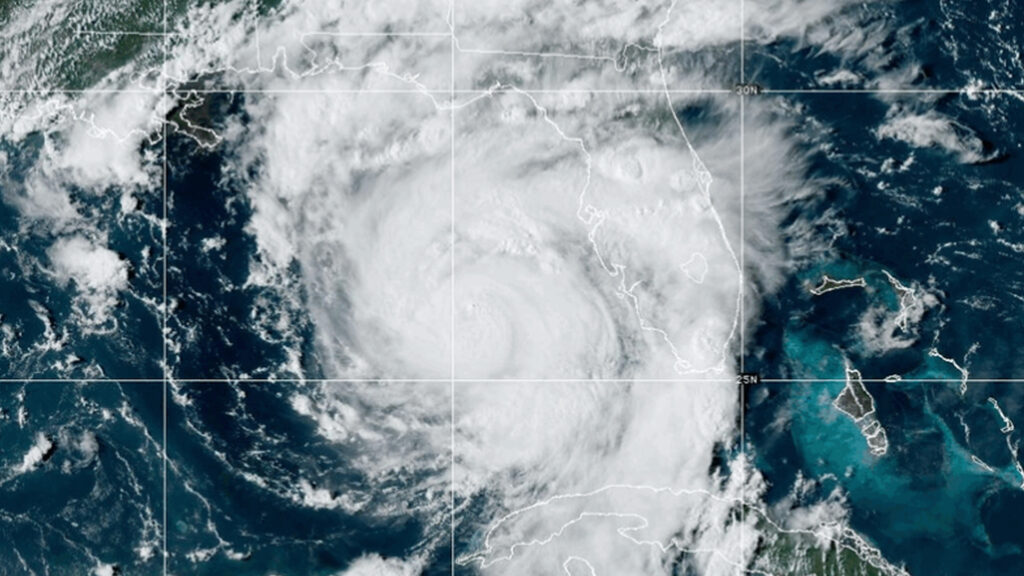 Florida is bracing for yet another major storm in the span of a year as rapidly intensifying Hurricane Idalia, which is expected to hit the state's western coast Wednesday at Category 3 strength, churns through abnormally warm Gulf Coast waters. The storm is just the latest extreme weather event this summer to draw attention to the nearly depleted federal disaster relief fund as rising global carbon emissions drive record-setting natural disasters.
Officials have issued evacuation orders in at least 10 Florida counties, with 46 counties now under an emergency declaration. Dozens of schools and universities in the state have been closed, along with a major airport in Tampa.
"This is going to be a major hurricane," Gov. Ron DeSantis warned at a Monday press conference. "The water is warm and there's not going to be much to slow it down."
King Tide timing raises Hurricane Idalia's flood threat for Florida Gulf Coast | Miami Herald
When Hurricane Idalia churns into Florida's Gulf Coast sometime early Wednesday, unusually high tides will likely raise the storm surge flooding risks for many small communities that dot the Big Bend region.
Forecasters at the National Hurricane Center predict peak surge could rise as high as 15 feet in the area between the Aucilla River and Yankeetown, which includes parts of Taylor, Dixie and Levy counties. But the ultimate height of the surge will depend heavily on the tides, which can bring significant swings in sea level during the King Tide season. Water levels can vary by as much as five feet, higher and lower, with the ebb and flow of King Tides.
"It's close to the full moon and the tidal system is in just the right place to make extra high high tides and extra low low tides," said Mark Luther, an associate professor of oceanography at the University of South Florida. "The timing of the storm passing relative to the tides is critical for determining who's going to get flooded and who's not."
In latest sign of evolution, Rick Scott deems climate change 'an important issue' | Florida Politics
U.S. Sen. Rick Scott used to battle with reporters over the semantics of the term "climate change," but he now believes it's an "important issue."
During an interview on Fox Business' "Mornings with Maria," the Florida senator was complaining about the Senate Budget Committee when he offered the latest seeming endorsement of the idea that human beings' actions are heating the planet.
"We talked about climate change," Scott said by way of describing the meetings the panel had this year. "It's an important issue, but we didn't talk about the budget, right?"
If you have any news items of note that you think we should include in our next roundup, please email The Invading Sea Editor Nathan Crabbe at ncrabbe@fau.edu. Sign up for The Invading Sea newsletter by visiting here.