A roundup of news items related to climate change and other environmental issues in Florida:
How sea level rise made Idalia's storm surge worse | Washington Post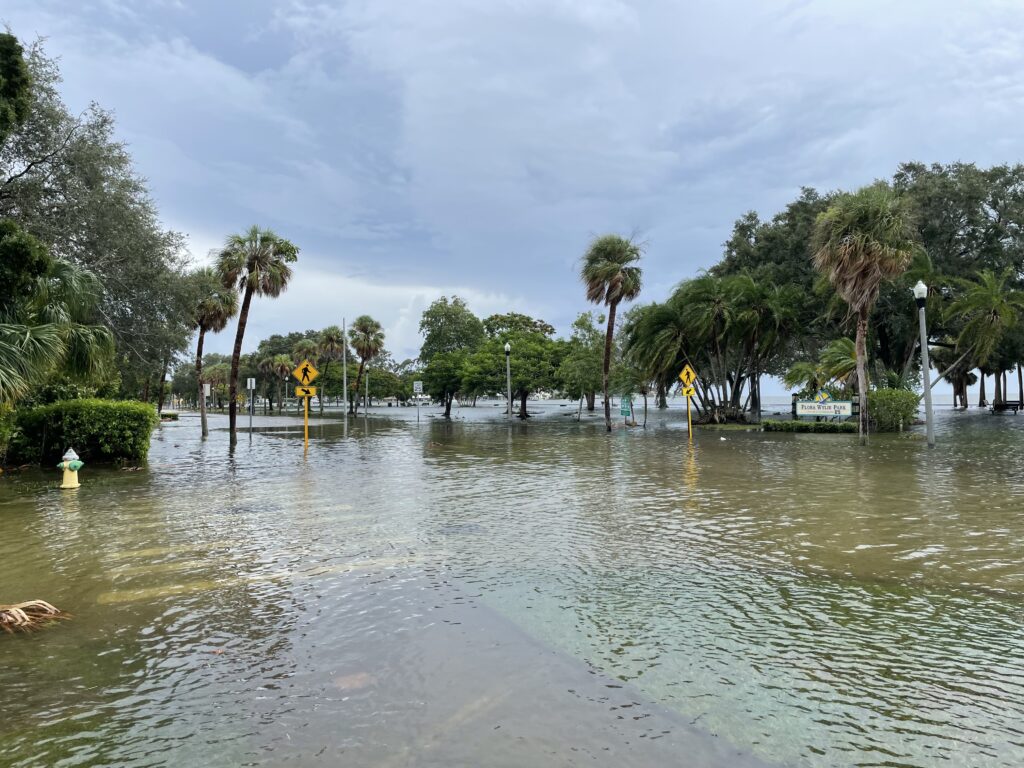 Rising oceans substantially worsened the devastating storm surge that Hurricane Idalia flung at the Florida coast on Wednesday, according to scientific experts and data analyzed by The Post.
An unusual, dramatic surge in sea levels in the Gulf of Mexico, which began around 2010, could have added nearly 5 inches to the height of the waters that raced ashore, the figures suggest. More gradual sea level rise between 1939 and 2010 added about four more inches.
In many locations, this overall rise of about 9 inches in sea level could have made the difference between flooding and staying dry, experts said.
What's next for Florida property insurance in wake of Hurricane Idalia? | Orlando Sentinel
TALLAHASSEE — A month before Hurricane Idalia slammed into the Big Bend coast on Wednesday, Gov. Ron DeSantis responded to questions about the property insurance industry crisis, saying he would "knock on wood" that Florida didn't see another major hurricane this season.
Hours before Idalia hit, he talked about lost hope.
"We were hoping not to have one this year, that maybe we would get off lucky, but that wasn't in the cards," he said, adding that he was "all ears" about ideas from lawmakers for more reforms.
Electric cars soaked by saltwater from hurricane go up in flames, Florida officials say | Miami Herald
Hurricane Idalia ripped through Florida's Nature Coast, leaving a path of destruction behind.
But, as the floodwaters recede, there is a new risk threatening owners of electric vehicles.
Two Tesla cars, one in Palm Harbor and another in Pinellas Park, seemed to spontaneously combust after becoming flooded with saltwater during the hurricane, Florida officials said.
If you have any news items of note that you think we should include in our next roundup, please email The Invading Sea Editor Nathan Crabbe at ncrabbe@fau.edu. Sign up for The Invading Sea newsletter by visiting here.