A roundup of news items related to climate change and other environmental issues in Florida:
West Nile virus risk hinges on mosquitoes that prefer city life over citrus fields | Florida Today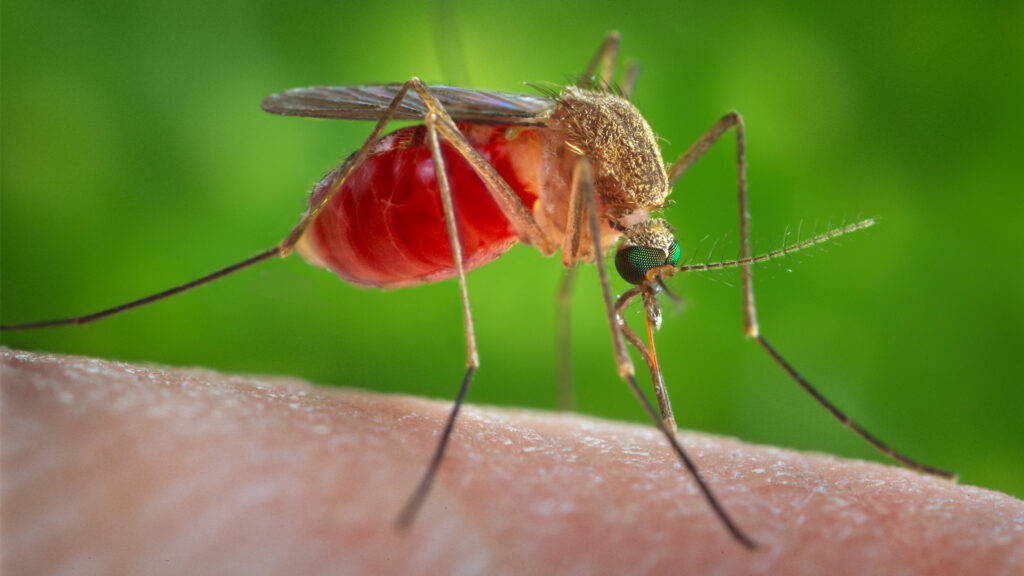 As Florida citrus trees fell to subdivisions, conditions on the ground grew ripe for a city mosquito that prefers nastier water and sewers over another that likes clean-water rural ditches.
As a result, entomologists say the St. Louis encephalitis virus, spread by the "cleaner" skeeter, went virtually extinct. Meanwhile, the "dirtier" pest that spreads West Nile encephalitis went more viral, especially in Florida's cities.
Add to that, recent bird movements along the coast and record heat this summer, and some scientists see a perfect storm of pestilence brewing. And they fear more West Nile outbreaks on par with what's happened in Texas cities in recent years.
Extreme weather is the new pandemic for Florida businesses reliant on tourism | Associated Press
For small businesses that rely on summer tourism to keep afloat, extreme weather is replacing the pandemic as the determining factor in how well a summer will go.
The pandemic had its ups and downs for tourism, with a total shutdown followed by a rush of vacations due to pent-up demand.
This year, small businesses say vacation cadences are returning to normal. But now, they have extreme weather to deal with — many say it's hurting business, but more temperate spots are seeing a surge.
Energy efficiency detectives help Miami-Dade buildings cut power bills and carbon emissions | Miami Herald
The iconic, pyramid-shaped office building at 550 Biltmore Way has presided over the Coral Gables skyline since 1986. And, at the top of the pyramid, two hulking, 180-ton air conditioning units have been cooling the air inside since the building first opened four decades ago.
Aging machines like these, which operate less efficiently than newer models, can add thousands of dollars to a building's annual utility bill — especially in a year that is on pace to break South Florida heat records. They also use more energy, raising carbon emissions and contributing to climate change.
"The chillers have been working very hard this summer," said Isel Morfa, the building engineer.
If you have any news items of note that you think we should include in our next roundup, please email The Invading Sea Editor Nathan Crabbe at ncrabbe@fau.edu. Sign up for The Invading Sea newsletter by visiting here.