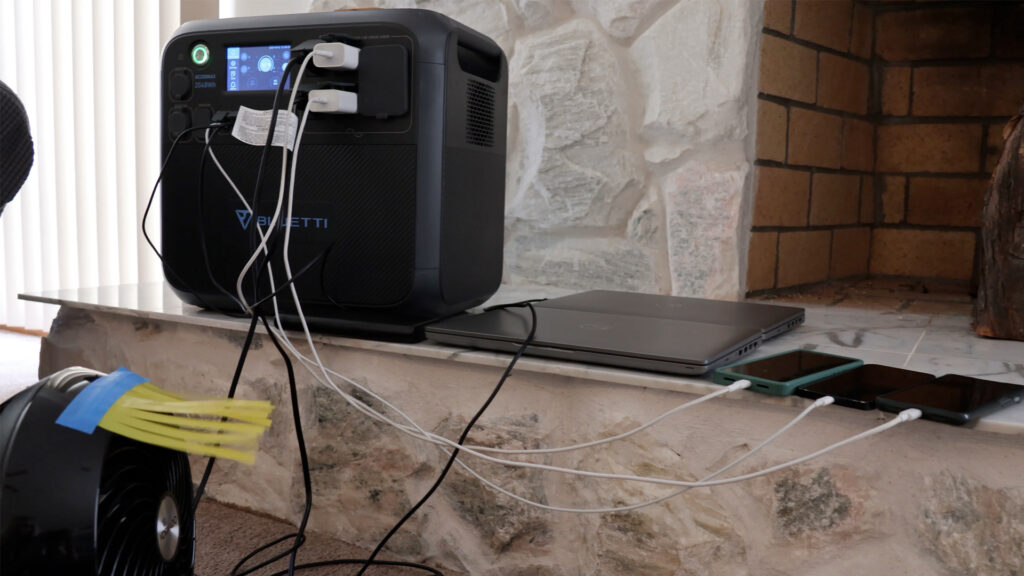 When hurricanes cause power outages, solar generators provide a way to keep the electricity running in your home.
Solar generators are a clean-running option, unlike gas or propane generators that emit toxic fumes and must be kept outside. And setting up a solar generator is easy, with just a few simple steps needed for the device to be used to power home appliances.
Florida Atlantic University's Center for Environmental Studies, which funds and manages The Invading Sea, is researching solar technology for a project aimed at providing security to vulnerable communities during extreme weather events and other emergencies.
The video below was produced as part of that effort. (Note: The center does not endorse any specific brand of generator.) For more information on solar generators, click here.