A roundup of news items related to climate change and other environmental issues in Florida:
Hurricane Idalia cooled the Gulf of Mexico. How long will temperature drop last? | Tampa Bay Times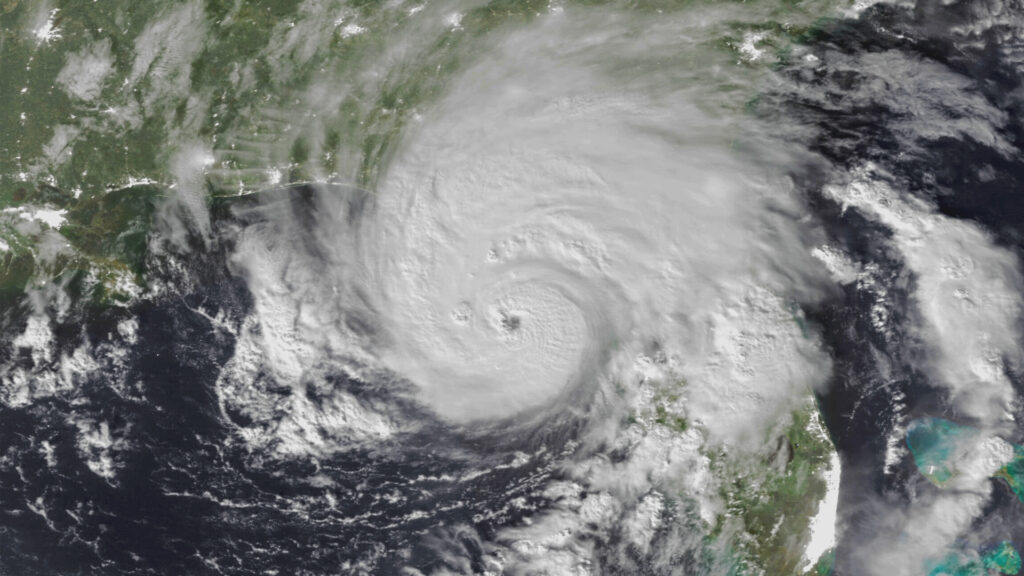 Hurricane Idalia cooled waters in parts of the Gulf of Mexico by roughly 1 degree Celsius, but experts say this reprieve from the ongoing marine heat wave is already starting to wane.
Sea surface temperatures fell in the eastern gulf in the wake of Idalia, and in the western north Atlantic after Hurricane Franklin.
Hurricanes cool oceans by "upwelling" cold water from below the sea surface. The suction effect of a storm's low-pressure center thrusts cooler water up to the ocean's surface, according to the NASA Earth Observatory.
Democrats want feds to revive $346M energy-saving grants that DeSantis vetoed | Orlando Sentinel
TALLAHASSEE — State Democratic leaders are joining U.S. Rep. Darren Soto of Kissimmee and other congressional Democrats in urging the U.S. Department of Energy to let local officials distribute $346 million in grants for energy-saving upgrades to homes under a program vetoed by Gov. Ron DeSantis.
"Floridians are suffering because of Ron's political games," Florida Democratic Party Chair Nikki Fried said in a statement released Tuesday. "His obsession with the presidency cost Floridians nearly half a billion dollars in federal grant funding — funding that comes straight from our taxes — all in an effort to impress farmers in Iowa. If only he cared about putting money back in the pockets of farmers in Florida."
Critics have said DeSantis vetoed this and other energy-saving bills to help wean the nation off of fossil fuels to appeal to Iowa voters, who are expected to get the first crack at choosing a Republican nominee for president in January.
Florida experts say to be 'vigilant' about mosquitoes and mosquito-borne illnesses | News Service of Florida
TALLAHASSEE — After cases of malaria were found this year in Sarasota County, experts on Tuesday pointed to a continuing need in Florida to combat mosquito-borne illnesses as rain from Hurricane Idalia has increased breeding grounds for the insects.
Sarasota County Mosquito Control District Director Wade Brennan said a mosquito-borne illness alert for malaria in Sarasota and Manatee counties was lifted this week.
"That doesn't mean we're out of the water," Brennan said during a conference call with members of the Florida Mosquito Control Association. "We want everybody to be very vigilant about stopping those mosquito bites."
If you have any news items of note that you think we should include in our next roundup, please email The Invading Sea Editor Nathan Crabbe at ncrabbe@fau.edu. Sign up for The Invading Sea newsletter by visiting here.