A roundup of news items related to climate change and other environmental issues in Florida:
New study warns of 'climate insurance bubble.' Is that driving costs up in Florida? | Miami Herald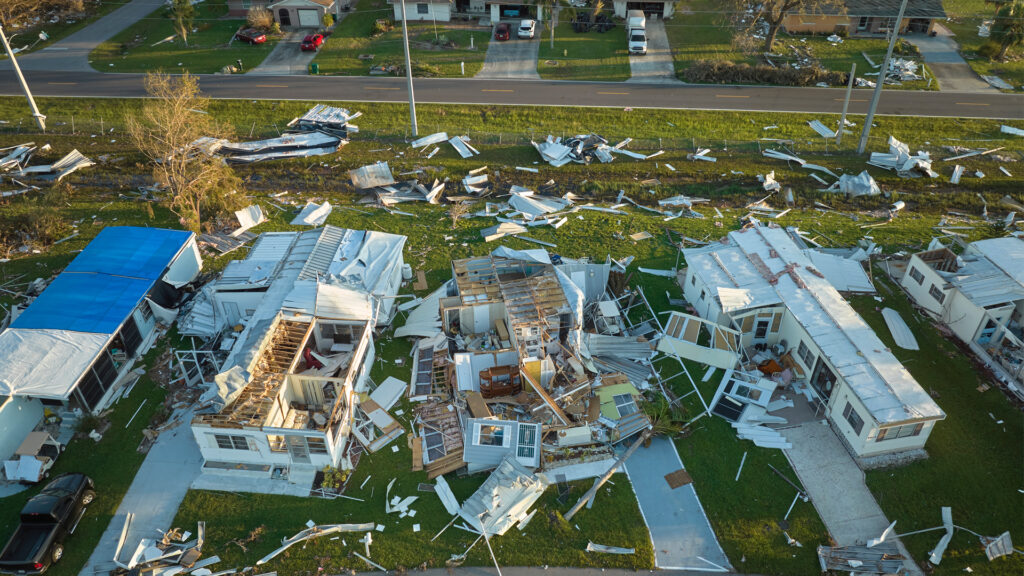 Florida already has deep property insurance problems.
Rates are skyrocketing for tens of thousands of homeowners. Four private companies have abandoned the state this year, a dozen more have gone belly up in recent years and others have limited coverage after a string of devastating hurricanes, including Ian last year — the most expensive storm in state history. Business has consequently exploded for Citizens, the state-run insurer of last resort, and so has the risk of financial trouble for Florida if a major metro area like Miami or Tampa takes a bad hit.
A new study and a string of recent financial and industry reports suggest it could get even worse for Florida and other states like California and Louisiana hammered by natural disasters like wildfires, floods and hurricanes.
Republican hopeful DeSantis slams EVs, climate "fear" in energy speech | Reuters
Republican presidential contender Ron DeSantis pledged on Wednesday to slow America's transition to electric vehicles, repeal regulations related to environmental, social and governance considerations and dramatically ramp up domestic fossil fuel production if he were elected.
In a speech in Midland, Texas, a city in the heart of oil country, the Florida governor also said he would withdraw the U.S. from global agreements to reduce greenhouse gas emissions to fight climate change, while increasing production of crude, gas, coal and uranium on federal lands.
Taken as a whole, the plan represented a doubling down on pledges DeSantis and most of his Republican opponents have made on the campaign trail to jettison limits on fossil fuel production and consumption and slash federal regulations. While the Florida governor had acknowledged that human-induced climate change was real earlier in his career, he has since backed away from that position, a shift that was apparent on Wednesday.
Florida looks to increase number of wetland mitigation banks, credits available to developers | Florida Politics
Mitigation credits for wetlands, while still controversial among conservationists, remain a high-demand service in Florida. Meanwhile, the state only has so much space in existing banks.
Water quality officials told Florida lawmakers they intend to open another 30 sites on top of the 131 mitigation banks already in operation in Florida. Mitigation banks today cover almost 227,500 acres of land around the state.
"The bankers are out there hustling," said Christine Wentzel, a regulatory manager for the St. Johns River Water Management District.
If you have any news items of note that you think we should include in our next roundup, please email The Invading Sea Editor Nathan Crabbe at ncrabbe@fau.edu. Sign up for The Invading Sea newsletter by visiting here.