A roundup of news items related to climate change and other environmental issues in Florida: 
Rare clawed creature lives in Miami's underground water supply. Can it survive sea rise? | Miami Herald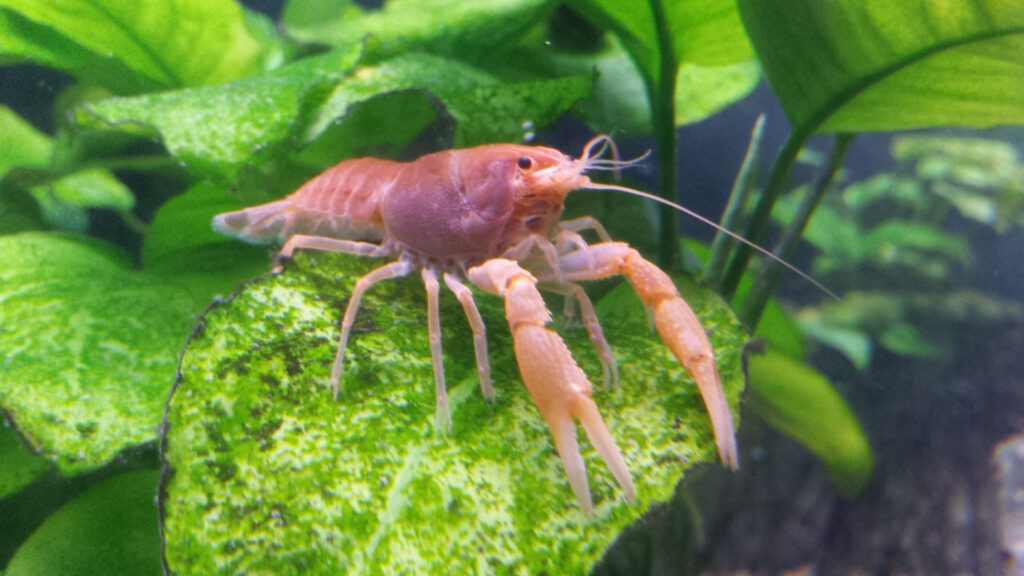 A little-known lobsterlike creature lurks deep under the homes and streets of coastal Miami-Dade County, swimming and feeding in the porous limestone rock that holds the drinking water supply for millions of residents.
It's called the Miami cave crayfish, a rare and rarely seen crustacean whose future — like the underground freshwater where it lives — faces increasing threats from climate change as rising seas and tides push salty water deeper into the holes and cavities of the Biscayne Aquifer's Swiss-cheeselike lime rock.
Now, the U.S. Fish and Wildlife Service is moving to list the tiny crayfish as threatened under the Endangered Species Act.
Biden administration to offer fewest offshore oil and gas leases in history | New York Times
The Biden administration announced Friday it would lease a handful of spots in the Gulf of Mexico to oil companies for drilling over the next five years, a move that is likely to anger both climate activists and the fossil fuel industry.
The administration said oil and gas companies would be able to drill in just three new areas in the Gulf between 2024 and 2029, the smallest number of lease sales offered since the federal drilling program began decades ago.
Under a new law, the government must offer leases for oil drilling before it can invite developers to build wind farms in federal waters. Producing clean electricity from wind turbines is one of President Biden's top priorities as he tries to reduce the fossil fuel pollution that is dangerously heating the planet.
Hurricane Ian rainfall made nearly 20% wetter due to climate change, study shows | WFLA-TV
In recent months, three new studies have found significant changes in hurricanes due to a warmer climate that apply directly to storms in the Gulf of Mexico. This likely means greater risk and bigger impacts to many Gulf Coast communities in the future.
The three studies focused on different impacts from a warming climate: earlier season intense hurricanes, heavier rainfall, and changes in steering flow.
In a study submitted and reviewed, but not yet published in IOP Science, long-time hurricane and climate researcher Dr. Michael Wehner found that a warmer climate made 2022's Hurricane Ian – which dropped a swath of over 20″ of rain from southern Sarasota to Southern Polk counties (a 1-in-1000 year event) – was made 18% wetter due to a warmer climate.
If you have any news items of note that you think we should include in our next roundup, please email The Invading Sea Editor Nathan Crabbe at ncrabbe@fau.edu. Sign up for The Invading Sea newsletter by visiting here.