A roundup of news items related to climate change and other environmental issues in Florida: 
Florida wildlife officials delay launch of new guidelines, protecting rare beach-nesting birds | WMFE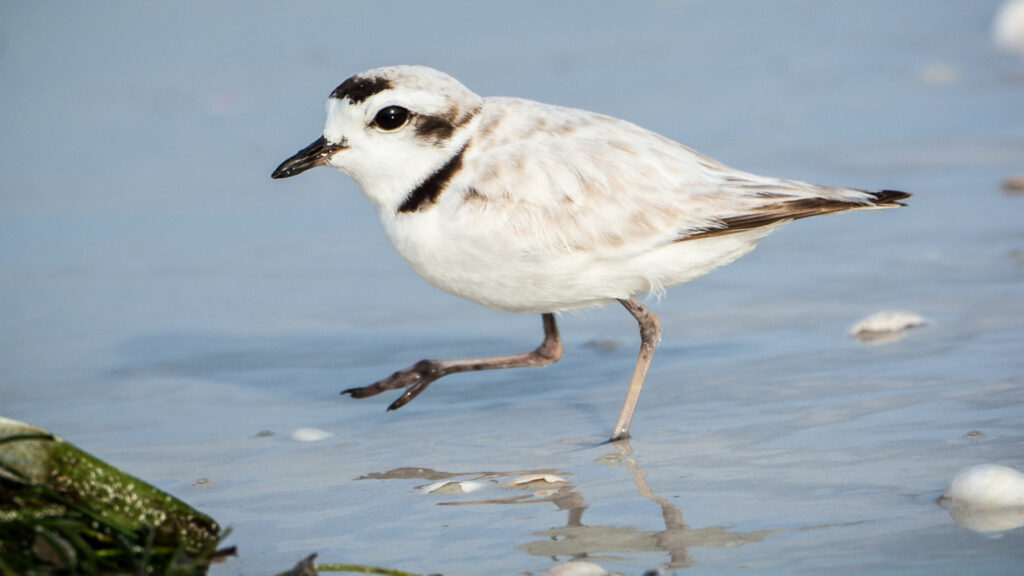 The Florida Fish and Wildlife Conservation Commission (FWC) approved a delayed start date for a set of new state guidelines that protect imperiled beach-nesting birds from human disturbance.
Agency commissioners approved the guidelines last July, originally slating them with a launch date of September 2023. But now, they won't take effect until October 2024.
Commissioners proposed to delay the guidelines in light of last year's severe storm season, which changed Florida's coastline substantially, creating new nesting habitat in areas the agency hadn't previously identified, according to FWC.
Heat, high water, hurricanes: Schools are not ready for climate change | New York Times
When Hurricane Michael hit the Florida Panhandle in 2018, Calhoun County schools were ravaged. Winds of 160 miles per hour destroyed an elementary school and ripped high-school bleachers from the ground.
"It was complete devastation," said Darryl Taylor Jr., superintendent of the district. "It was like a nuclear bomb had gone off."
The Calhoun schools are still trying to rebuild what they lost five years ago. A new elementary school is not yet finished, and some students are still in temporary classrooms. The process of assessing the damage for insurance, along with the pandemic, has been arduous.
A look into 'forever chemicals' in Tampa Bay's drinking water, as a federal study determines limits | WUSF
Clean drinking water is falling from the spout of a large blue metal pipe about five feet tall.
Philip Matthews, a field technician, is collecting samples from outside of a Tampa Bay Water treatment plant in northern Hillsborough County.
The agency is conducting quarterly tests for PFAS, or "forever chemicals" as part of a year-long study for the Environmental Protection Agency.
If you have any news items of note that you think we should include in our next roundup, please email The Invading Sea Editor Nathan Crabbe at ncrabbe@fau.edu. Sign up for The Invading Sea newsletter by visiting here.