A roundup of news items related to climate change and other environmental issues in Florida:
The 2023 Hurricane season is not over yet with Florida vulnerable to storms into November | Palm Beach Post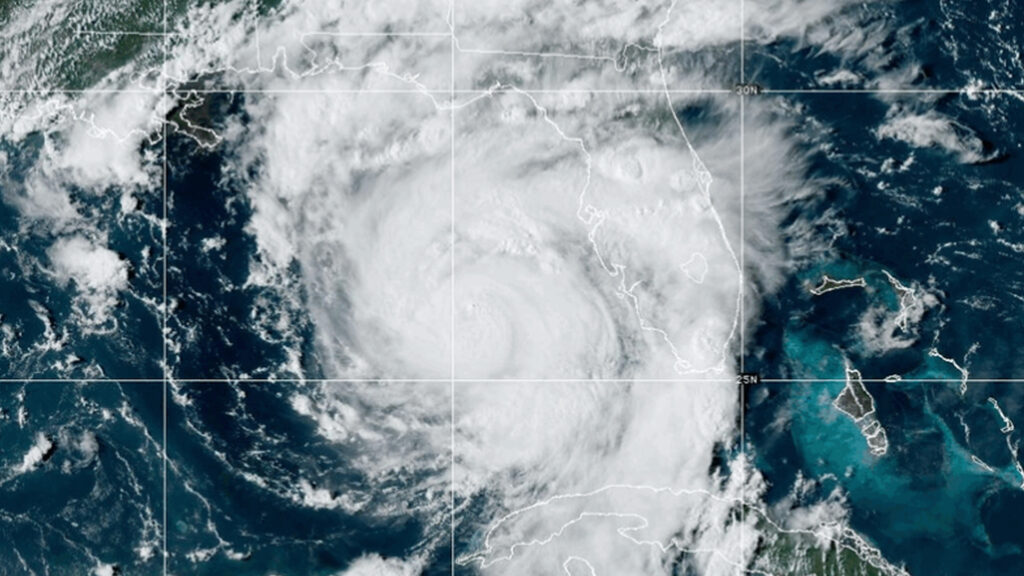 Tropical Storm Sean sputtered to life early Wednesday in a watery no-man's-land and on a harmless path into the Atlantic abyss.
But the storm, which is expected to quickly fizzle, leaves just three names remaining on the traditional hurricane list with about seven weeks until season's end.
If Tammy, Vince and Whitney are christened, it would be only the fourth time on record that a season has exhausted the names list and could mark the first time a supplemental list created in 2021 is used.
Rare flesh-eating bacteria spreads north as oceans warm | Tampa Bay Times
Debbie King barely gave it a second thought when she scraped her right shin climbing onto her friend's pontoon for a day of boating in the Gulf of Mexico on Aug. 13.
Even though her friend immediately dressed the slight cut, her shin was red and sore when King awoke the next day. It must be a sunburn, she thought.
But three days later, the red and blistered area had grown. Her doctor took one look and sent King, 72, to the emergency room.
Corrections secretary: There's no A/C in most Florida state prisons and solutions are expensive | Florida Phoenix
Most of Florida's prisons lack air conditioning — a persistent problem for decades — but this past summer's excessive heat has brought the issue to the forefront.
Florida Department of Corrections Secretary Ricky Dixon addressed a group of state lawmakers Wednesday, saying that 75 percent of all housing units in Florida's corrections system currently do not have air-conditioning.
And there doesn't seem to be any immediate and major solutions.
If you have any news items of note that you think we should include in our next roundup, please email The Invading Sea Editor Nathan Crabbe at ncrabbe@fau.edu. Sign up for The Invading Sea newsletter by visiting here.