By Amber Lefstead
After being away for 15 years, my partner and I moved back to my hometown of Tallahassee last year. Even though I had grown up with hot and humid Florida summers, I was unprepared for how much climate change had affected the intensity of Florida's weather.
This past summer, the Tallahassee area spent 29 days over 98 F. It was oppressive. Difficult to be outside. Some of Florida's major cities — Key West, Miami, Sarasota, Pensacola — experienced their hottest summers on record. And across the state the beach provided little reprieve. Sea-surface temperatures in southern Florida had water temperatures that reached a record 101.2 degrees, leading to a massive coral bleaching event.
Not only is the heat unbearable, but climate change is also affecting the severity and frequency of storms, and the costs are high. Hurricane Idalia — the U.S.' 23rd billion-dollar weather event so far this year — was a Category 3 that just nearly missed Tallahassee, but decimated nearby Mayo. The town remained without power for over a week.
In the United States, the transportation sector is the largest source of greenhouse gas emissions — the kind of pollution that causes climate change. Passenger vehicles, like cars, vans, SUVs and pickup trucks, are the leading source, comprising 17% of all climate pollution in the U.S. The role that the United States' Big Three automakers — General Motors, Ford and Chrysler (now Stellantis) — play in contributing to the climate crisis deserves national attention and scrutiny.
This past spring the Environmental Protection Agency proposed updated clean car standards, which require automakers to produce vehicles with lower emissions, like electric vehicles (EVs) and more fuel-efficient cars. These clean car standards are key to cutting climate pollution, protecting public health from the dirty air and dangerous smog that inefficient vehicles produce, and saving drivers money at the pump. The new standards are estimated to cut pollution from passenger vehicles by more than 56% in 2030. 
Automakers have known for over half a century that emissions from their cars contribute to climate change, but they have resisted meaningful changes — spending decades and millions of dollars lobbying against strong emission standards. This obstructionism has perpetuated America's dependence on dirty fossil fuels, worsening the climate crisis and its subsequent extreme weather events.
Recently, the CEO of Ford Motor Company deflected blame for the current United Auto Workers strike onto the federal government's push for EV manufacturing, and General Motors' CEO Mary Barra said an excessive pay raise would undermine G.M.'s ability to continue producing vehicles with internal combustion engines while also developing electric vehicles.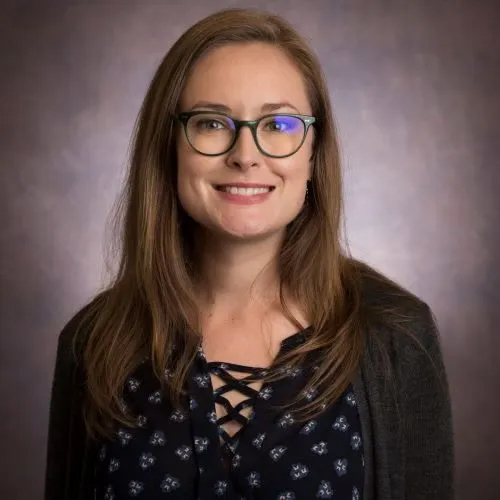 Some automaker CEOs are arguing that if workers' wages and benefits were to improve, it would make the transition to EV manufacturing impossible, but this is not an accurate narrative. While the CEOs and shareholders are doing just fine (The Big Three made $101 billion in profits and paid out $30 billion to shareholders just from 2021-2023 alone), the same cannot be said for the autoworkers, the planet and all the people who are suffering the consequences of climate change.
Clean car standards are critical in mitigating the transportation sector's contribution to climate change. These protections not only reduce emissions and clean up air pollution, but they also save drivers money at the pump and create good-paying jobs in the burgeoning clean energy economy — something Floridians can get behind.
The connection between climate change, extreme heat and the transportation sector is undeniable. Clean car standards aren't a burden, but a path toward a more sustainable and equitable future. Automakers must acknowledge their role in the climate crisis, stop obstructing policies that mitigate it and take responsibility for their actions – which means both making cleaner cars and paying fair wages to their workers.
Amber Lefstead is a Florida native and conservation biologist, formerly working with the U.S. Environmental Protection Agency, and with experience in water conservation and sustainable agriculture. This opinion piece was originally published by the Tallahassee Democrat, which is a media partner of The Invading Sea. 
If you are interested in submitting an opinion piece to The Invading Sea, email Editor Nathan Crabbe at ncrabbe@fau.edu. Sign up for The Invading Sea newsletter by visiting here.