A roundup of news items related to climate change and other environmental issues in Florida:
Florida leaders pass on Biden's solar panels for low-income families | Orlando Sentinel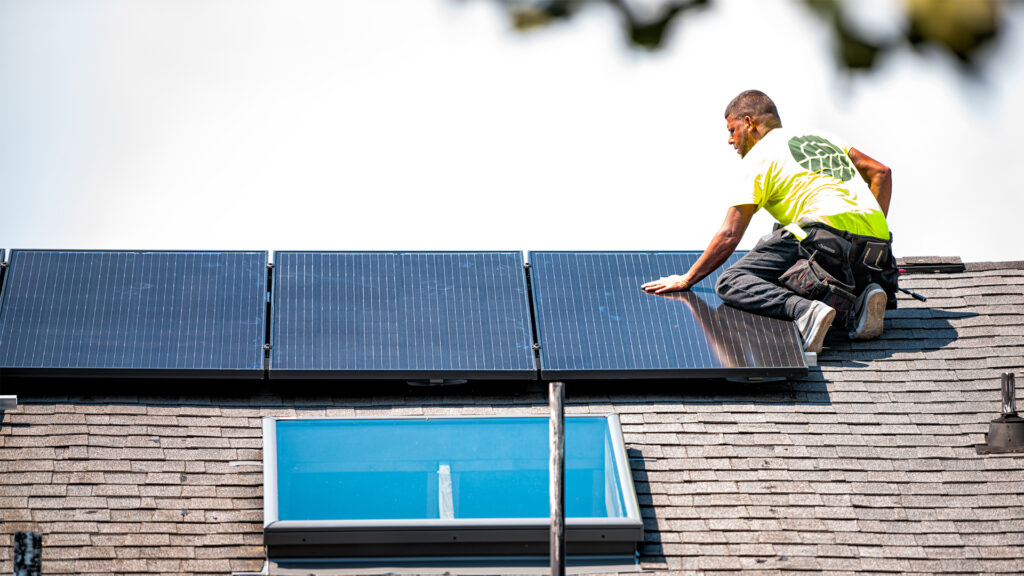 Florida leaders passed on a chance to secure up to $400 million in federal money to help low-income households install solar panels, disregarding an initiative by the Biden administration to promote clean energy in disadvantaged communities.
Florida is among a handful of states that didn't apply for the federal government's $7 billion "Solar for All" competition.
Gov. Ron DeSantis and his Republican allies are hurting Floridians by not seeking federal money that could help lower energy bills, U.S. Rep. Darren Soto said.
Feeling the pinch of high home insurance rates? It's not getting better anytime soon | NPR
MIAMI — Many in Florida are finding homeowners' insurance unaffordable, and it's only getting worse.
Gregg Weiss lives in an older neighborhood in West Palm Beach. His home and many others are nearly a century old. It's a great place to live he says, except when it comes to buying homeowners insurance. Two years ago, he was shocked at a notice he received from his insurance company.
"The windstorm portion of our insurance went from about $10,000 a year which is not cheap," he says. "But it doubled and went up to $20,000." He called his insurance agent and got some surprising advice. "She said honestly, my recommendation is: pay off your mortgage and self-insure yourself."
Liner tear possible at Mosaic's New Wales 'gypstack,' fertilizer company says | Tampa Bay Times
There's another possible tear in the liner beneath a pile of Mosaic's mildly radioactive phosphate waste at its plant in Mulberry, according to a pollution notice the Tampa-based Fortune 500 company filed to Florida environment regulators.
If confirmed, it would mark at least the third problem since 2016 at the company's phosphate fertilizer manufacturing facility in Polk County.
Data from Mosaic's New Wales facility showed a change in water pressure at its active south gypsum stack, a sign there may be a tear in the lining, "which could result in an indeterminate volume of process water released to the environment," the company alerted the Florida Department of Environmental Protection on Saturday.
If you have any news items of note that you think we should include in our next roundup, please email The Invading Sea Editor Nathan Crabbe at ncrabbe@fau.edu. Sign up for The Invading Sea newsletter by visiting here.