By Raul Moas, John S. and James L. Knight Foundation
Monday marked a moment of pride and optimism for Greater Miami as the region was recognized by the U.S. Department of Commerce as a Climate Resilience Tech Hub. This designation is an endorsement of our community's commitment to developing Miami's tech ecosystem. It positions South Florida as a global frontrunner over the next decade, and signifies that we stand at the vanguard of sustainable and resilient infrastructure innovation and economic development driven by rapid technological advances.
This summer, Knight announced significant investments in two climate-science organizations rooted in Miami: Miami Waterkeeper and the Everglades Foundation. Miami, with its distinctive geography and porous limestone foundation, grapples with rising sea levels and the tumultuous forces of climate change. Knight's support aimed to ensure that Miami's residents are well-informed and actively engaged in forging solutions that will fortify the city's resilience. We recognized early on that to confront the formidable challenges posed by climate change, we needed to connect with our community where they convene most: through tech.
Our tech journey has been over a decade in the making, and stands as a testament to what collaboration can achieve. Miami's burgeoning tech scene spurred the foundation to infuse over $60 million into nurturing its growth. Our initiatives ranged from establishing coworking spaces to orchestrating dynamic meetups and hosting catalytic events that fostered a sense of community. These investments nurtured a grassroots vision for Miami as a thriving hub for diverse, equitable tech and innovation. The results were evident even before the pandemic. From 2013 to 2020, the number of software workers in Greater Miami grew 44%, from 37,250 to 53,730, more than double the U.S. average of 21%.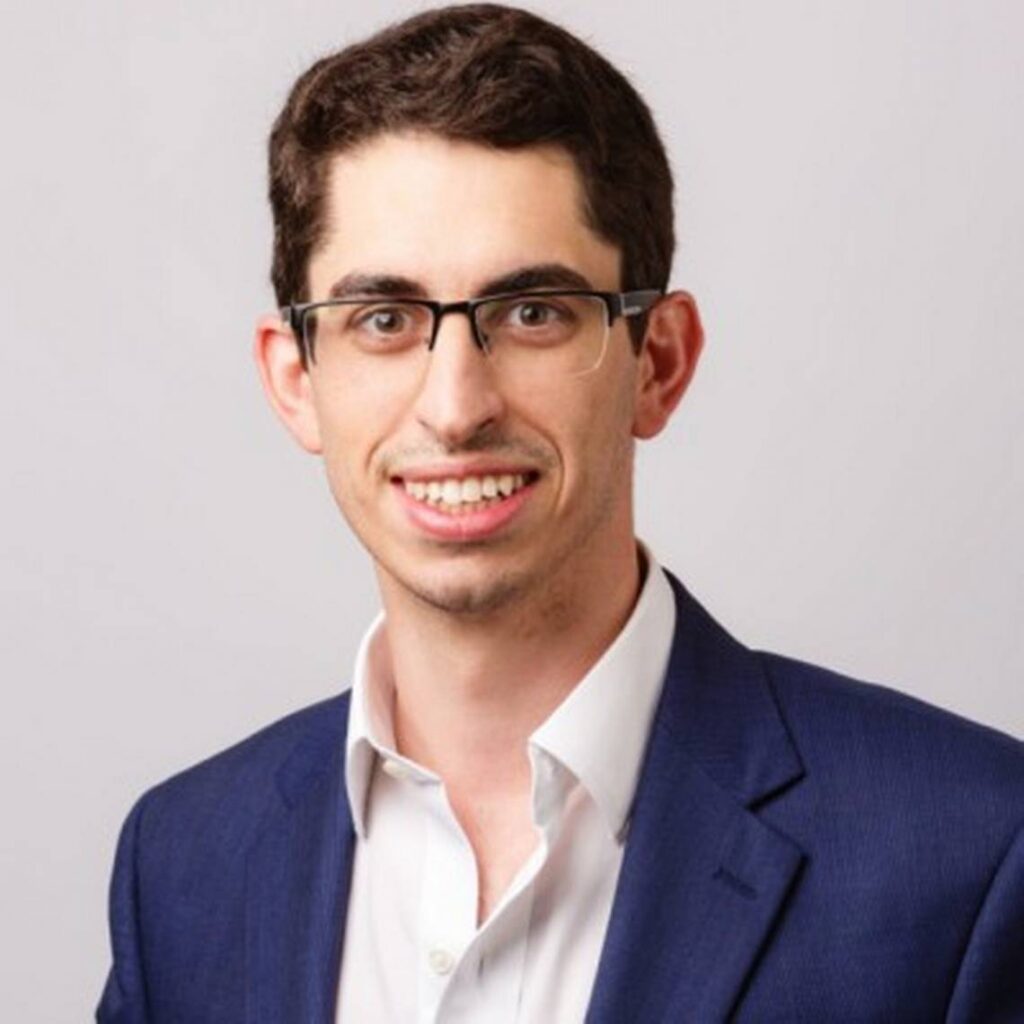 In early 2021, Knight began investing in tech talent development, with $10 million dedicated to the FIU School of Computing and Information Sciences and $4 million to the University of Miami's Institute of Data Science and Computing. Last year, we proudly unveiled a $7 million investment in Miami Dade College's School of Engineering and Technology. This came as part of a $15 million collaborative effort involving Miami-Dade County, the City of Miami, and the Downtown Development Authority. In 2022 Mayor Daniella Levine Cava unveiled The Miami Dade Innovation Authority (MDIA), offering a unique opportunity to leverage cutting-edge technology in confronting our county's most daunting challenges. Away from the well-trodden paths of beaches and nightclubs that define Miami for many, these institutions will help shape the next generation of computer scientists and engineers.
This Miami tech journey underscores the indispensable role of philanthropic organizations, higher education institutions, government agencies and the business community working in unison with strategic precision. Our commitment to expanding our community's tech infrastructure stems from a belief that technology can illuminate the path to a better and more resilient Miami. The designation as a national tech hub is a historic milestone that promises lasting, positive change for our community. We are elated by Miami's achievements and invigorated by the possibilities that the future holds.
Raul Moas is senior director at the John S. and James L. Knight Foundation and a lifelong Miami resident. This opinion piece was originally published by the Miami Herald, which is a media partner of The Invading Sea.
If you are interested in submitting an opinion piece to The Invading Sea, email Editor Nathan Crabbe at ncrabbe@fau.edu. Sign up for The Invading Sea newsletter by visiting here.