By Ian Lares-Chacin, Florida Federation of College Republicans
The natural wonders of Florida, particularly in South Florida, are unmatched. Our beaches, waterways and ecosystems are the bedrock of our economy and our way of life.
Next Wednesday, the beating heart of Republican politics will arrive on our shores with the third GOP presidential debate being held in Miami. But the question is: Will the candidates come with conservative answers to Florida's — and the country's — environmental challenges?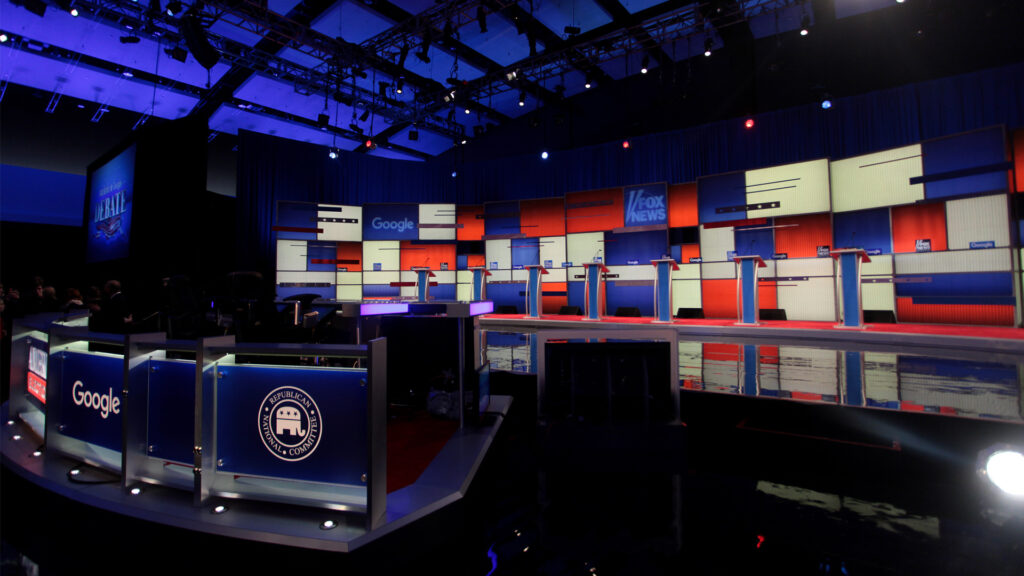 As a proud South Florida native and the chair of the Florida Federation of College Republicans, I echo the sentiment of young conservative activists across the Sunshine State: There is a big need for — and opportunity in — stepped-up leadership on the environment and climate. We need real solutions, built on conservative principles and priorities, that can effectively tackle these challenges while bolstering, not hindering, economic growth.
That's why, this week, my fellow young Republican leaders and I sent a letter to our GOP leaders urging action. As we outline, there are a few reasons to make this issue a priority
First, the political impacts. The GOP risks losing a generation of voters by not advancing an adequate environmental agenda. On Republican campaign trails statewide, I have witnessed countless times how young people won't even consider GOP candidates due to the perceived mainstream party position on this issue.
This sentiment is borne out by the polls. Not only are young voters, including Republicans, much more likely to prioritize climate, but majorities of independent, moderate or even left-leaning voters would actually consider voting for a Republican if the candidate moved up climate among their priorities.
Second, the economic consequences. To ensure stable economic growth of our region, we need sound solutions for various environmental challenges. Red tide, increasing heat waves and intensified storm surge pose significant risk to the businesses and livelihoods of millions of Floridians. We can't afford escalating home insurance costs, continual property damage and decreased productivity induced by these impacts.
At the same time, we also cannot afford a Green New Deal. But, that's currently what America is getting. The opposing party is successfully advancing a sprawling agenda of federal mandates and spending.
That's why the time for decisive GOP action is now, to switch course and proactively offer solutions inspired by our own conservative playbook.
Luckily, Florida's Republican leadership is evolving to make this reality. A growing corps of elected officials across the state is stepping up on conservative environmental leadership, offering a blueprint that the GOP here — and nationwide — should build upon.
To name a few: Under the leadership of Gov. Ron DeSantis and key South Florida state House members Rep. Danny Perez and Sen. Ana Maria Rodriguez, Republicans recently delivered historic investments for Everglades restoration and protection of our water resources. Our federal representatives, including Maria Salazar, Carlos Gimenez and Byron Donalds, have worked to enhance energy independence with clean solutions like next-gen nuclear. And our mayors too, notably Vince Lago and Francis Suarez, have played a vital role in coastal resilience and infrastructure investment. 
These represent steps forward, yet much more needs to be done.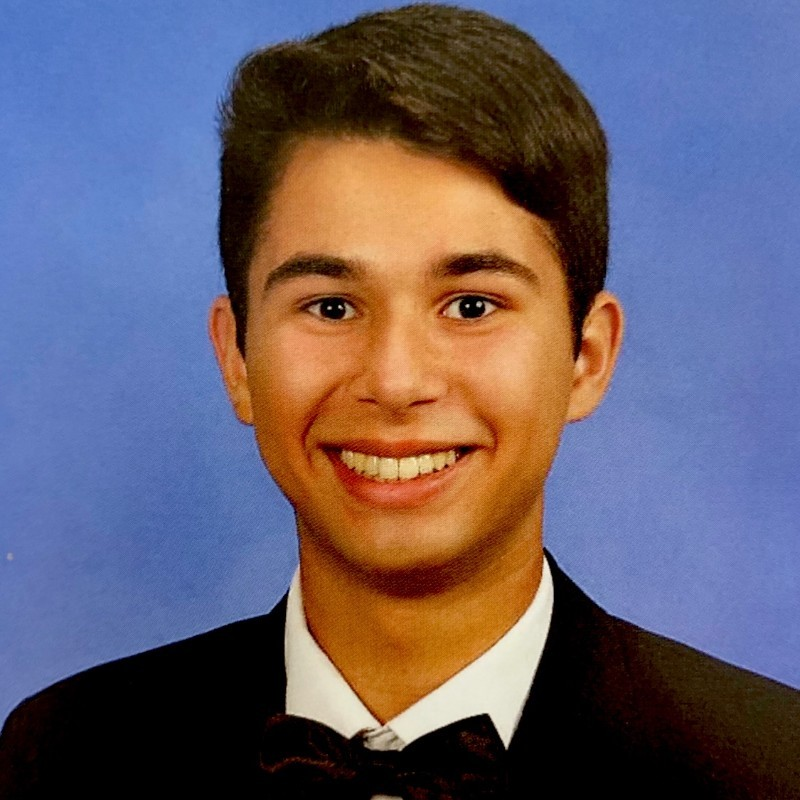 What would most strengthen the GOP on these topics is advancing a bold conservative solution for the core climate challenge. It ought to be wrought with conservatives' core principles, harnessing the power of free markets and U.S. innovation, and putting America first.
One such solution is the Baker-Shultz plan, which was fashioned by esteemed Republican statesmen, secretaries of state James Baker and George Shultz. It would cut regulations, unlock the innovative potential of the American economy with market signals and hold other nations accountable for their pollution. This would deliver much more environmental impact through private markets, a far cry from the heavy-handed government control measures and spending currently being advanced.
Crucially, the plan's international component would directly address foreign pollution. With a foreign pollution fee, which is gaining momentum in the U.S. Senate, the U.S. could push foreign producers to meet the same environmental standards as U.S. industry, which research shows is far cleaner, more carbon-efficient than China's, Russia's and other foreign polluters'. This approach would stop foreign nations from flooding our markets with cheap goods produced under lax standards, and boost "Made in America" production.
The Republican Party stands at a crossroads in Miami, and it should seize the opportunity. It's time to champion the conservative solutions that will safeguard our environment and economy.
Ian Lares-Chacin is the chairman of the statewide Florida Federation of College Republicans.
If you are interested in submitting an opinion piece to The Invading Sea, email Editor Nathan Crabbe at ncrabbe@fau.edu. Sign up for The Invading Sea newsletter by visiting here.