A roundup of news items related to climate change and other environmental issues in Florida:
Sea turtle population boom might not be a good thing, Florida expert warns | FOX 35 Orlando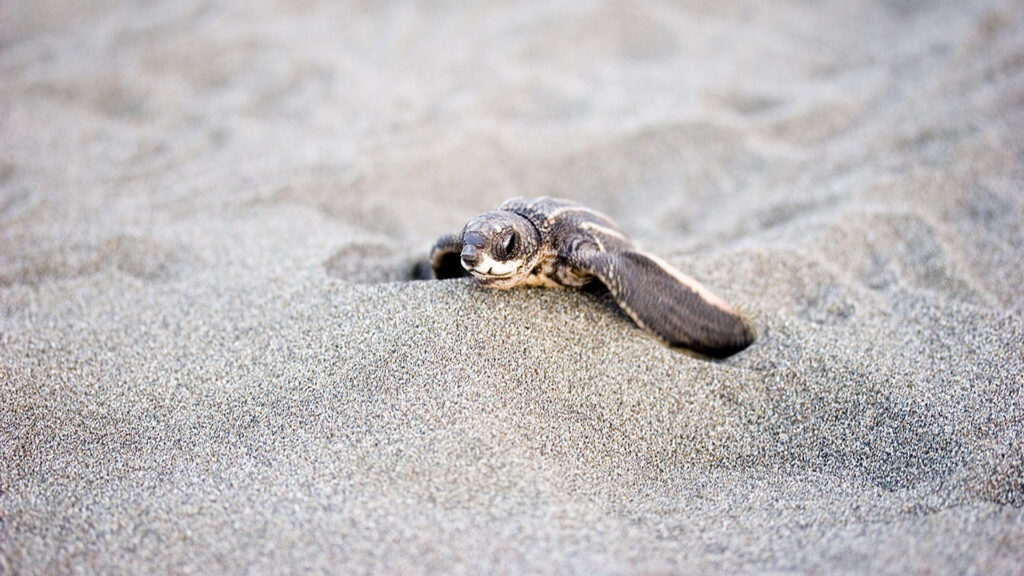 Despite the booming number of nests this year, many sea turtles are being born with deformities and almost all of them are female. These issues are alarming to conservationists.
While it is easy to focus on the increasing numbers of nests found along the Florida coastline, it doesn't tell the whole story.
Climate change could erase all the hard work that's been done to save the turtles. Researchers are finding that 99% of eggs being hatched in recent years are female.
GOP states raise fees on electric cars as gas tax revenue falls | Washington Post
At least eight states, all but one controlled by Republicans, now require drivers of electric vehicles to pay a hefty annual registration fee of $200 or more. GOP lawmakers say it's an effort to make up for lost gas tax revenue. EV advocates say it's an effort to block sales of the environmentally friendly vehicles.
The new fees come as thousands more electric cars take to the roads, thanks in part to incentives backed by President Joe Biden and Democratic lawmakers. But some Republicans say that movement has had unintended consequences — including a decline in gas tax revenue, which they have aimed to reverse with EV fees and taxes that are sometimes double the amount paid by owners of gas-powered cars.
The latest state to adopt increased fees was Texas, where the policy went into effect last month. Seven other states have also imposed taxes at charging stations. In all but one case — Pennsylvania, where partisan control is split — the state governments are controlled by Republicans.
PSTA to unveil fleet of zero-emission electric buses | WTSP
Soon, people who ride buses from the Pinellas Suncoast Transit Authority will be doing so in an environment-friendly fashion.
On Wednesday, Nov. 1, PSTA and the Florida Department of Environmental Protection will unveil a fleet of new zero-emission electric buses in St. Petersburg.
These new buses are planned to replace dozens of soon-to-be-retired diesel buses in the near future with the goal of putting 14 new electric buses on the road by the end of this year and a total of 60 over the next three years, PSTA said in a news release. 
If you have any news items of note that you think we should include in our next roundup, please email The Invading Sea Editor Nathan Crabbe at ncrabbe@fau.edu. Sign up for The Invading Sea newsletter by visiting here.