A roundup of news items related to climate change and other environmental issues in Florida:
As climate shocks grow, lawmakers investigate insurers fleeing risky areas | New York Times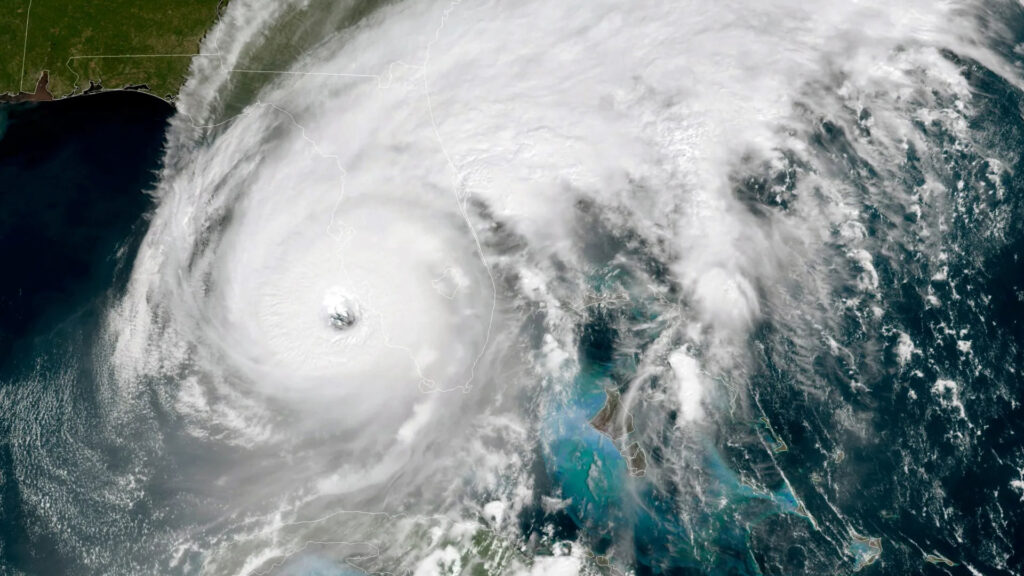 Faced with growing losses from hurricanes, floods and wildfires, major insurance companies are pulling out of California, Florida and Louisiana — a shift that threatens to undermine the economies of those states.
Now Senate Democrats are demanding that insurers tell them which places could be next.
On Wednesday, the Senate Budget Committee sent letters to 40 insurance companies, seeking documents that show where in the country those insurers have begun dropping customers, or are considering it. The committee, which has subpoena power, has given the companies until Nov. 17 to respond.
Art installations at every Miami-Dade park will call attention to climate change threat | WPLG
With the recent king tides, and hottest summer ever on record, we here in South Florida are already getting a glimpse of what the future holds as our planet keeps getting warmer.
While scientists say we still have time to stave off the most disastrous effects of climate change if we act now to reduce our emissions, one local artist has made it his mission to make sure everyone demands our lawmakers step up.
All across Miami-Dade County, at every single public park, sculpted markers are being set into the ground.
Denial of Gulf protections could lead to the 'permanent loss' of Rice's whales | News Service of Florida
Federal officials' rejection of a petition seeking to protect a rare whale species in the northeastern Gulf of Mexico has proponents saying the action leaves the endangered species "at risk of extinction."
Hailing the denial of the petition, however, maritime leaders continued to object to a similar proposal regarding another whale species found off Florida's east coast.
The National Oceanic and Atmospheric Administration Fisheries on Friday denied a request to implement a "vessel slowdown zone" in waters 100 meters to 400 meters deep from Pensacola to south of Tampa to protect Rice's whales from collisions with vessels and noise.
If you have any news items of note that you think we should include in our next roundup, please email The Invading Sea Editor Nathan Crabbe at ncrabbe@fau.edu. Sign up for The Invading Sea newsletter by visiting here.