By Esteban Wood, WeCount!, and Raymer Maguire, The CLEO Institute
Recently, millionaire CEO Jose "Joche" Smith of Costa Farms joined billionaire CEO Jorge Perez of Related Group to author a column in the Miami Herald that makes the case that the "existential crisis" facing Miami-Dade County is an ordinance that would guarantee outdoor workers the right to take water breaks on scorching hot days. They unironically ignore pollution and climate change to argue that while they "greatly respect and value" the workers, four water breaks per day is just too much.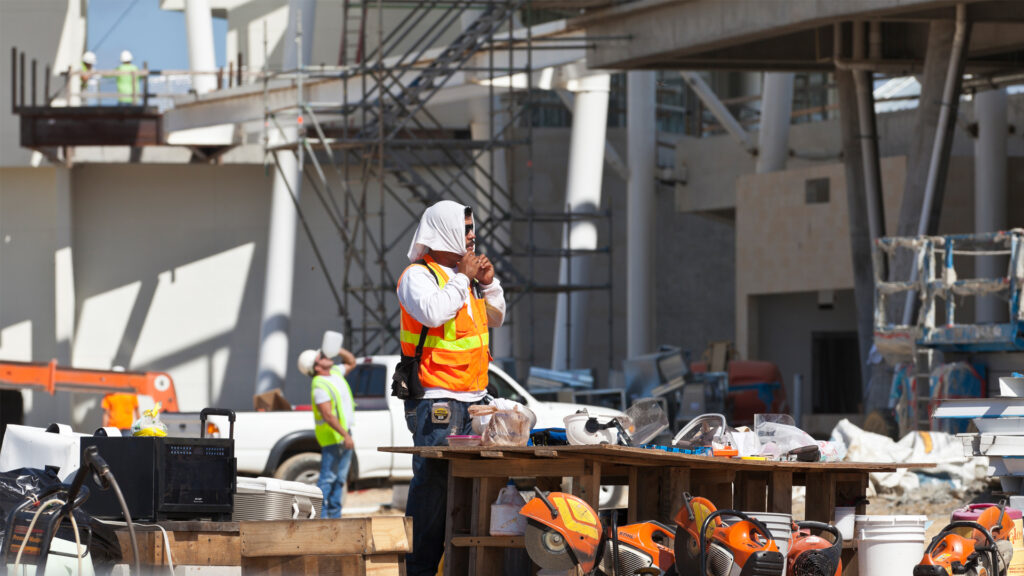 It's a baffling paradox: witnessing affluent industry executives denouncing implementing 10-minute water breaks for outdoor workers amid the scorching heat we're already seeing while conveniently sidestepping any mention of the looming fact that our communities will be hotter and hotter each year. To make it even more ironic, these executives blame "well-funded, politically linked activist organizations" for not getting industry input, despite the Heat Standard resulting from hundreds of outdoor workers with WeCount!'s Que Calor campaign coming together to create a common-sense policy to prevent heat illness and save lives.
This summer, Miami-Dade shattered previous heat records with 46 sweltering days where the heat index temperatures topped 100 degrees. During that same period, there were four new all-time global records for the highest recorded temperatures on Earth. In a world where unprecedented high temperatures are fast becoming the new normal, choosing not to protect the well-being of outdoor workers is an economic impediment that defies common sense.
The proposed Heat Standard, a modest yet pivotal policy, seeks to afford outdoor workers in Miami-Dade's agricultural and construction industries the elemental necessity of water and brief respites during grueling work days with extreme temperatures. It's a pragmatic measure that acknowledges the fundamental human right to a secure work environment and factors in the distinct challenges posed by our region's humid tropical climate.
The original version of the Heat Standard considered by the Miami-Dade County Commission would have required water and shade breaks on days when the heat index reaches 90 degrees. That threshold was used because the National Weather Service classifies a 90 degrees F heat and humidity index as dangerous to people in high-risk groups, such as outdoor workers, who are more likely to experience sunstroke, heat cramps and heat exhaustion. The amended version of the Heat Standard being considered by the Miami-Dade County Commission on Tuesday would now be triggered when the air temperature reaches 95 degrees.
With high humidity, the body cannot cool down, given the moisture in the air. Since air temperatures don't consider humidity, using it as the metric that triggers the Heat Standard would be dangerous. Using an air temperature of 95 degrees F as the threshold for shade and water is not adequate. Combined with typical humidity values, 95 degrees F in Miami usually feels like 113 degrees F. This change, made at the urging of lobbyists, would result in the Heat Standard being triggered less than five times per year on average, leaving the workers at risk.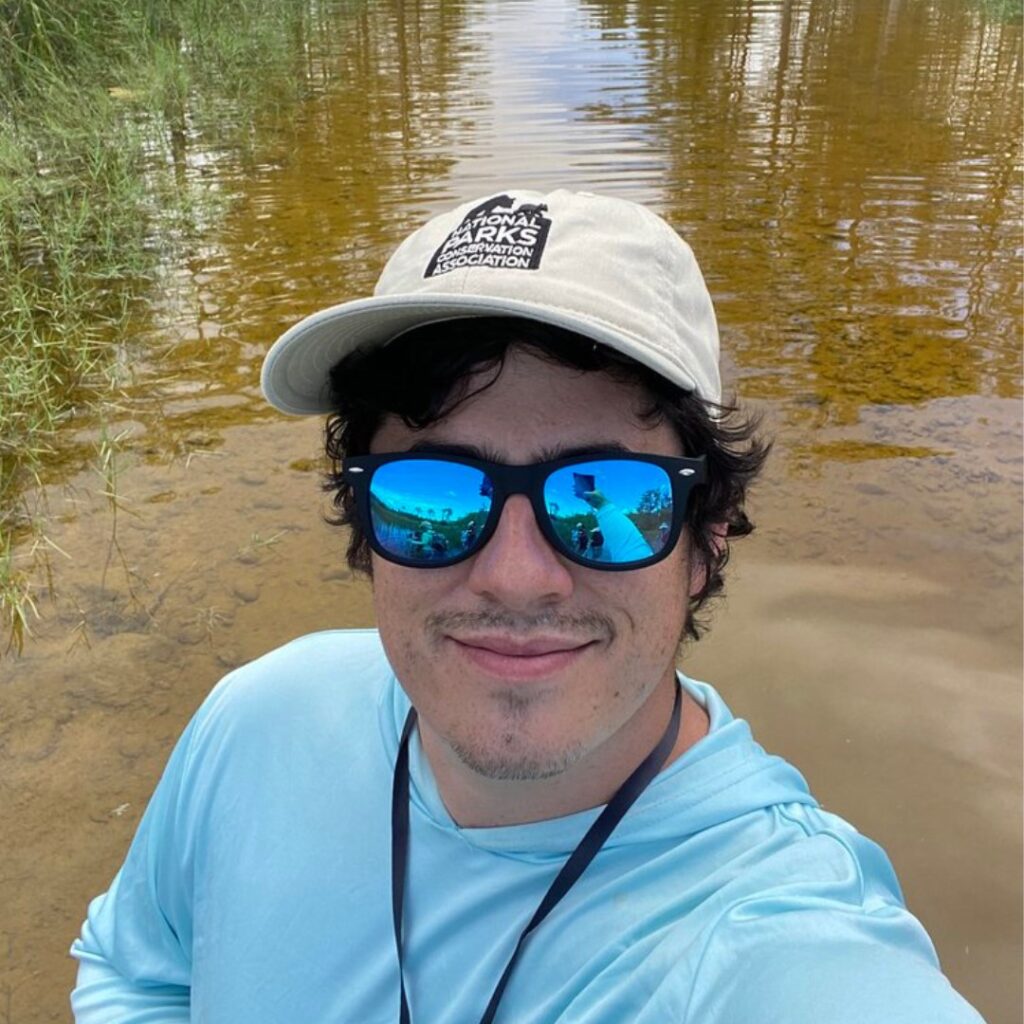 In their efforts to water down and stall this ordinance, our CEO friends have used intellectually dishonest industry talking points that the proposed heat ordinance is unnecessary because the Occupational Safety and Health Administration (OSHA) regulations already protect workers from the extreme heat. Under OSHA's General Duty Clause, employers must provide employees with a safe workplace free from hazards that can cause harm or death. Theoretically, heat-related hazards fall under this umbrella, but OSHA has no enforceable heat standards to protect outdoor workers. If OSHA were enough, we wouldn't have workers getting sick or dying from extreme heat in South Florida.
Adopting the proposed Heat Standard is not merely a matter of enacting a common-sense policy but of upholding human dignity and practicing climate justice. As we confront the undeniable reality of a warmer planet, we must embrace practical measures that safeguard lives today and pave the way for a sustainable and resilient future. The specter of climate change is no longer a distant menace but an imminent danger that demands urgent and cohesive action from all sectors of society. 
Esteban Wood is policy director at WeCount! and Raymer Maguire is director of campaigns and policy at The CLEO Institute.
If you are interested in submitting an opinion piece to The Invading Sea, email Editor Nathan Crabbe at ncrabbe@fau.edu. Sign up for The Invading Sea newsletter by visiting here. To learn more about the heat index, watch the video below.