By the Orlando Sentinel Editorial Board
When Congress passed legislation intended to put solar panels on roofs, more efficient appliances into homes and more electric vehicles on the road, many Floridians were elated. Regardless of their personal political beliefs, Florida residents live on the vanguard of a changing world. Rising sea levels threaten our state more than any other. Fuel prices still hover in the lofty space between $3 and $4 a gallon. Many feel increasingly helpless as their monthly power bills and insurance premiums steadily increase. And thousands of Florida residents are still struggling to rebuild their homes in the wake of hurricanes Ida, Nicole and Idalia.
Florida lawmakers probably saw the same reality, even though many of them still publicly resist the scientific reality of rising sea levels and remain bound to a dogmatic devotion toward fossil fuels. They also must have looked forward to boasting about their support of programs that would bring hundreds of millions in federal aid to Floridian families with a negligible impact on their own budget machinations.
It was a rare moment of pro-consumer triumph that reached across the aisle — across the nation, including Florida.
Then Gov. Ron DeSantis crashed the party and, for those in this state, brought it crashing down, blocking the ability of families and local governments to tap into federal funding intended for rebates and other incentives.
That has left Florida's congressional delegation grasping for a way to rescue the state's share of this funding before it flows to less foolhardy entities in other states. U.S. Rep. Darren Soto has taken the lead on that effort, and is working every angle to rescue the rebate programs. It should also inspire the state's most rational Republicans — including Wilton Simpson, commissioner of the Florida Department of Agriculture and Consumer Services, and state Sen. Jason Brodeur, R-Sanford, whom DeSantis double-crossed with one of his most pointless vetoes — to get up on their hind legs and fight for Floridians.
Rebates: What's at stake
In recent months, the Sentinel's Skyler Swisher and Jeffrey Schweers have done a great job documenting the cost of DeSantis' vetoes and other actions. Among the federal programs DeSantis has blocked access to: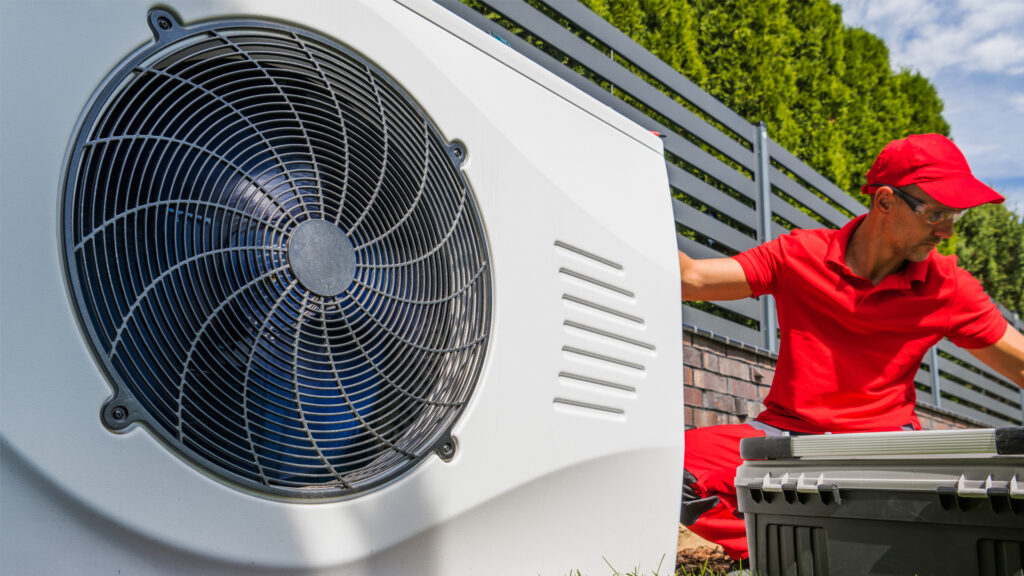 Home electrification and appliance rebates, which could be worth as much as $22,000 to many Florida homeowners. The rebates will be administered through one of two programs. One targets low- to middle-income households with rebates for electric heat pumps, wiring upgrades and more efficient water heaters, dryers and other appliances. A second program rebates consumers who upgrade energy-efficient doors and windows and air conditioners. If Florida doesn't meet the cutoff date for applying, the $346 million allocated for the state will be split among other applicants. That would be a particularly brutal slap against homeowners who are still rebuilding after three major hurricanes, Soto says.
Support for local governments and state agencies that include electric vehicles in their fleet, which could save up to $277 million in fuel costs statewide over the coming 15 years. That's a big enough hunk of money to have a potential impact on individual property tax bills. DeSantis' veto of SB 284, Brodeur's unanimously supported bill that encourages buying EVs and other energy saving measures, killed that opportunity for Florida.
Rebates through the 2022 Solar For All program, which would give low-income Floridians a boost to install the bill-cutting panels on their own roofs. This one is a little more politically fraught, because it crosses Florida's biggest, most powerful utilities, and relies on Simpson to apply for the funding. But lawmakers should at least open the door to the possibility.
DeSantis' vetoes aren't the final word. But deadlines for the state to apply for funding are fast approaching. Soto and the rest of Florida's Democratic congressional delegation (including Rep. Maxwell Alejandro Frost, who is demonstrating an appetite similar to Soto's for working hard and smart on behalf of his constituents) tried one strategy — an amendment to the original legislation that would allow other groups, including local governments, to go after funding in the handful of states that have blocked access. That was blocked, but he's currently drafting standalone legislation that would accomplish the same thing.
"We'll take every opportunity," he told the Sentinel last week. "The clock is ticking."
Reaction: The good fight
That's what fighting for Florida consumers looks like — and Florida's savviest Republicans in Congress should seize on this chance for bipartisan championship. That could include Bill Posey of Melbourne, Mario Diaz-Balart of Miami-Dade and Mike Waltz of Flagler Beach, who is married to Julia Nesheiwat, DeSantis' first "resilience czar" (appointed back when the governor acknowledged the reality if not the reason for global climate change).
It may still be a heavy lift in Congress; why should members from other states rescue Florida and other holdout states from their own folly? But holding onto Florida's congressional seats will be critical for GOP lawmakers who are serious about keeping their razor-thin margin of control over the House. If anyone can get it done, it's Soto.
There is a better, faster solution, and it starts this week: Lawmakers can simply override DeSantis' vetoes in the special session that starts today.
It would take a lot of courage, but it's the best path. Many will probably argue that the Legislature could reauthorize access to the federal grants in the regular session that starts in January, but that risks triggering another veto. Without another special session dedicated to an override, Florida will miss all the federal deadlines and its share of funding would flow to other states.
A veto requires a two-thirds majority. But it's the final say: DeSantis can't veto an override. This would give Florida's legislative leadership a prime opportunity to reclaim the power that the state constitution says is theirs by right — and use it to defend the state's beleaguered, bewildered consumers.
It won't erase six years of idolatry to DeSantis' reckless agenda (which is packed with hypocrisy on the subject of federal funding). But it would demonstrate a long-overdue recognition of the fact that Florida lawmakers are entrusted with the responsibility to put their constituents first. That would be worth celebrating.
This opinion piece was originally published by the Orlando Sentinel, which is a media partner of The Invading Sea. The Orlando Sentinel Editorial Board consists of Opinion Editor Krys Fluker, Editor-in-Chief Julie Anderson and Viewpoints Editor Jay Reddick.
If you are interested in submitting an opinion piece to The Invading Sea, email Editor Nathan Crabbe at ncrabbe@fau.edu. Sign up for The Invading Sea newsletter by visiting here.