By George Riley, Conservatives for Clean Energy
Republican candidates looking to connect with voters on energy and climate issues should pay attention to new polling conducted by the Florida Atlantic University's Center for Environmental Studies, Conservative Energy Network and New Bridge Strategy that was discussed at length during a webinar hosted by The Invading Sea on Nov. 1. 
The webinar, entitled "Messaging to Republicans on clean energy and climate issues," featured a panel of experts convened to discuss the results of recent statewide and nationwide polling that reveals a noteworthy trend: The days of one party dominating the discussion on climate-change policy are now firmly behind us.
Conservative respondents in Florida and across the county are becoming more and more concerned about the impacts of climate change and want to be a part of the conversation for finding solutions. As the 2024 election begins to heat up, Republican candidates in Florida looking to gain an edge should consider including more clean energy messaging in their platforms in order to connect with an untapped portion of the electorate.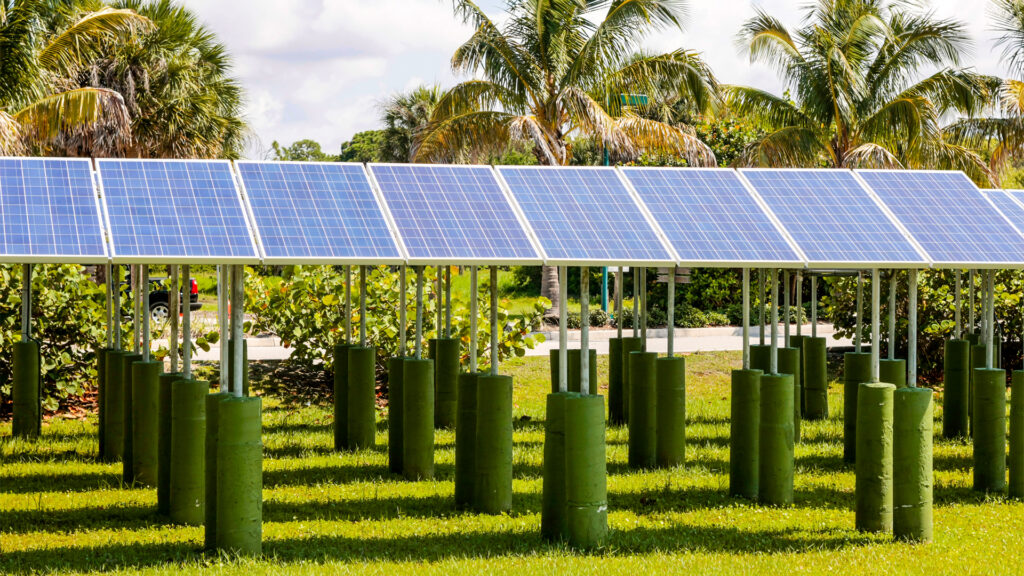 According to the poll results, traditional rhetoric regarding the negative impacts of climate change are not as effective when messaging to conservatives who are more motivated by reducing dependence on foreign energy and strengthening the electric grid.
Florida's business owners and policymakers are already in the process of embracing these benefits. One only needs to look at the solar projects that have sprung up throughout Florida as a prime example of how individuals and businesses are taking advantage of smart policy decisions and free-market innovation.
As a result, Florida is now the No. 1 state in the nation for new solar installations. This is no surprise given that across all party affiliation, solar is Floridian's No. 1 choice for clean energy by a wide margin.
By focusing on making real changes to the way domestic energy is produced and making sure that the transmission infrastructure is in place to handle the increased demand, Republican lawmakers are reaching more voters who understand that it is possible to build a stronger economy by assembling a diverse mix of energy sources right here in America. This will insulate consumers from the instability of the global energy markets while creating jobs at home in the manufacturing, installation and conservation sectors.
According to Conservative Energy Network, 88% of voters "believe that it is important that the United States produce its own energy and become energy independent," with a plurality of Republicans believing that American-produced solar energy is underutilized in our energy portfolio.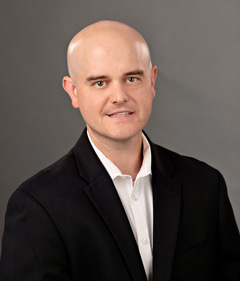 Support for clean energy will only continue to grow alongside Florida's population as the state's newest residents tend to have a higher belief in man-made climate change than those who have lived in the state for more than five years. This shift in attitude for conservative voters on clean energy signals an opportunity for policymakers who wish to embrace a future with greater energy independence, more job opportunities and a cleaner environment.
Conservatives across all levels of government no longer need to shy away from clean energy when talking to voters. Instead, they should recognize that many voters across the political spectrum care about the impacts of climate change and are excited to embrace all the benefits that come with a transition to clean energy.
This is no longer an area of divisiveness but instead one of opportunity.
George Riley is Florida director for Conservatives for Clean Energy and the former executive director of the Republican Party of Florida.
If you are interested in submitting an opinion piece to The Invading Sea, email Editor Nathan Crabbe at ncrabbe@fau.edu. Sign up for The Invading Sea newsletter by visiting here. Watch the webinar referenced in the piece above, "Messaging to Republicans on clean energy and climate issues," in this video: