A roundup of news items related to climate change and other environmental issues in Florida: 
OUC encourages more commercial electric vehicles in fleets  | Orlando Business Journal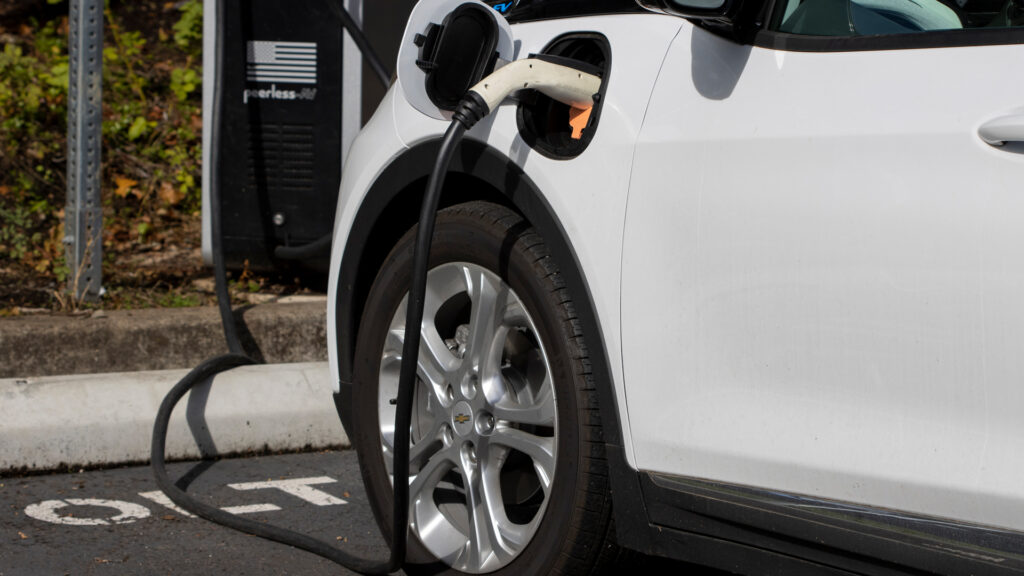 Orlando Utilities Commission partnered with two other Florida utilities to encourage companies to switch to electric vehicles — or EVs.
The utility hosted an EV Ride and Drive test event at SunTrax in Auburndale with Tampa Electric Company and Lakeland Electric from Nov. 7 to 9. The utilities offered a variety of vehicles for companies to drive.
New electric vehicles have led to investments in infrastructure, which gives contractors opportunities. New jobs have also been created tied to the investments.
Climate assessment report calls for 'reimagining' the coast, relocating development | Politico
Rather than continuing the crush of development along the water's edge in Florida and other states, a federal government report issued Tuesday says the effects of sea level rise "require fundamental reimagining of the coast."
The Fifth National Climate Assessment calls for "proactive planned relocation" — a view at odds with Florida's real estate industry and state elected officials. The state has more than 1,100 miles of coastline.
"In some locations, coordinated and deliberate coastal relocation, implemented equitably, will be essential to reduce future risk to lives and livelihoods," according to the report, a congressionally mandated study compiled every four years by 13 federal agencies.
'Lake to Lagoon' Central Florida conservation program awarded $25M  | WFTV
A program aimed at conserving environmentally sensitive lands in three Central Florida counties was recently awarded $25 from the U.S. Department of Agriculture to fund its efforts.
The money will help support the "Lake to Lagoon" conservation program in Volusia, Lake, and Flagler counties.
Officials said the funding is part of the Natural Resources Conservation Service Regional Conservation Partnership Program, and one of 81 funded projects totaling $1.1 billion nationwide. 
If you have any news items of note that you think we should include in our next roundup, please email The Invading Sea Editor Nathan Crabbe at ncrabbe@fau.edu. Sign up for The Invading Sea newsletter by visiting here.