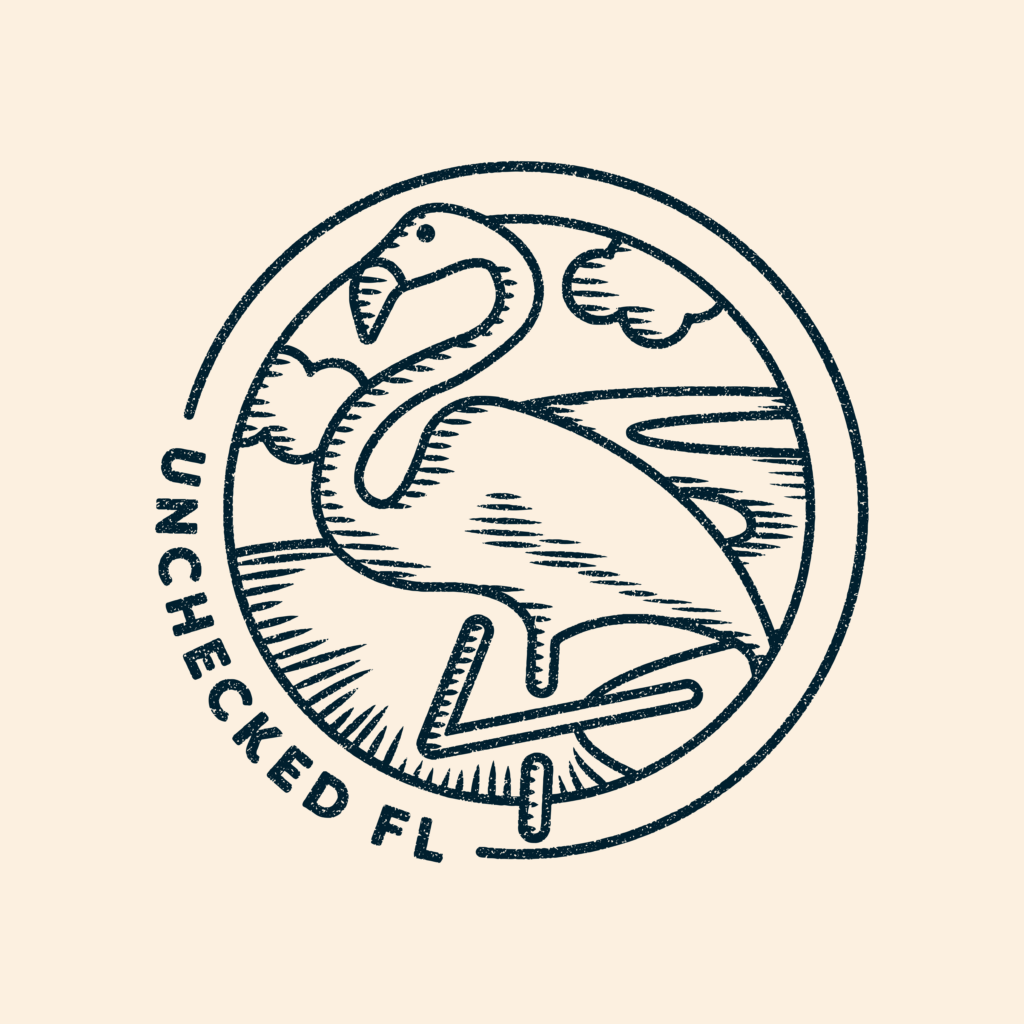 A growing number of podcasts are exploring the consequences of climate change and possible solutions, several of which are focused on Florida. The Invading Sea is spotlighting these podcasts in an ongoing feature.
A new podcast on climate change in Florida, "Unchecked," explores its impact "through Florida's many quirks and unheard voices." It plans to bring "thoughtful conversations and fresh perspectives from diverse voices across the state.
"At Unchecked, embracing inclusivity is our compass," the podcast's website states.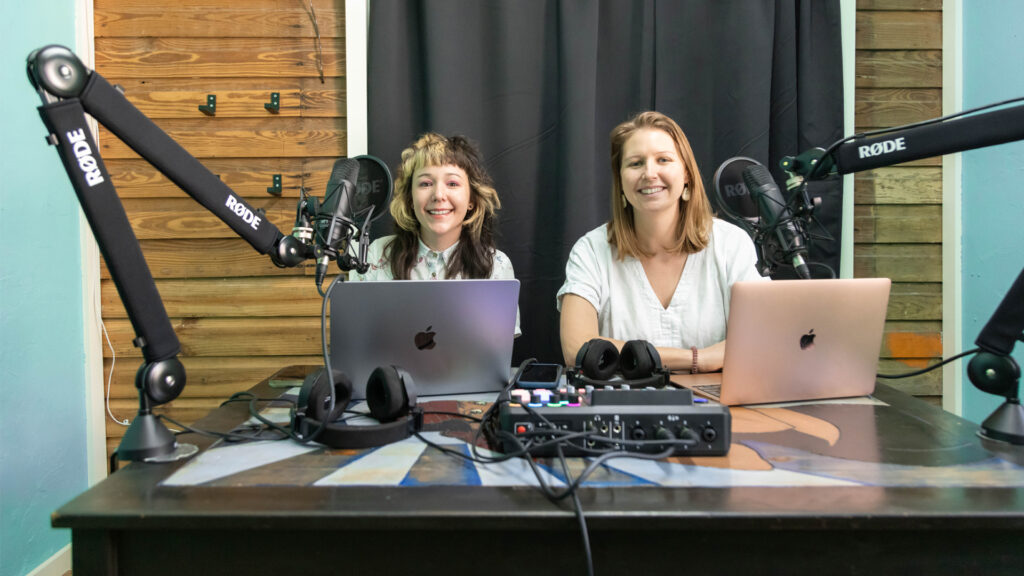 The podcast is hosted by Alyson Larson and Brianne (Bri) Lehan. Larson lives in the nature-loving town of Micanopy and is a filmmaker who specializes in documentary and corporate work. She is also an instructor at the University of Florida's College of Journalism and Communications.
Lehan is a freelance photographer, videographer and drone operator currently based in Gainesville. She is also pursuing a master's degree at UF Online in wildlife forensics and conservation, with a focus in law.
You can follow them on Instagram and listen to their first episode below, in which they describe why they started the podcast.